Water safety with John from the Corp of Engineers.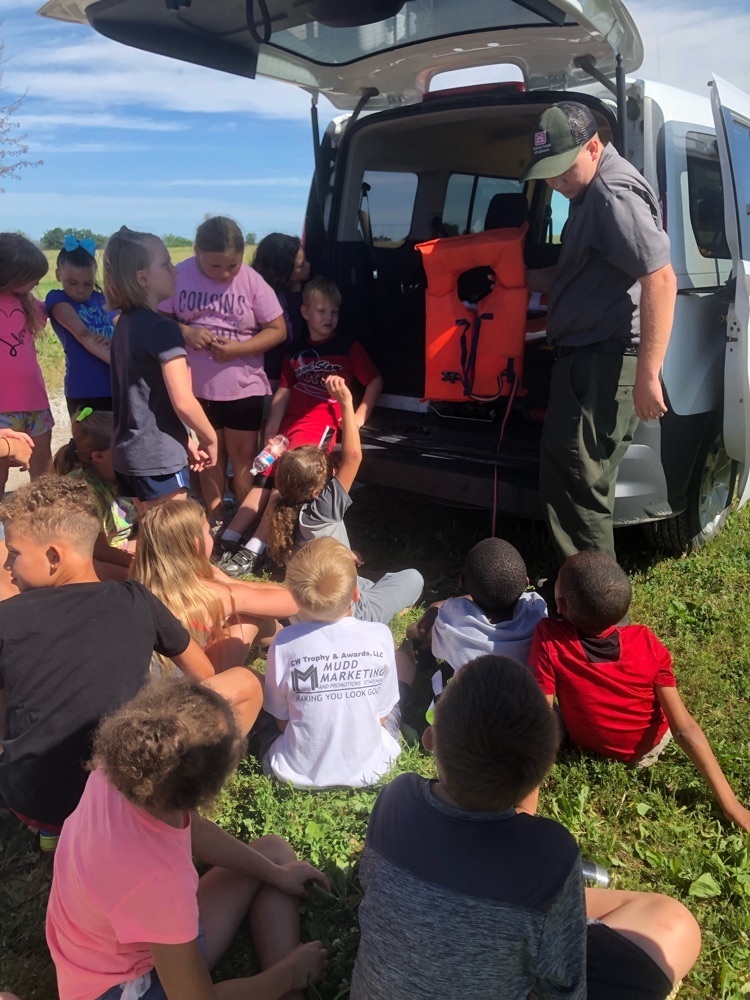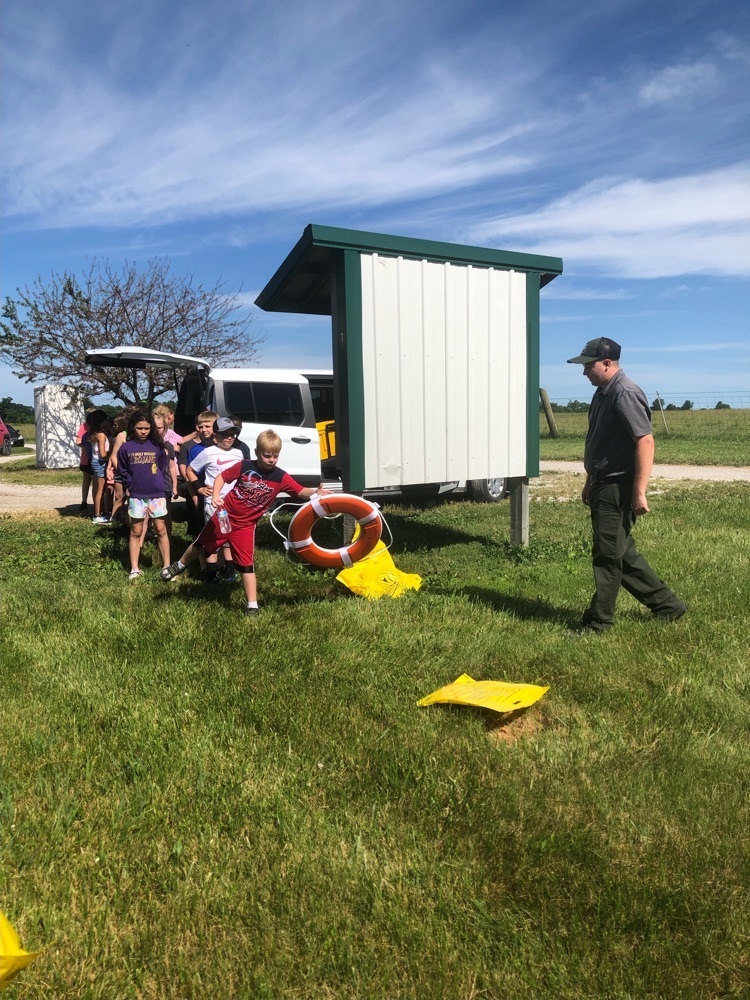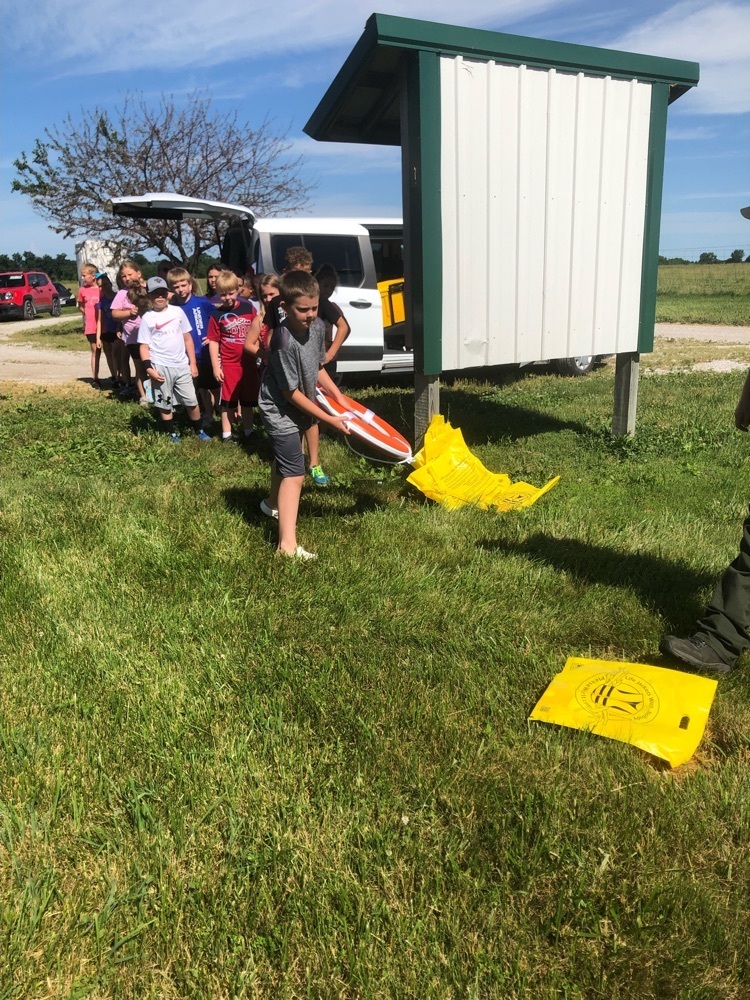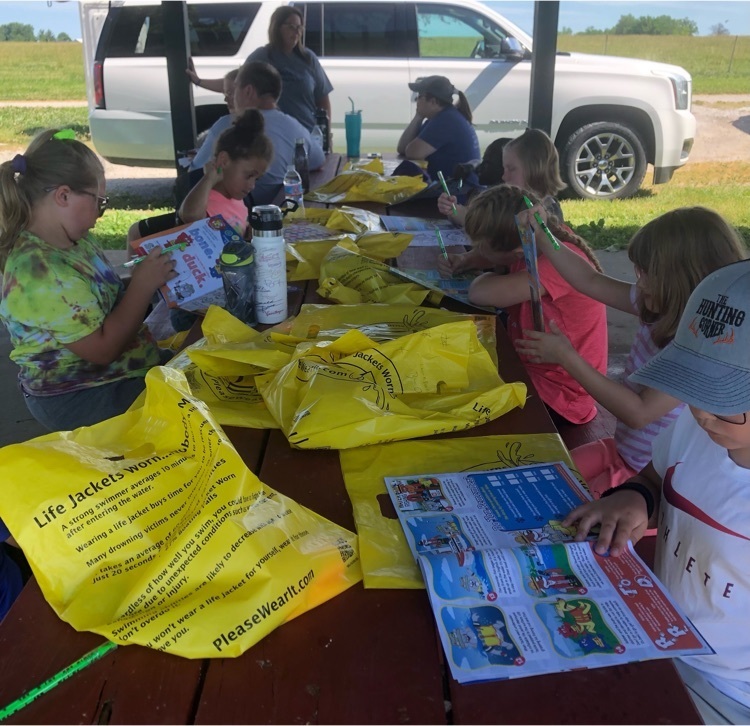 Fire Fighter Education with Jason Taylor.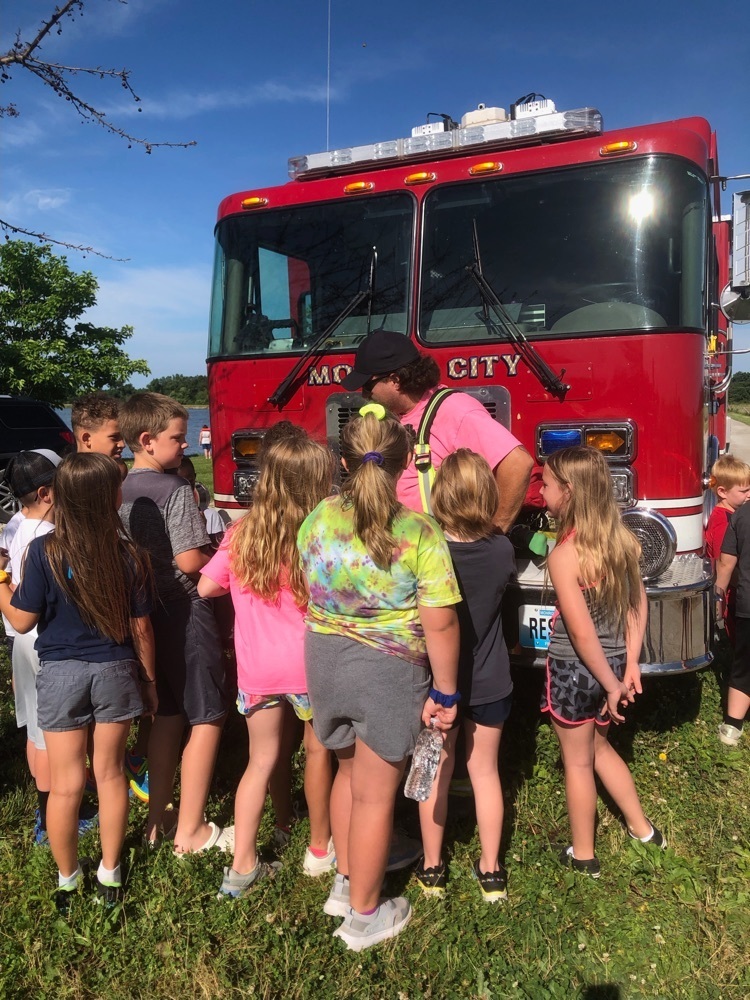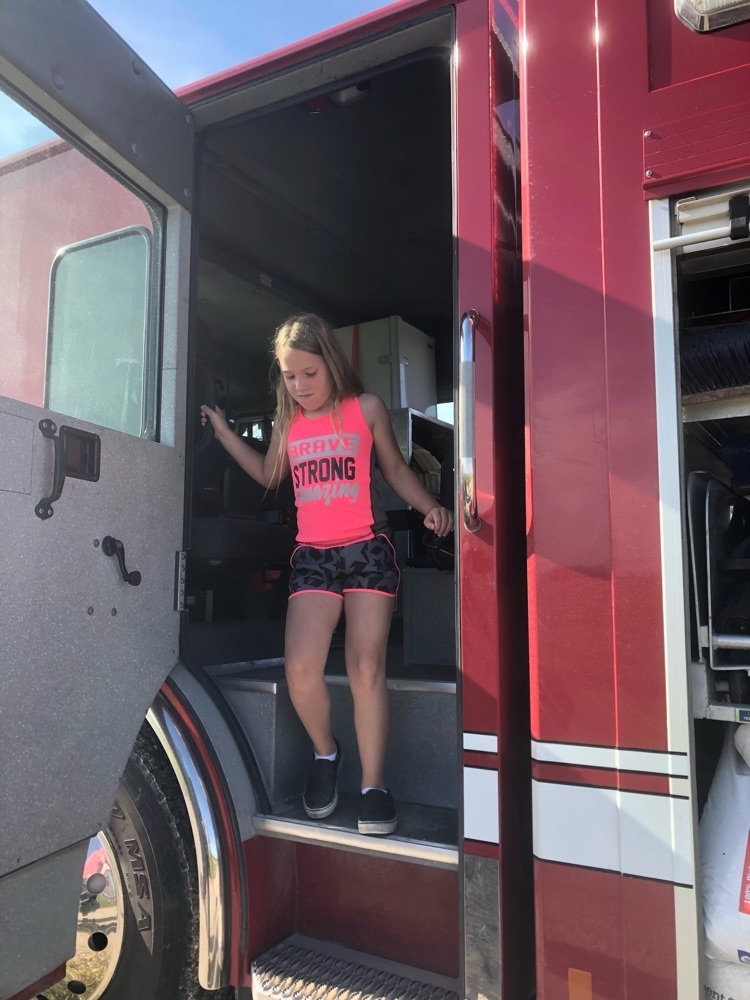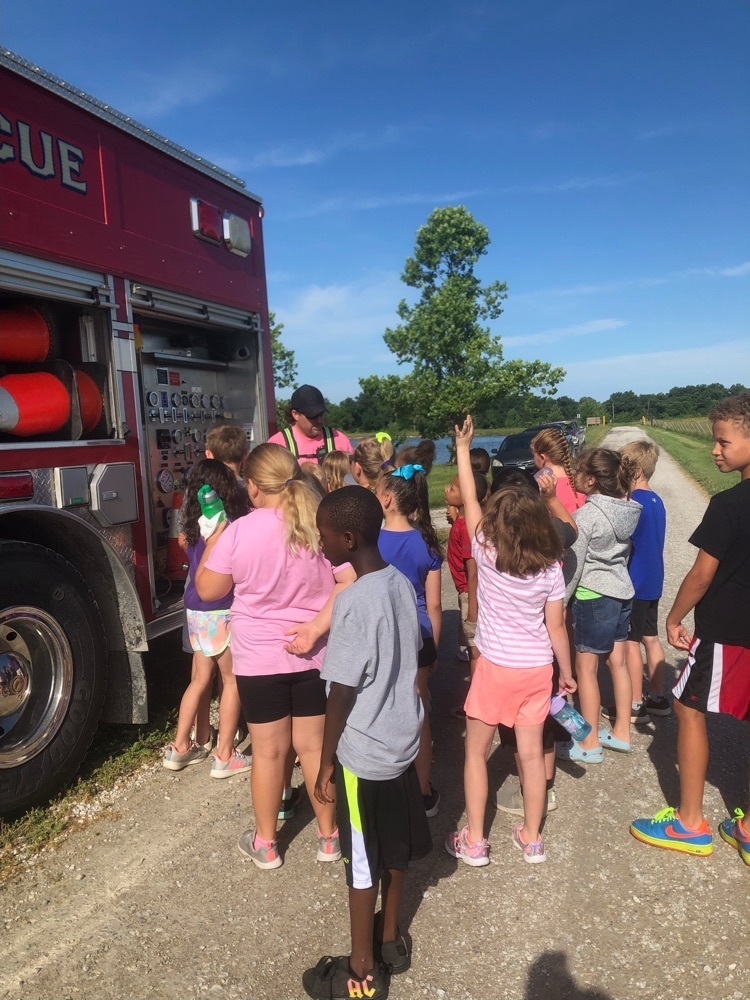 Fishing at South Lake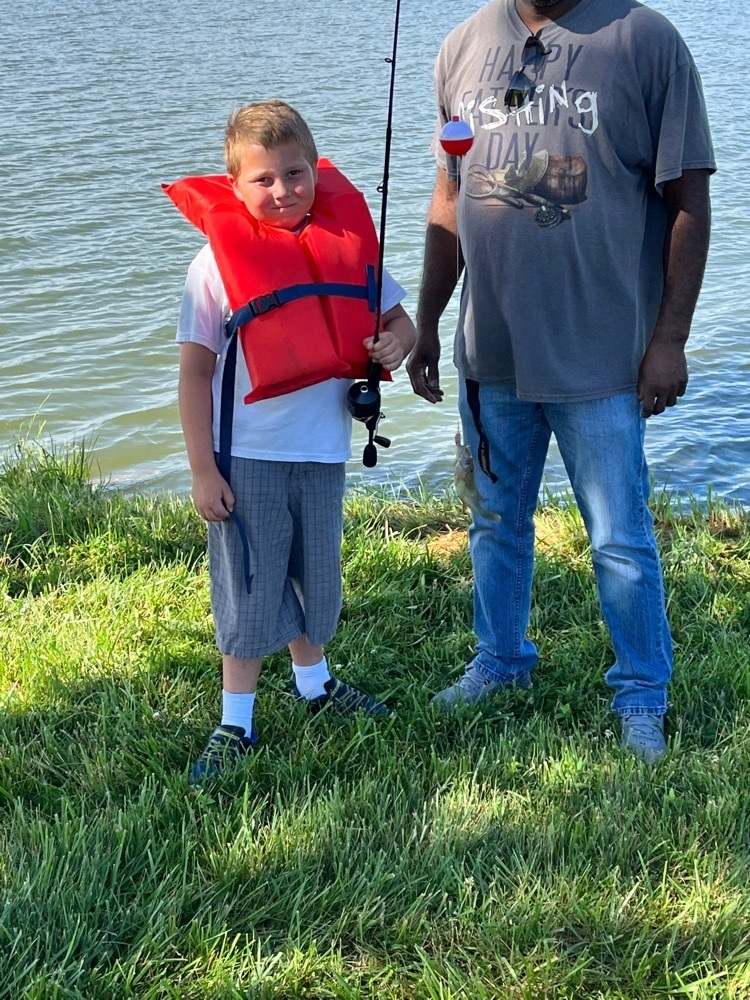 Madison Harris with her Japanese lantern.
Berkeley Sethler peacock project.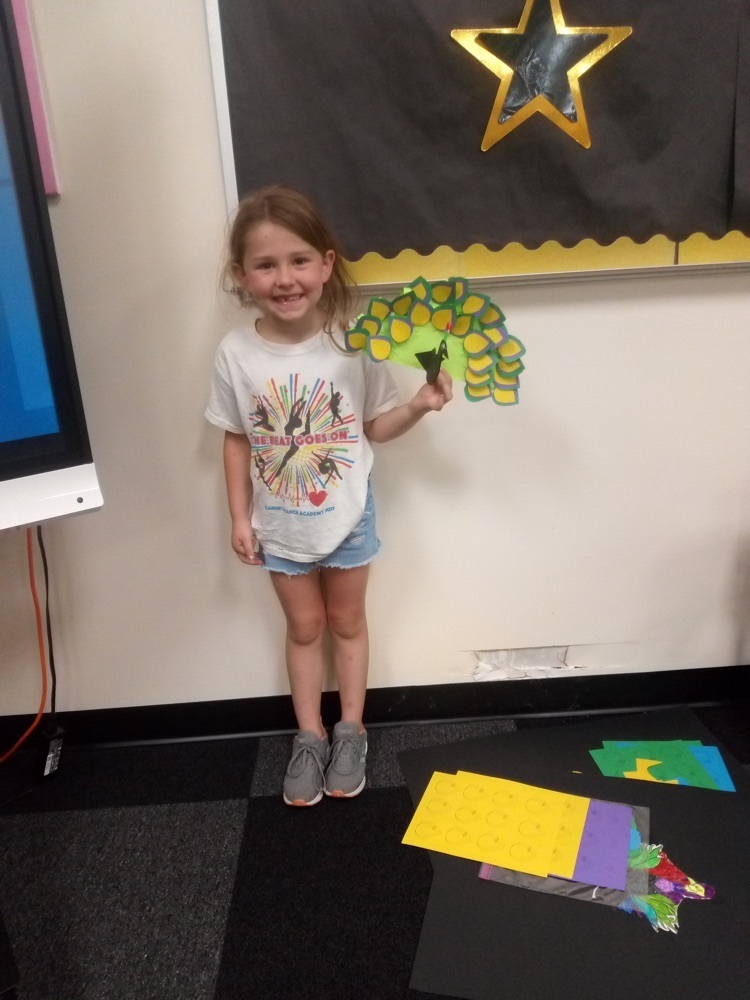 Gunner found a chrysalis.
Measuring our monarch garden for our garden activity.
Planning our monarch garden activity.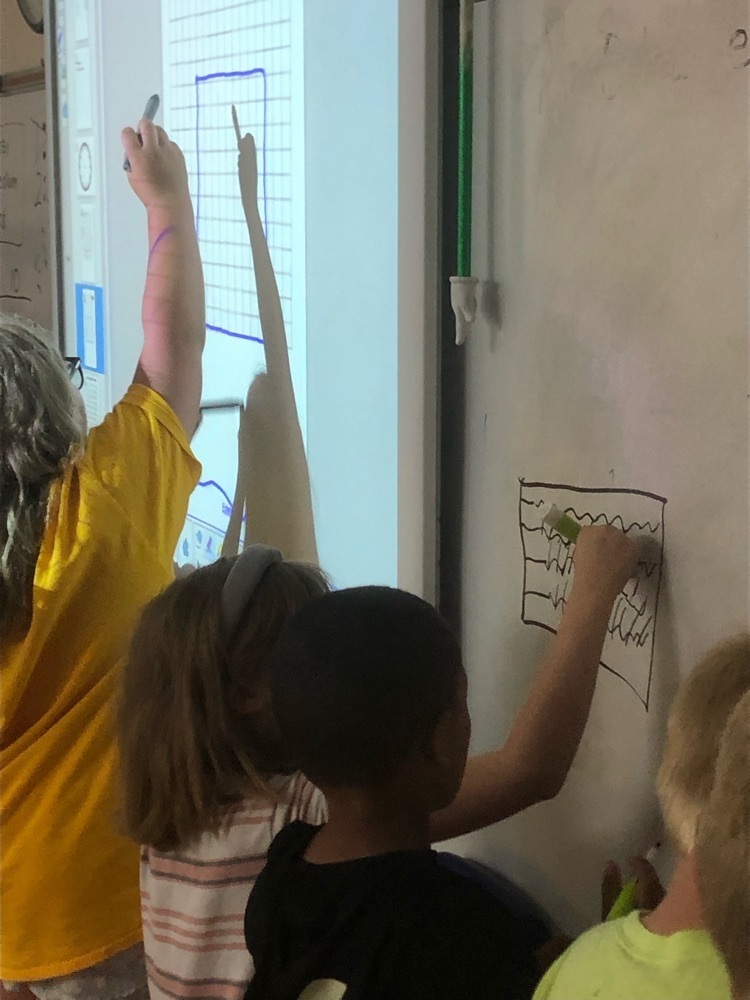 Ki'Liah Ketsenburg with her Open Lotus flower project.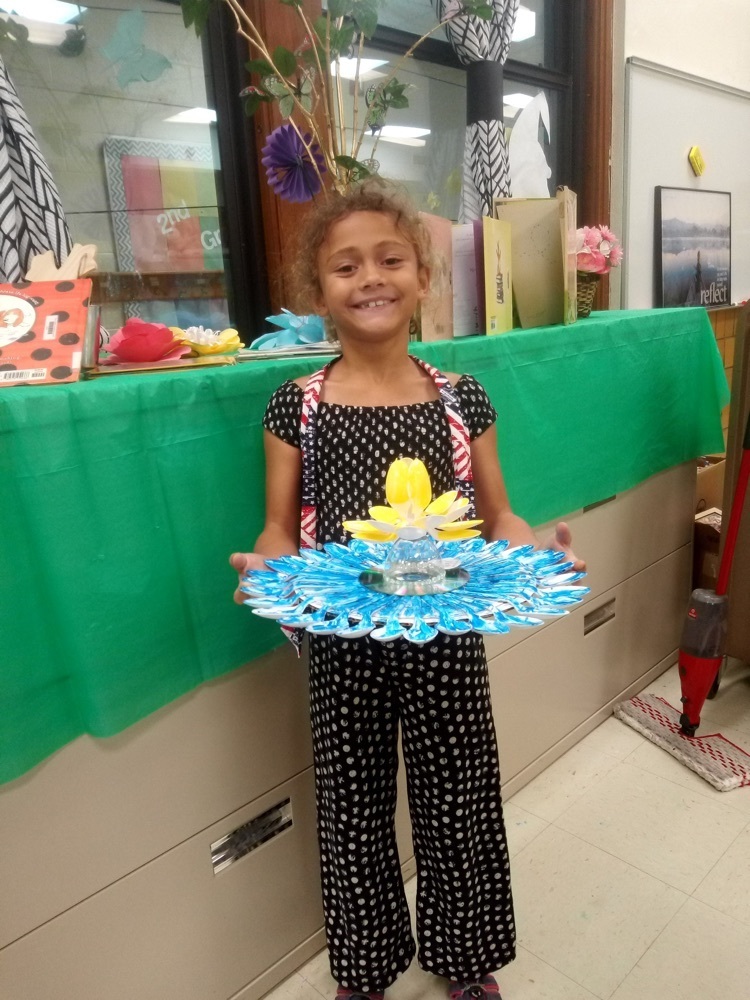 Mariah Gamble with her Open Lotus flower project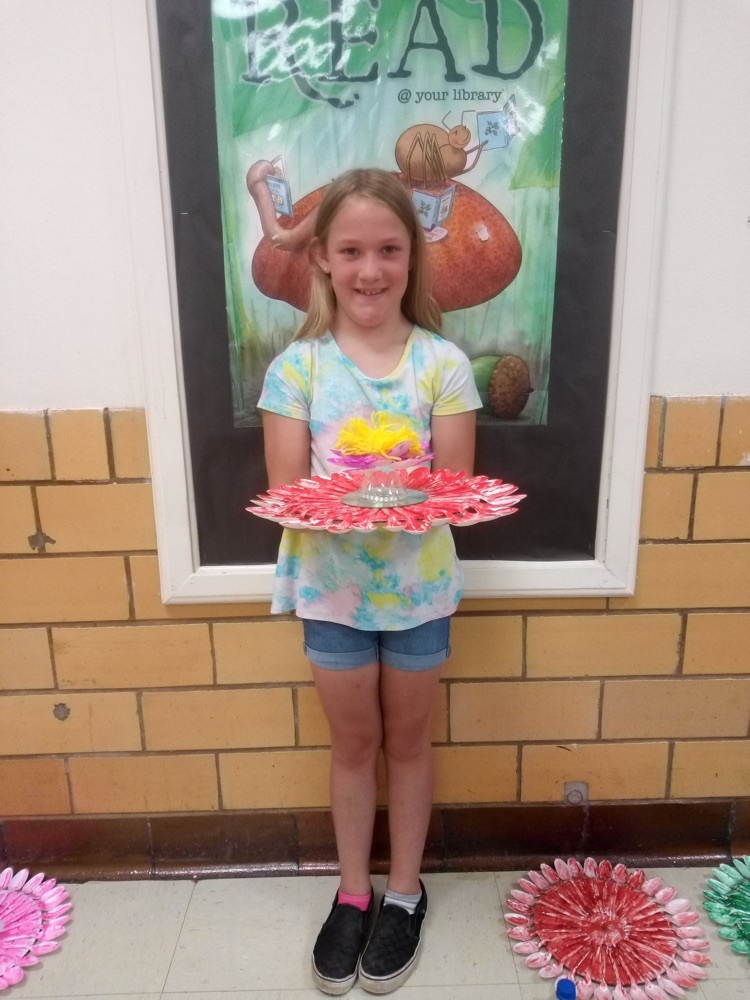 Youth Track Meet Information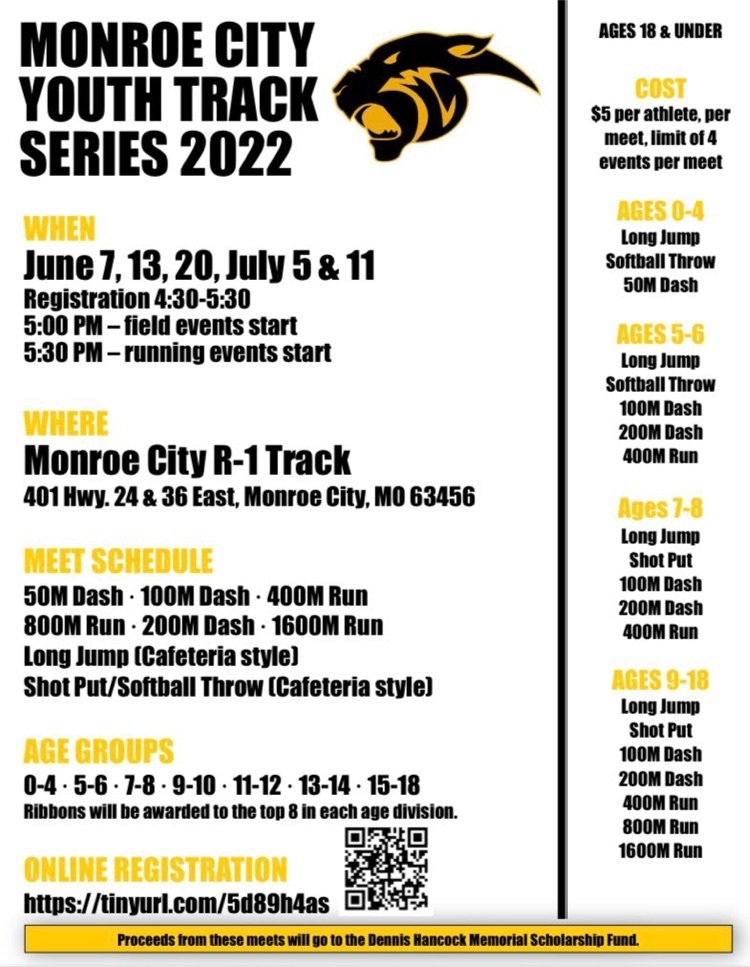 Summer School: Bowling fun for 3rd-5th grade!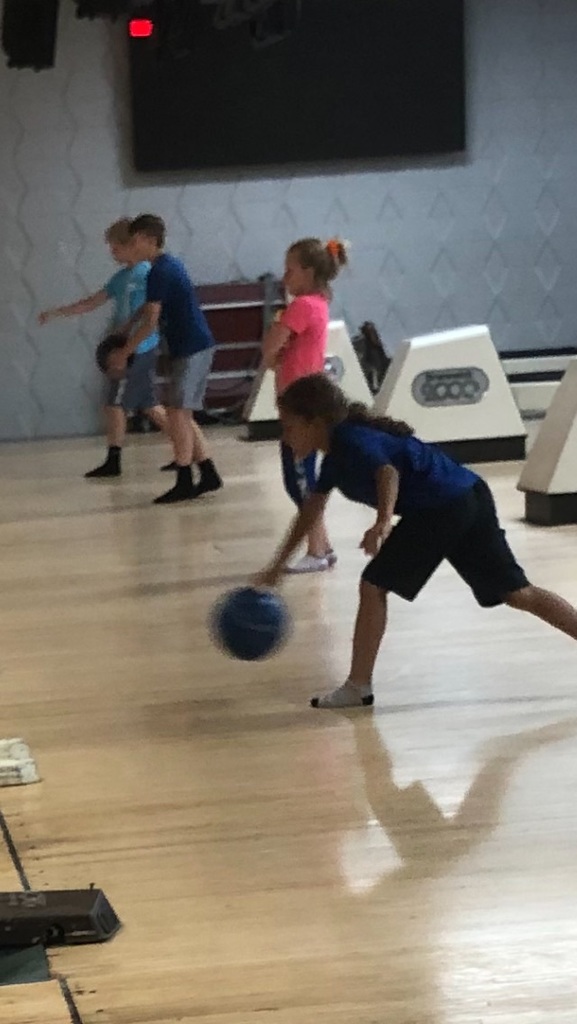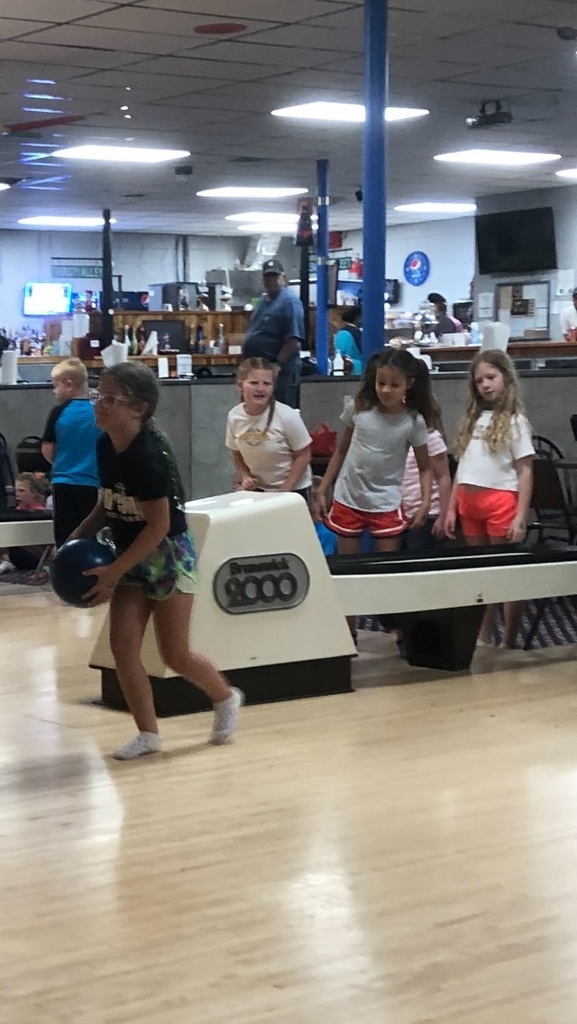 Summer School: 2nd grade releasing monarchs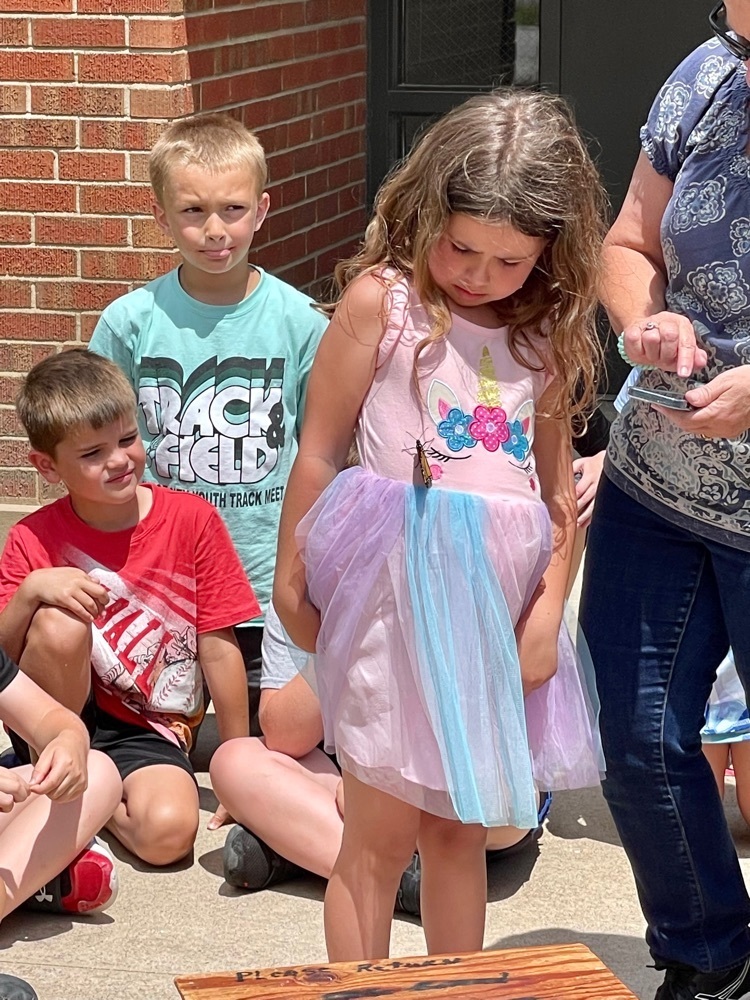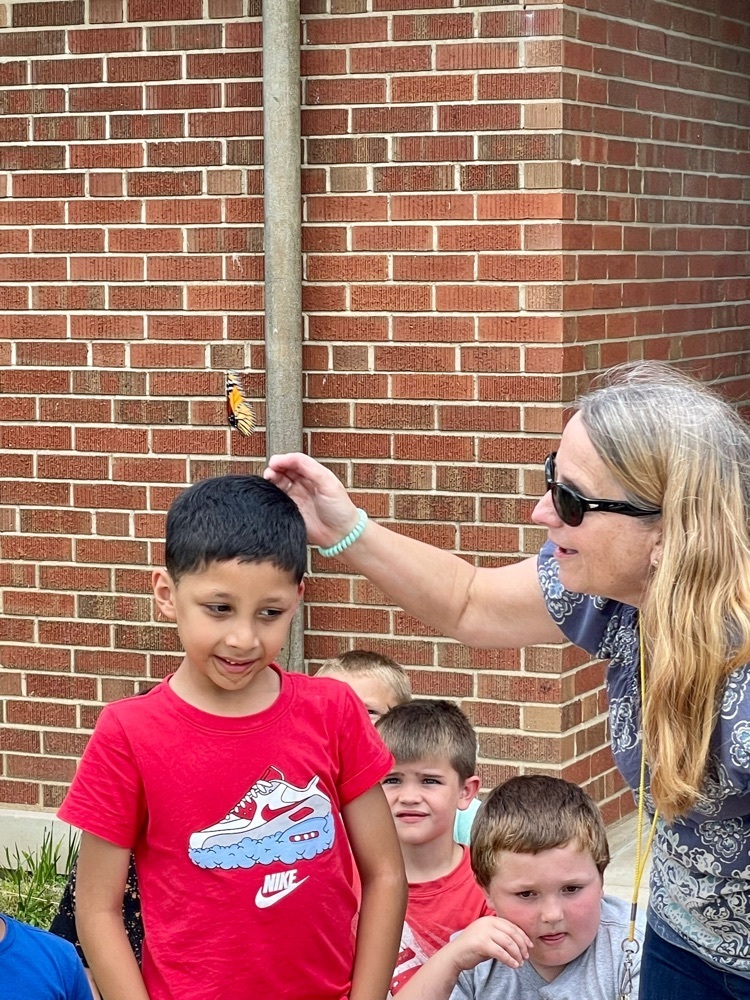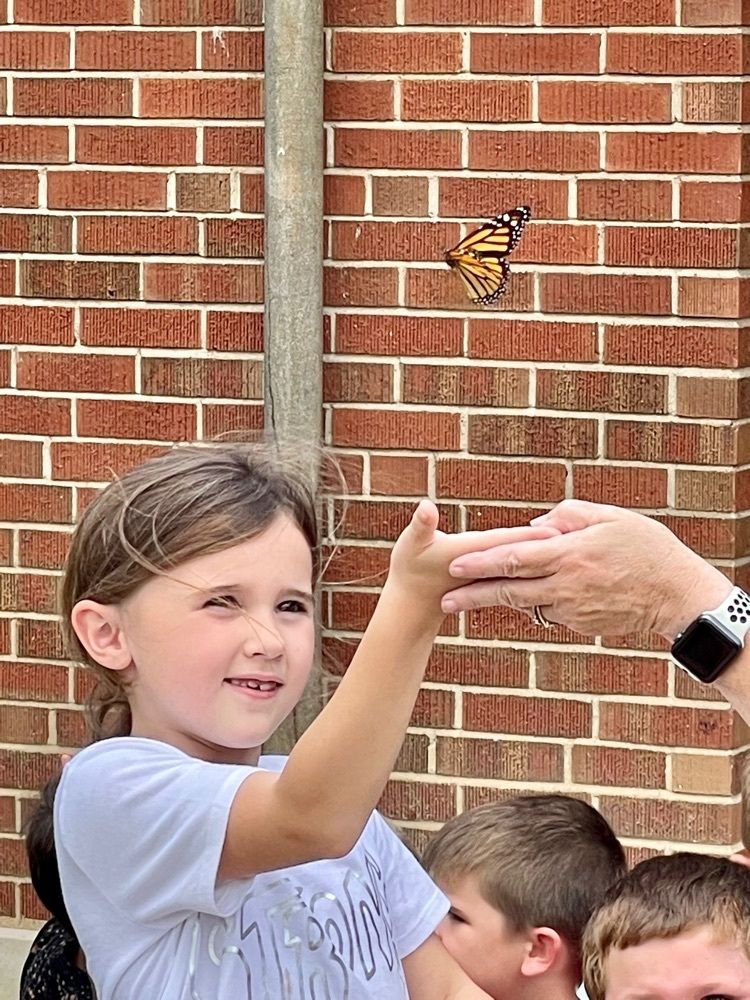 3rd-5th grades had fun at South Park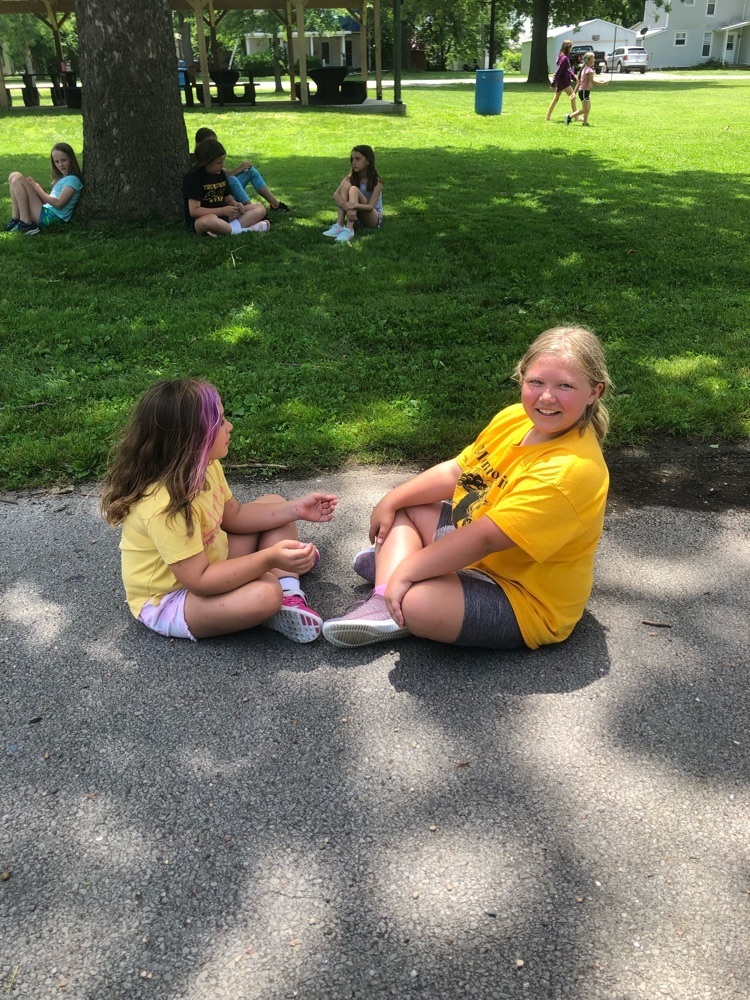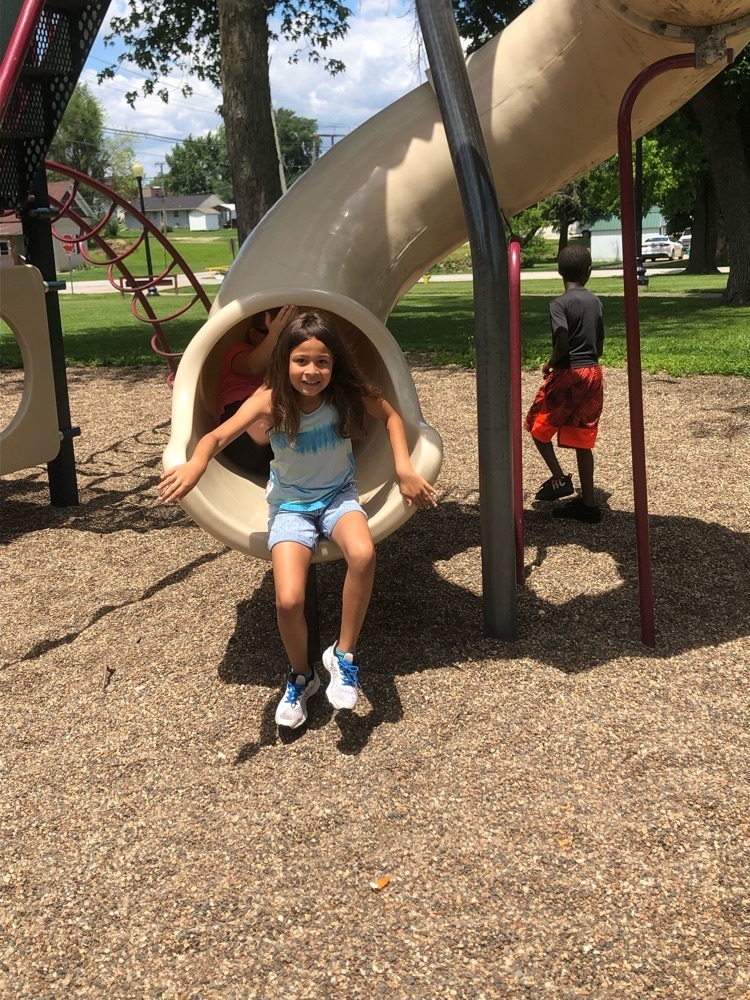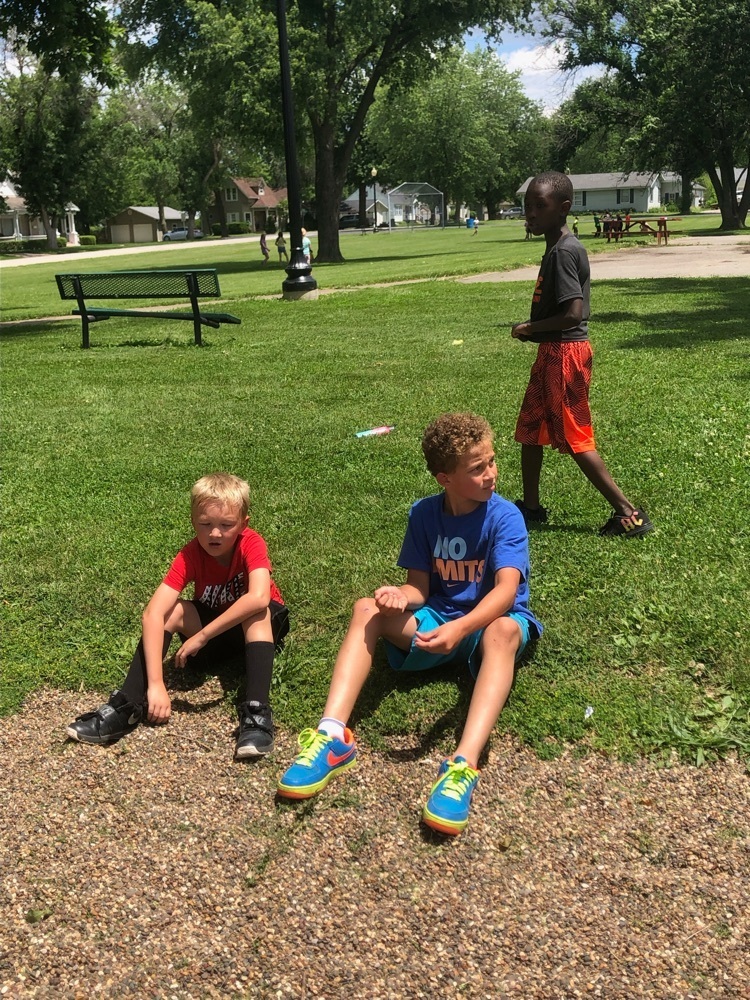 1st & 2nd graders were able to learn how the pool works, soak up some sunshine, and enjoy BB's today:)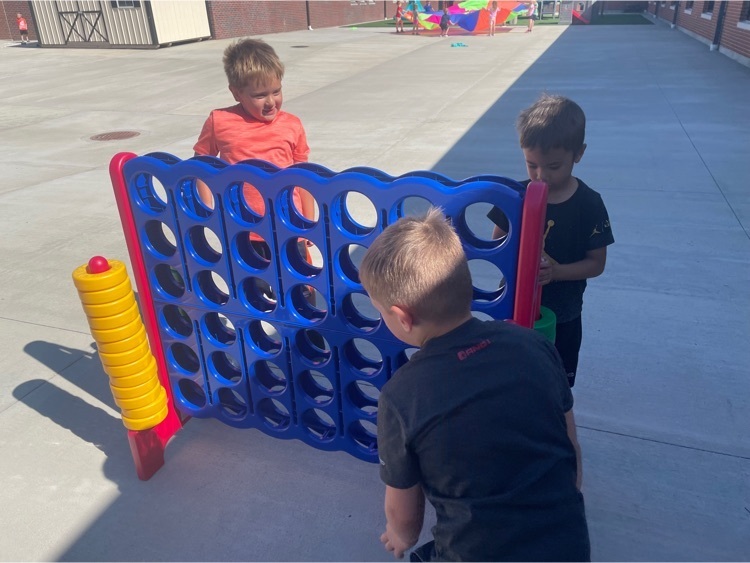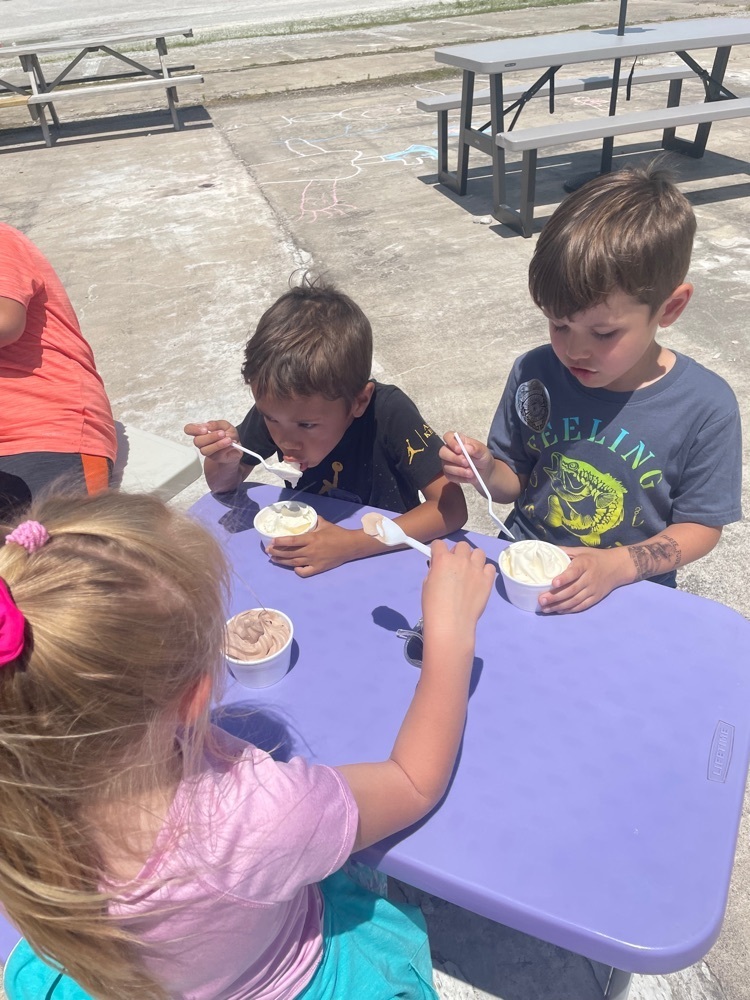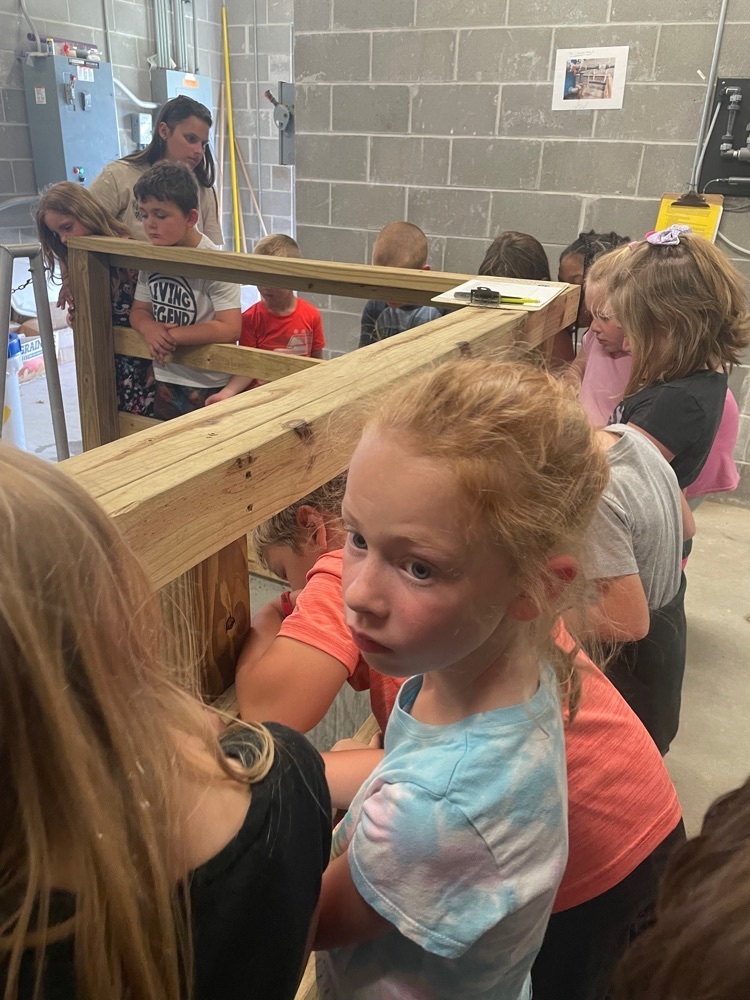 BE SURE TO READ ENTIRE MESSAGE: ~Starting in the fall of 2022, breakfast and lunch will no longer be free for ALL students, parents are welcome and encouraged to fill out Free and Reduced Lunch applications starting in August when back to school online registration is opened. ~We are excited to let parents know that the school will be purchasing the majority of the 2022-2023 school supplies for each student in grades preschool through 6th grade! We will be ordering through a company, Teacher Tailored, which will send all supplies directly to your student's classroom. Depending on your student's grade level, there may be a few items from home that will need to be provided by the parents (please see below for this information). The district is able to do this with the help of the Community Task Force and using Esser III funds (COVID relief funds). These funds may not be given every year so the district may only be able to purchase for the 2022-2023 year. Our hope is to continue using Teacher Tailored in the future, for parents to purchase supplies. Please bring the following items from home: **PAWS Room Students 1 extra set of clothes 1 drinking cup to keep at school Pull-ups/diapers and wet wipes if your child is not potty trained **Preschool Students A complete change of clothes in a large zip lock bag with student's name on outside of the bag (please include socks, underwear, shirt and pants) Large book bag (large enough to hold a folder and notebook) Stick of lip balm Small lightweight blanket to use as a cover at naptime Students will take turns bringing prepackaged snack items. A calendar will be sent home each month. Please put your child's name on their book bag, lip balm, and blanket **Kindergarten Students Book bag (large enough to hold a folder and notebook) **First Grade Students Old socks for erasing dry erase boards Book bag **Second Grade Students Book bag **Third and Fourth Grade Students Plastic water bottle 2 Book bags (one that goes home and one that stays at school to carry chromebook and supplies/water bottle **Fifth and Sixth Grade Students Trapper with only a zipper and NO LONG STRAPS OR FLAPS.
Summer School STEM Class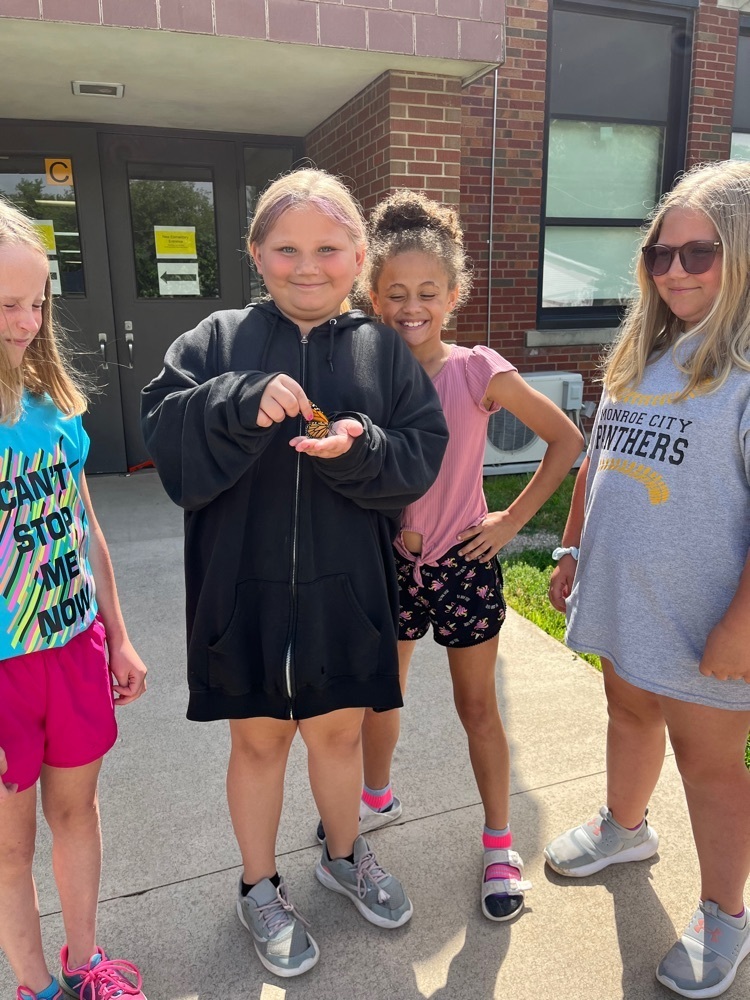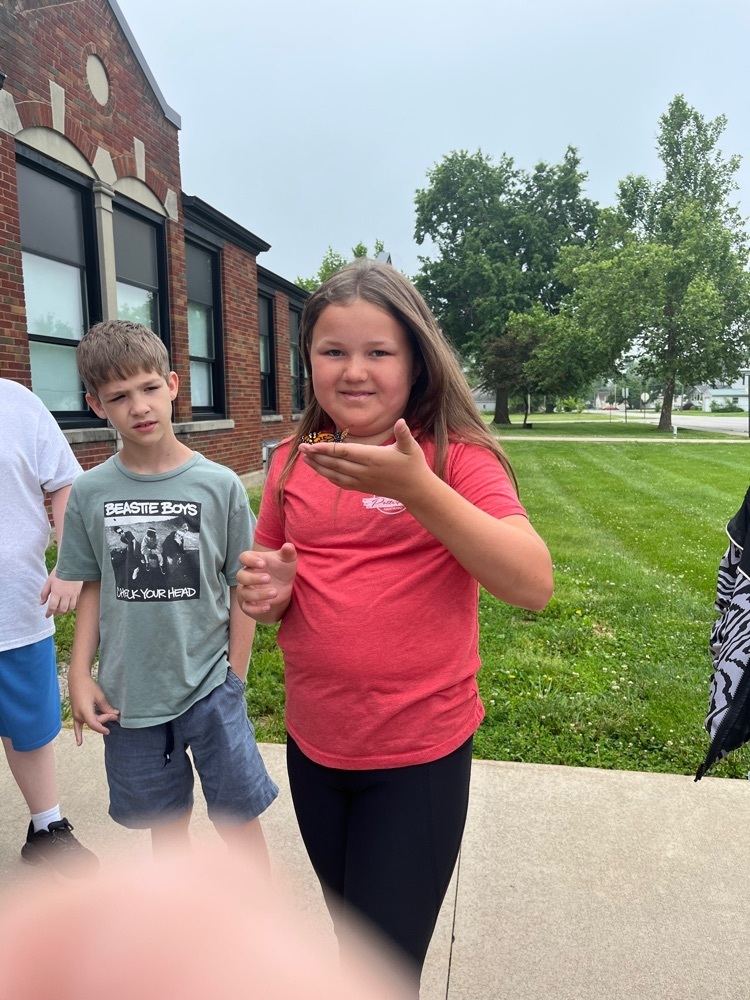 Summer School: 1st and 2nd grades with milkweed seeds.

Youth Track Meet Information
Summer school kiddos enjoyed a sweet treat from BB's🍦