Middle School Football info. 1st Practice Monday (Aug. 15) 3:30-5:30 Football field.
If any 7th or 8th grader is interested in cross country, middle school practice starts next Monday, August 15th 5:30 am at the golf course. Contact Danielle Lorenson with any questions.

Please see below if you have an incoming preschool, kindergarten, 8th grade or senior!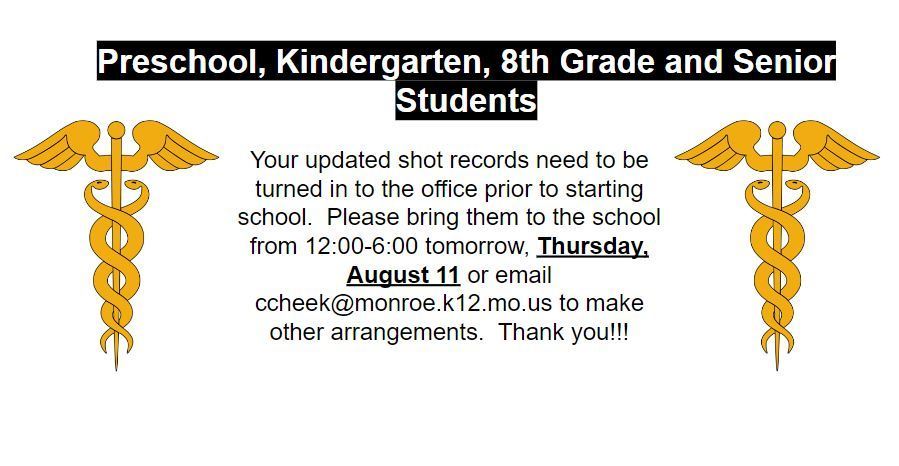 Happening Tomorrow!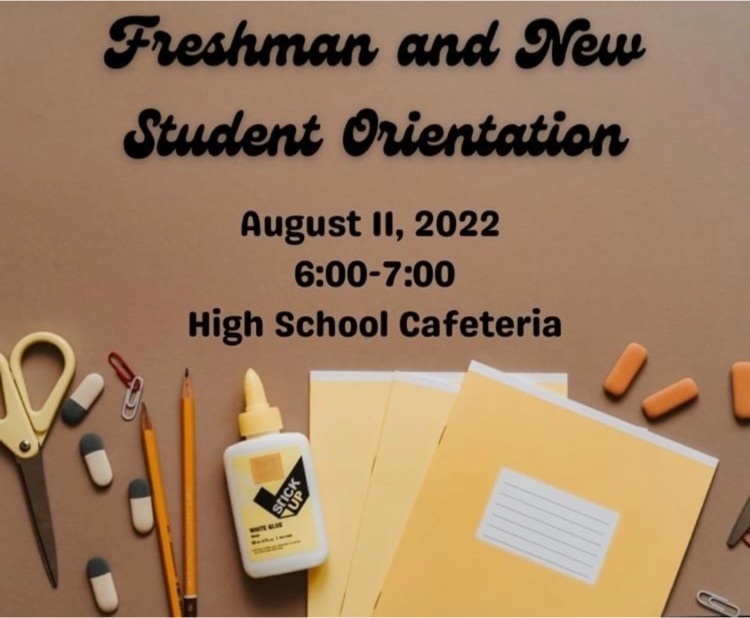 Physicals/XC/Golf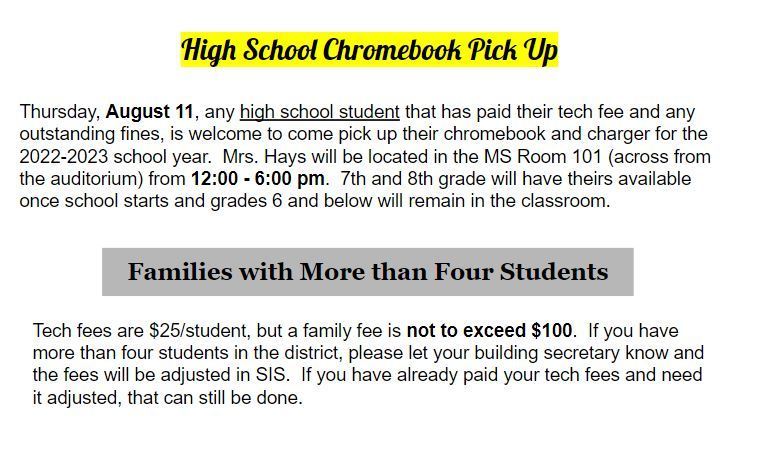 Physicals/XC/Golf
Fall Sports Information
Fall Sports Information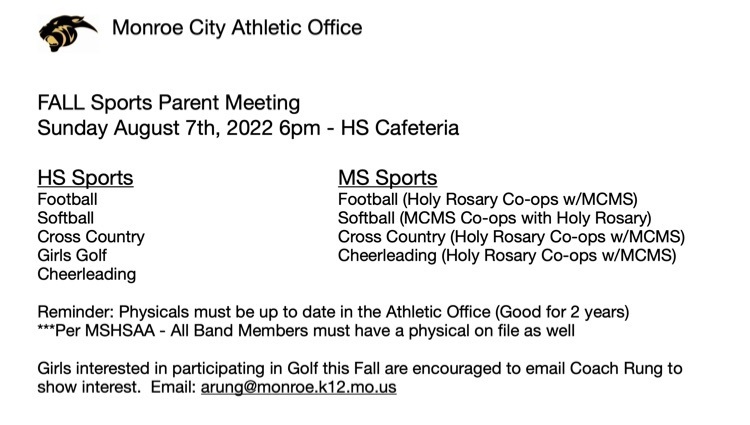 Fall Sports Information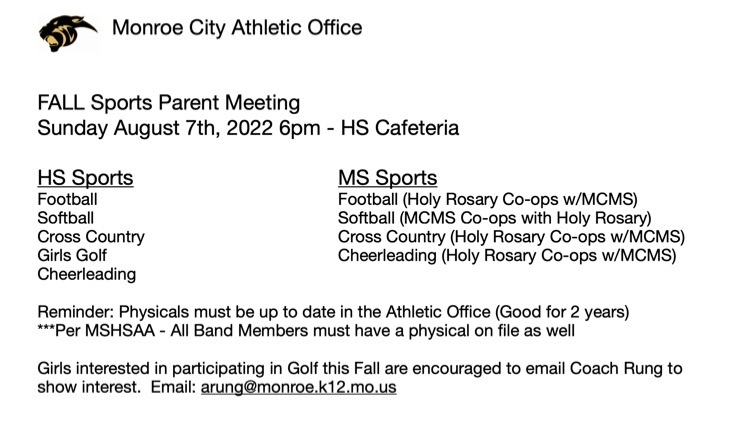 Fall Sports Information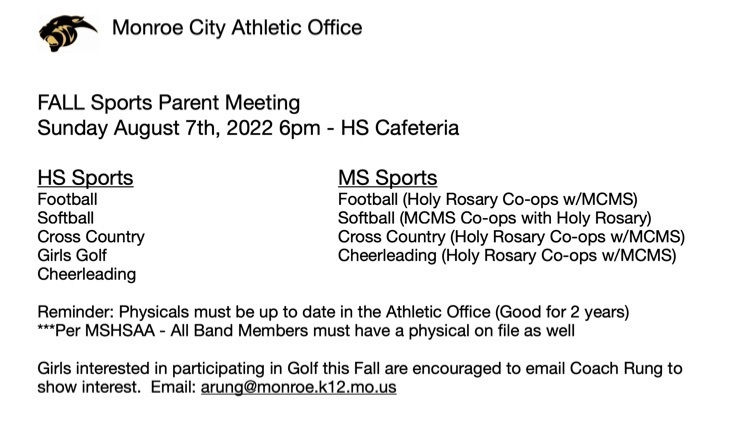 Freshman and New Student Orientation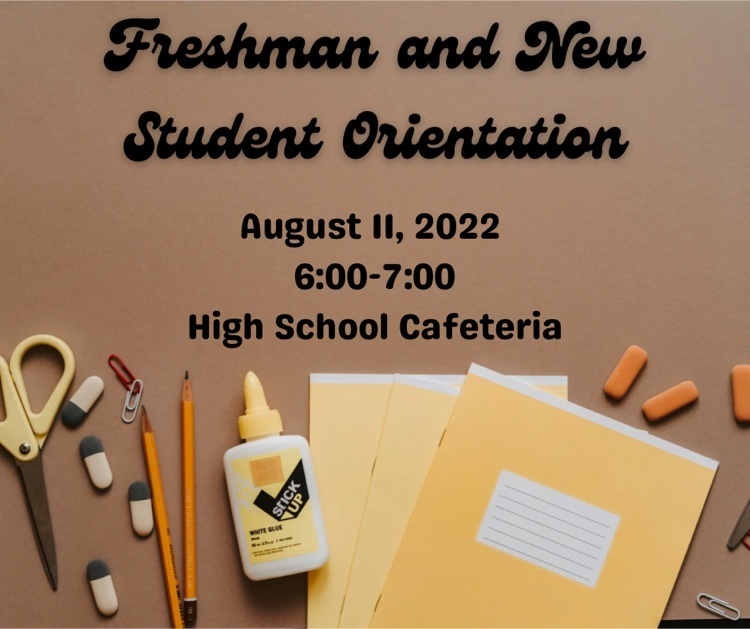 Boys track and field recognition banquet Tuesday, August 2nd 6pm at the North Park gazebos. Food will be provided.
2022 Monroe City Panthers Football Camp#MCPride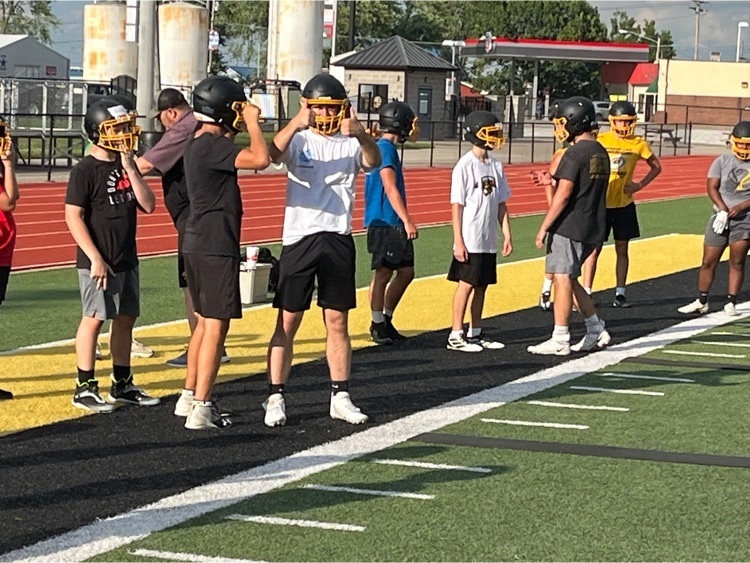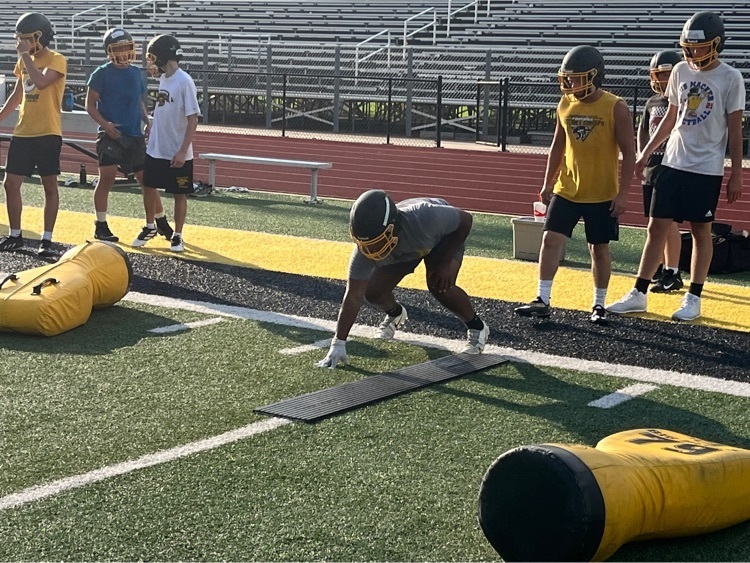 Coming soon...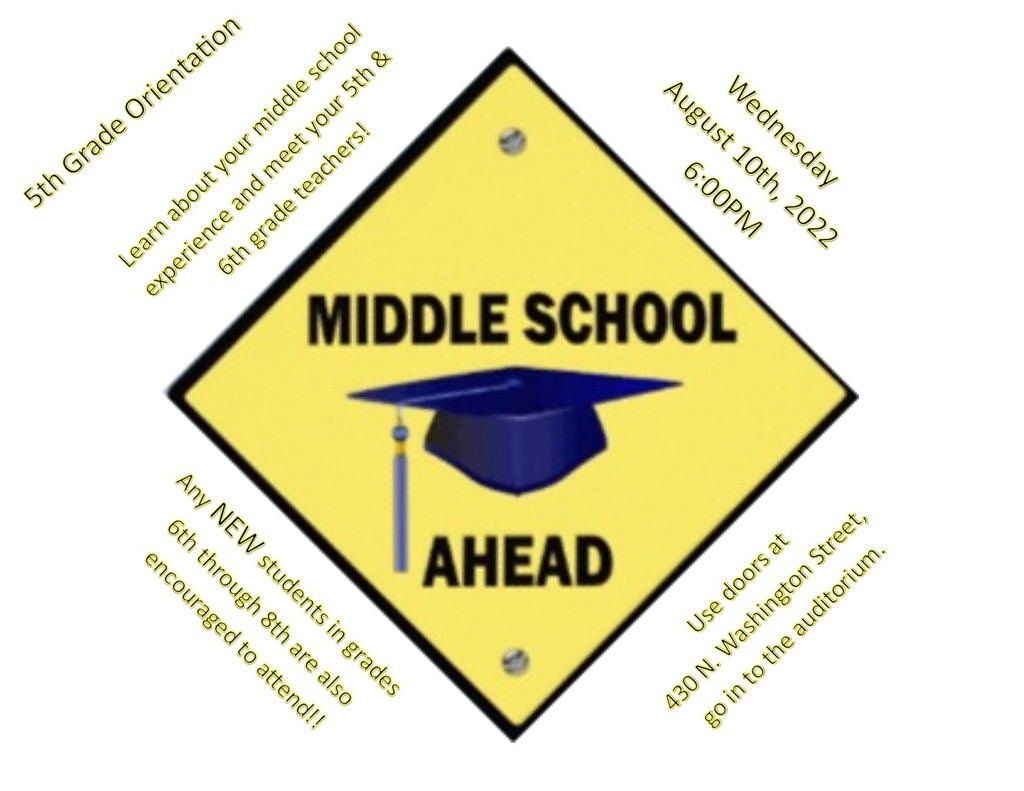 Sounds of Musical Instruments are in the air!! 1st Day of Band Camp#MCPride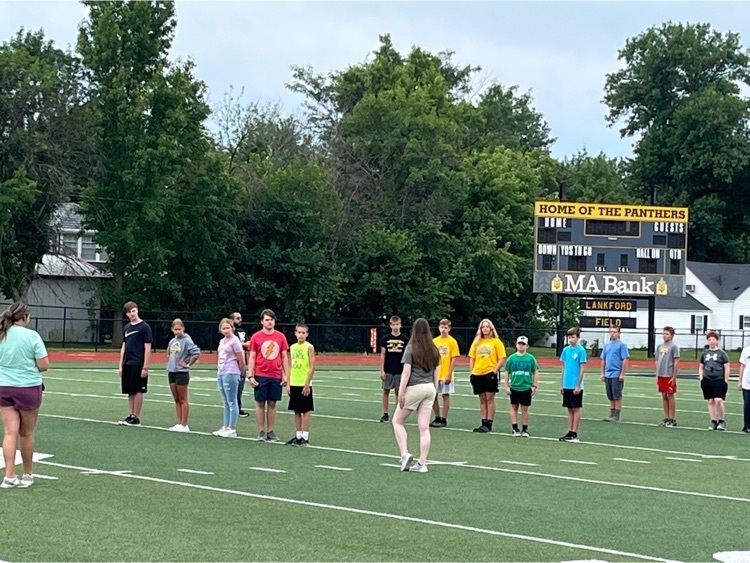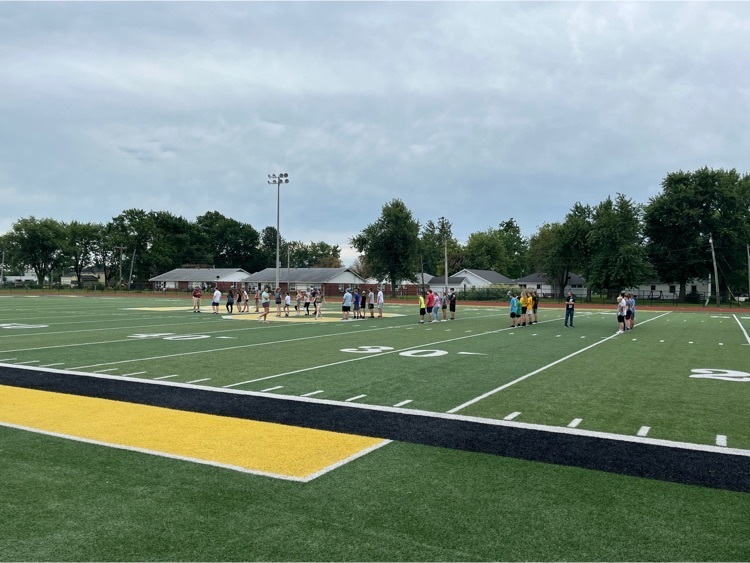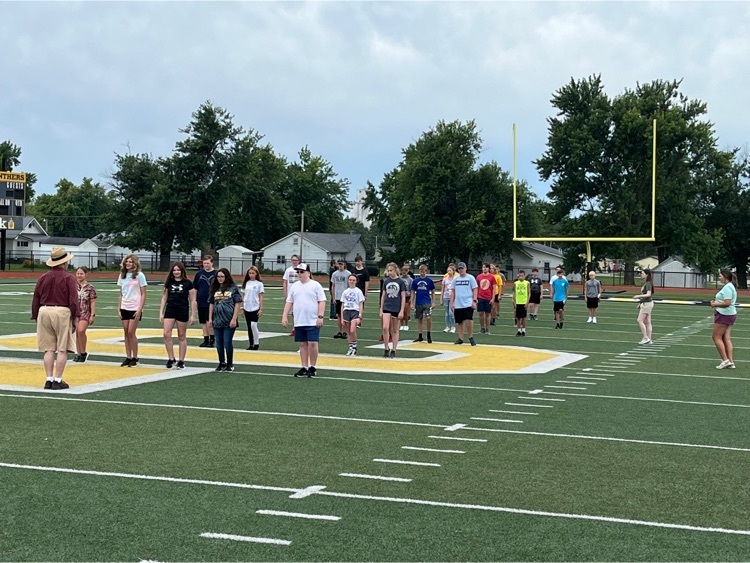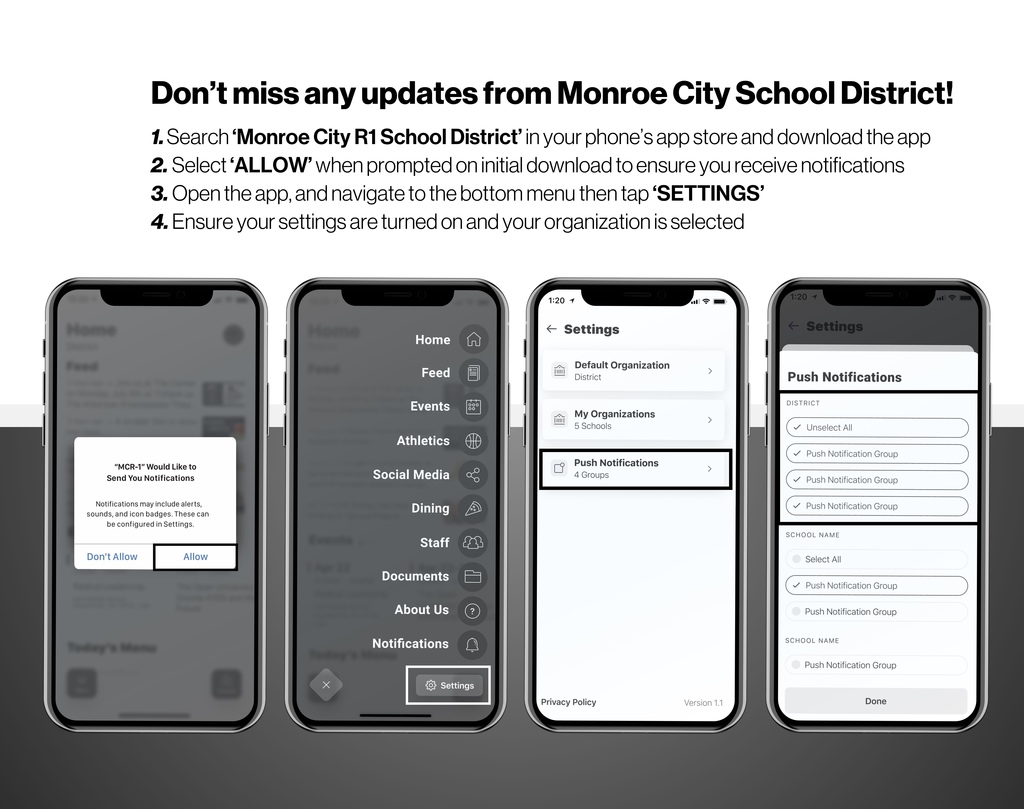 Marching band camp for 7-12th grade is July 25-29, 8AM to 11AM. Meet in the HS Cafeteria. Enter through the AG Hallway. Check your school email for detailed information.
Monroe City Football Summer Schedule Update: There will be NO 7 on 7 Thursday July 21st. Football camp will begin Monday July 25 @ 6 pm.
MS Cross County 7th & 8th grade parents - There will be a middle school cross country informational meeting next Thursday, July 28th at South Lake at 5:30 pm - at the pavilion just past the parking lot. Contact Danielle Lorenson at 573-999-2696 for more information.