Middle School Football Practice Information for remainder of season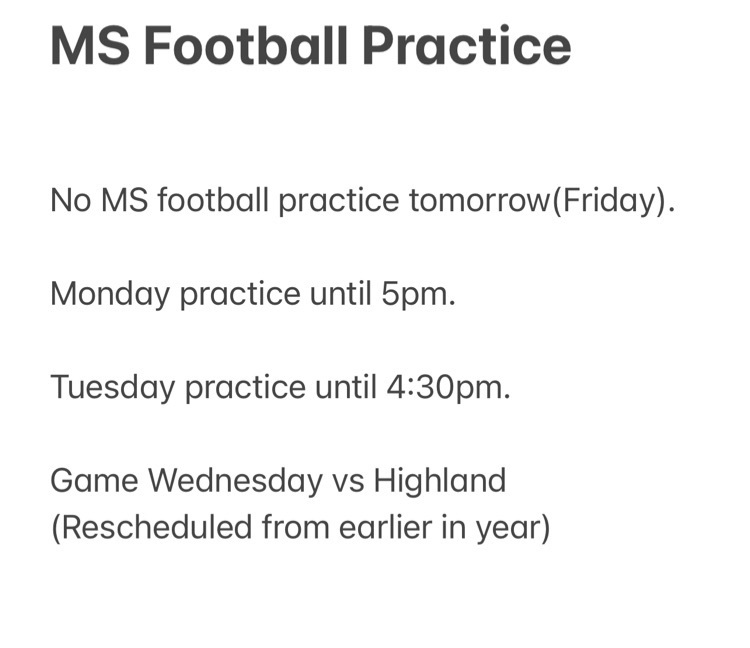 8th grade students conducting a photosynthesis lab using spinach leaves and heat lamps. #GreatHappensHere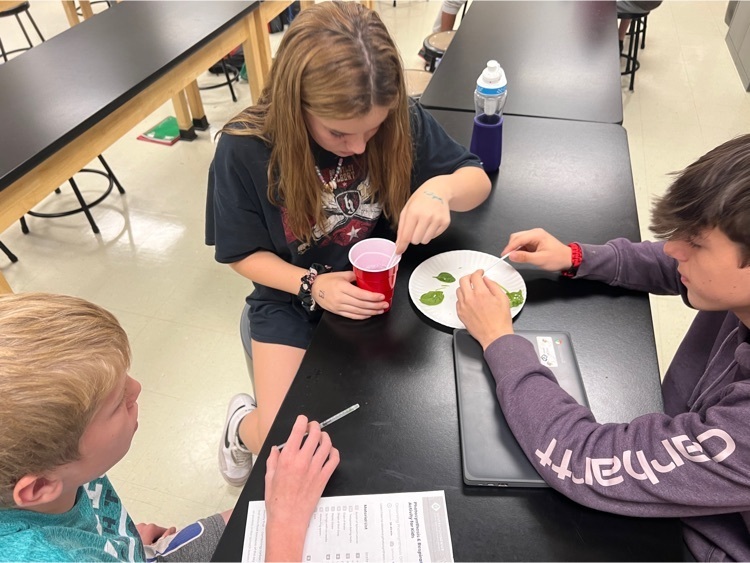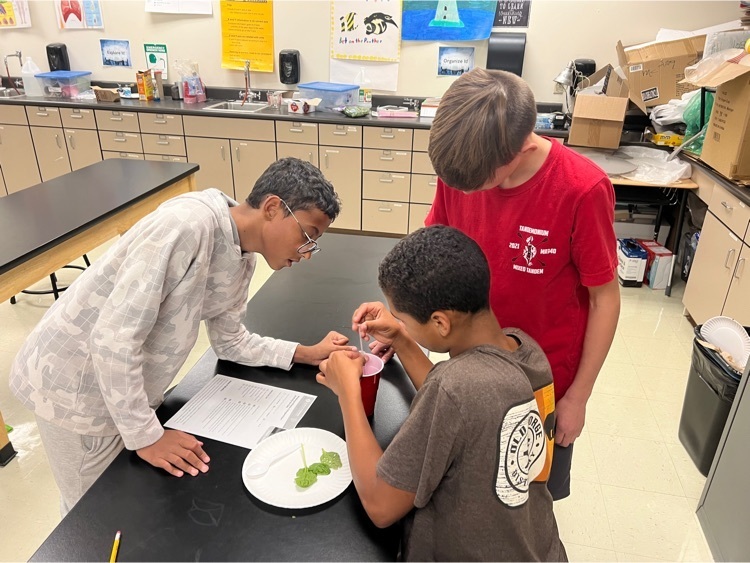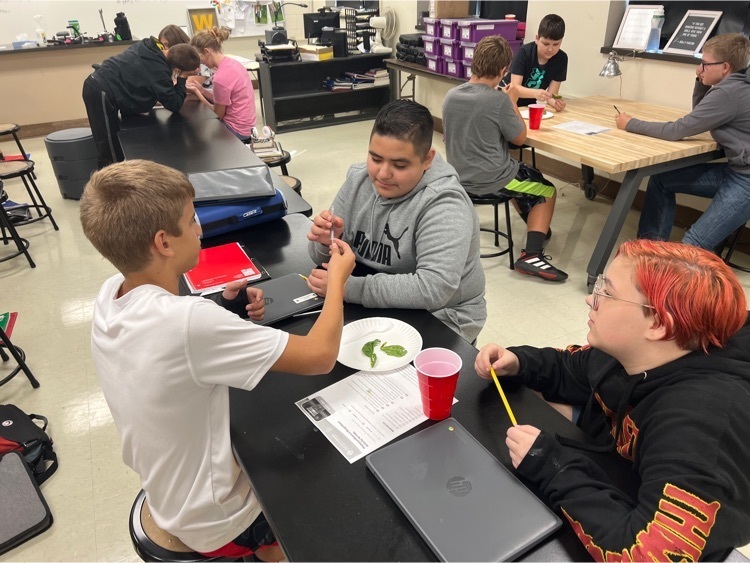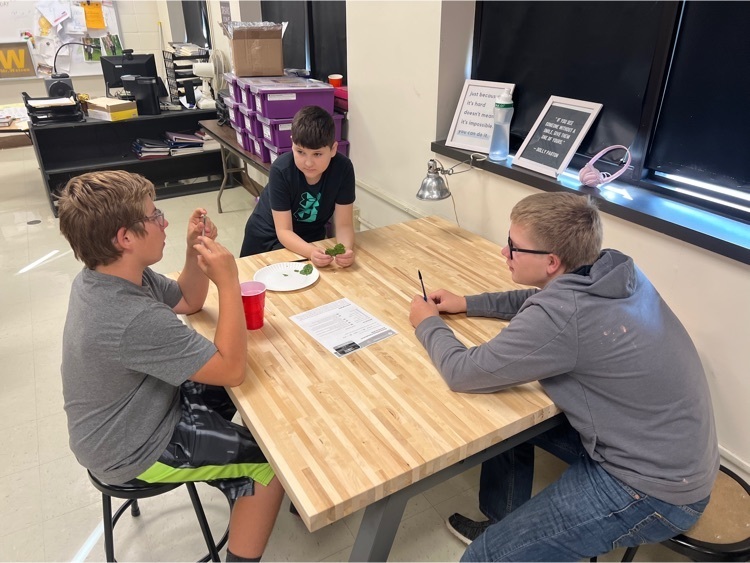 5th & 6th grade science learning about matter and reactions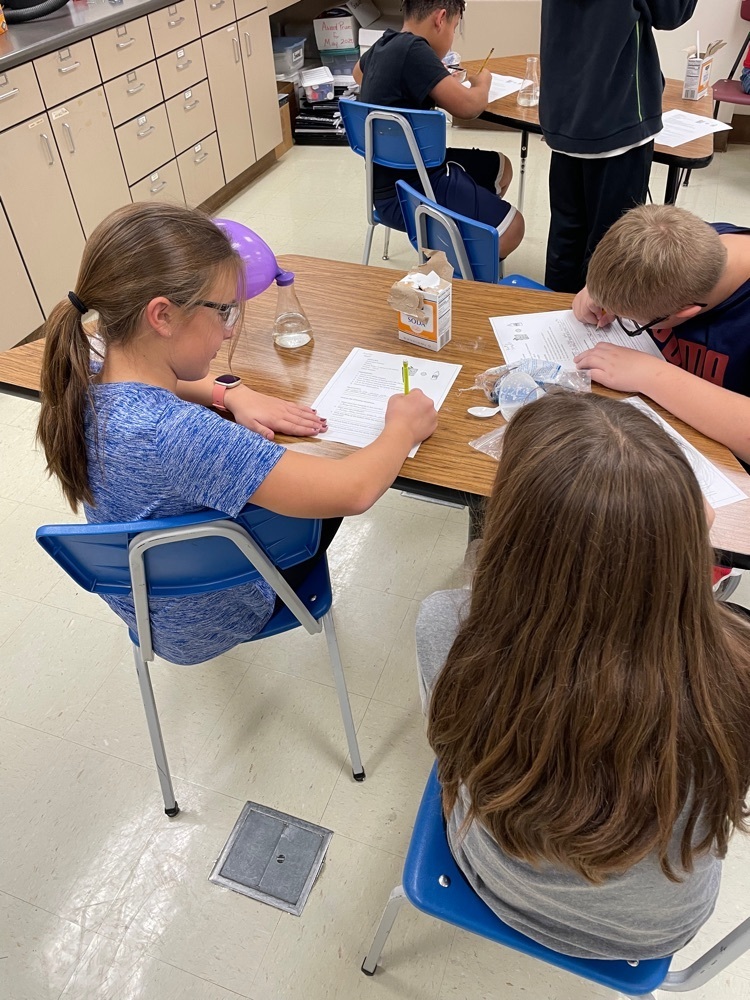 **Attention Middle School Students**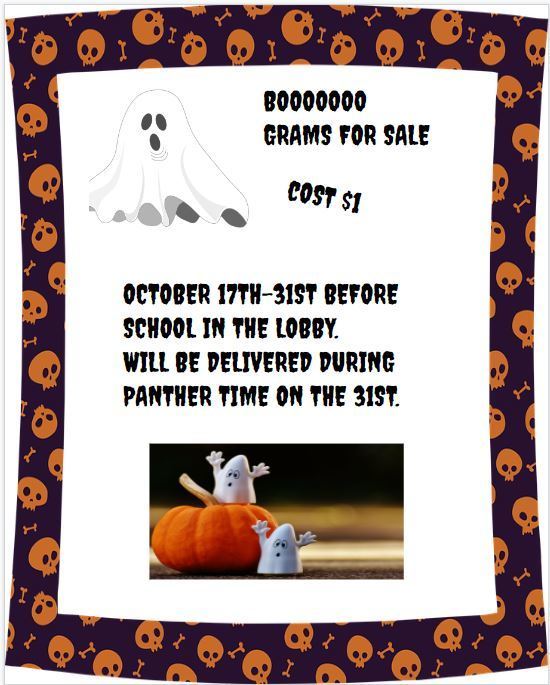 10/6/22
Varsity Softball: Monroe City defeats Clopton on the road 2-1 #MCPRIDE🥎
Clopton Address/Map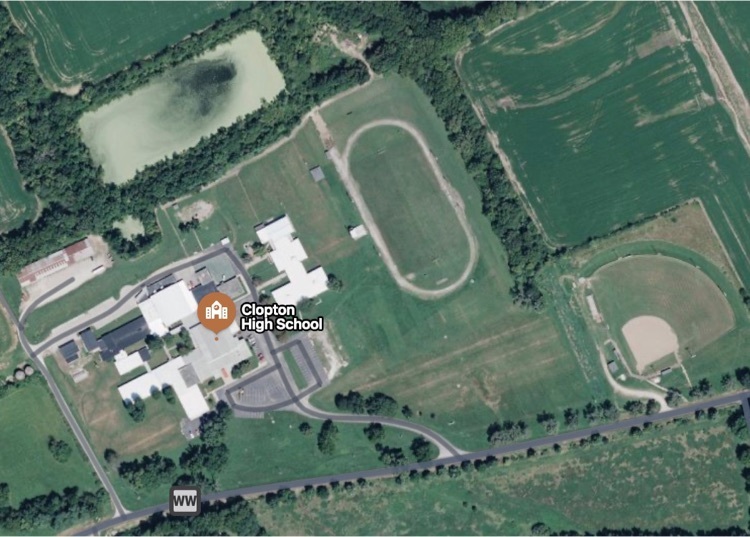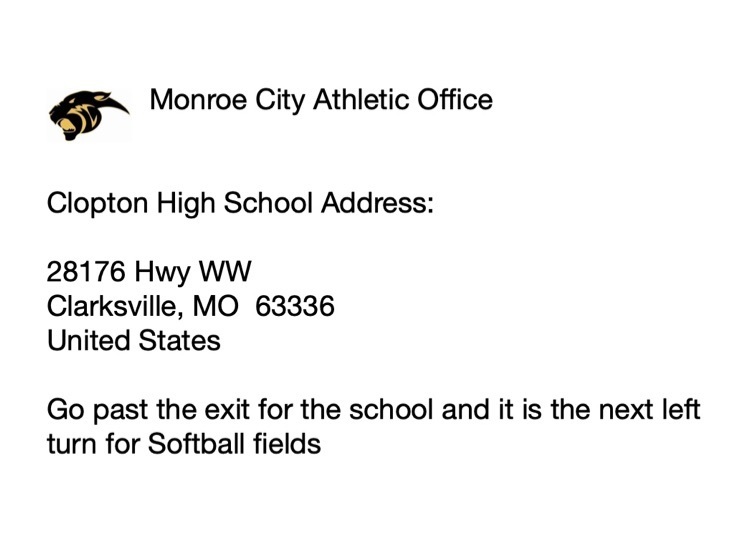 Softball Update: Tonight's game at Clopton will now be Varsity only.
Class 2 District 5 Softball Bracket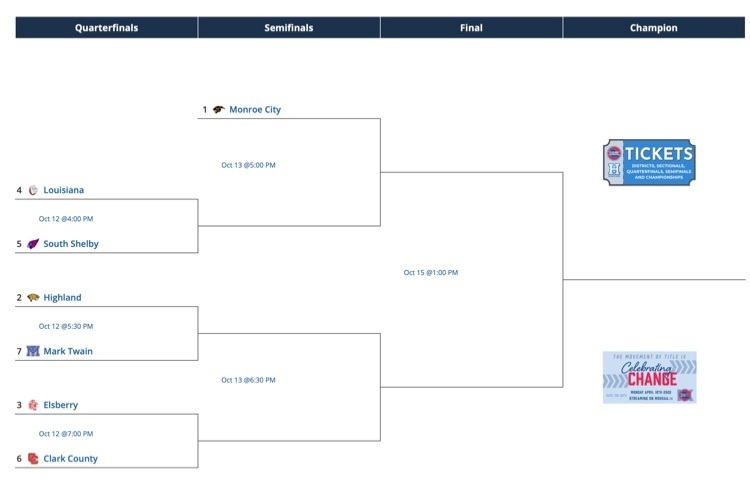 10/5/22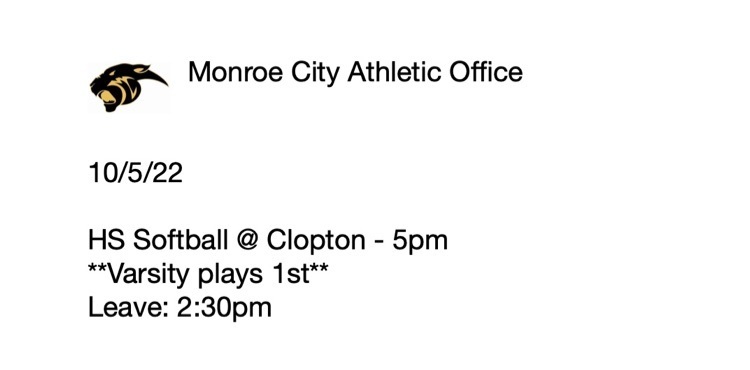 MCMS Football wins tonight over Clark Co. 36-6! Great win boys! #MCMSPride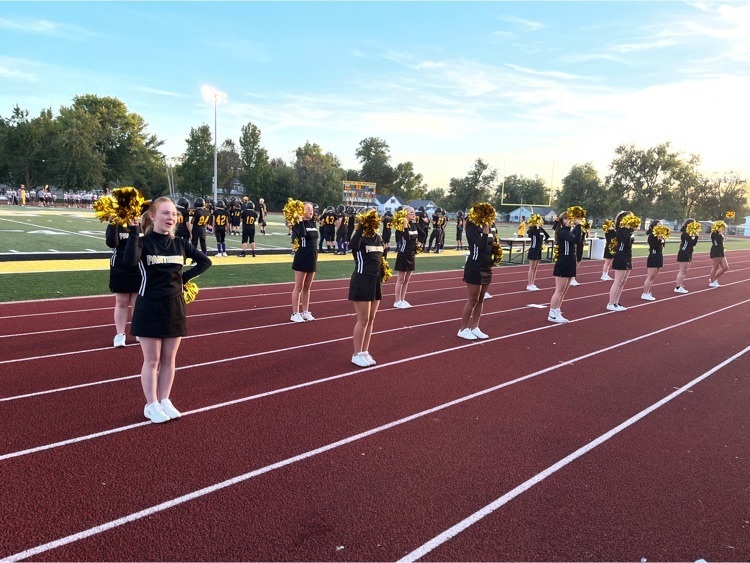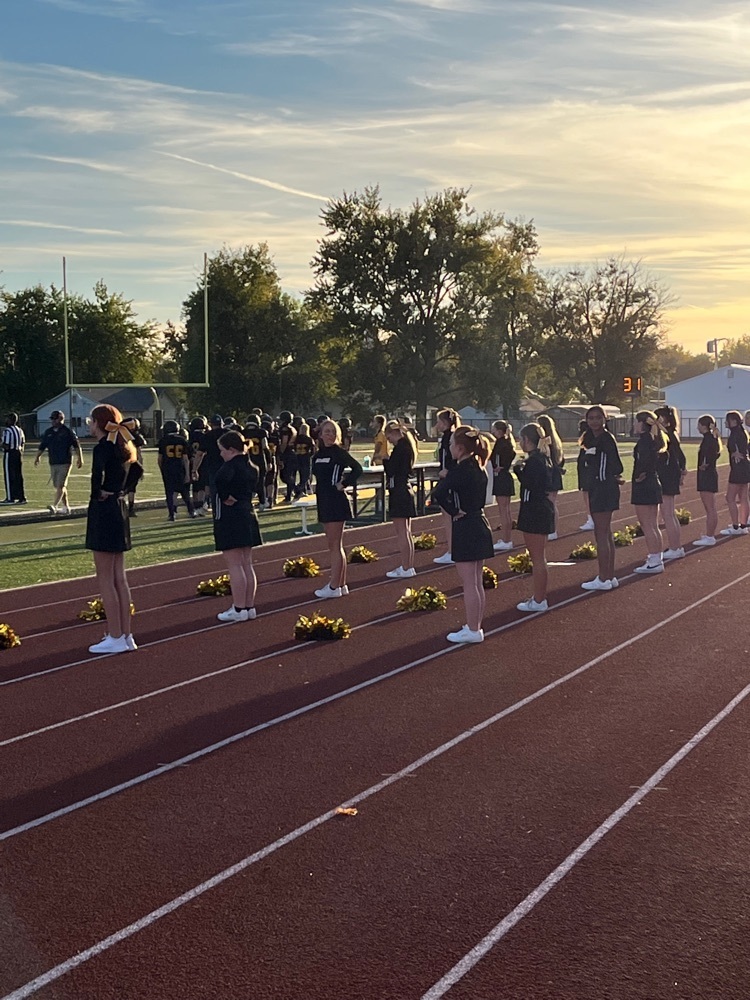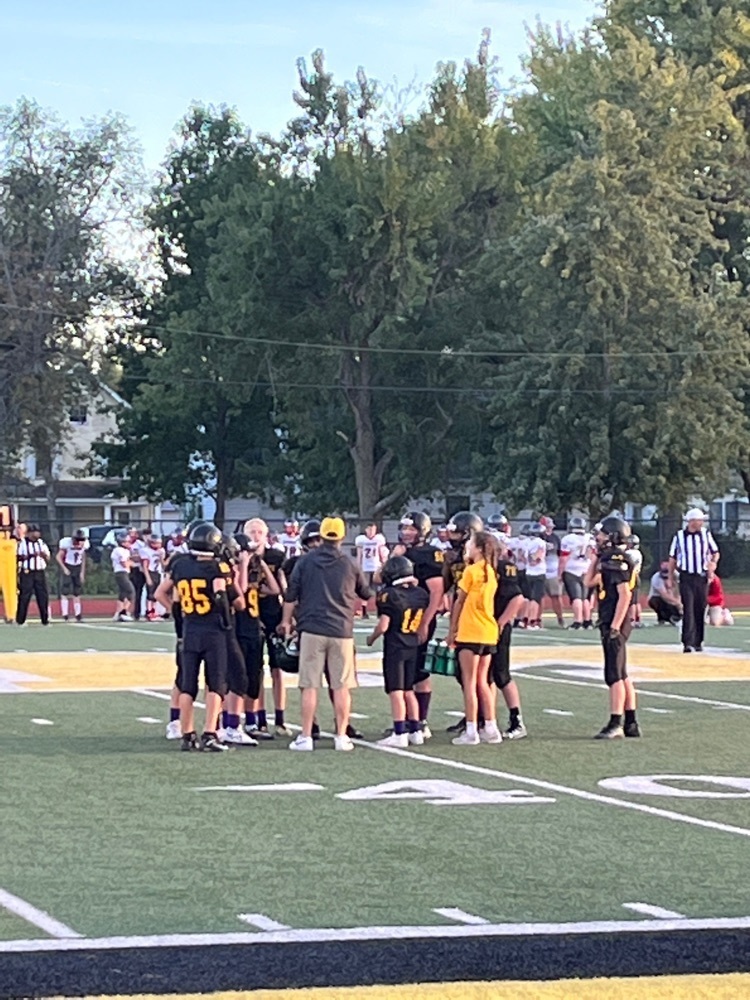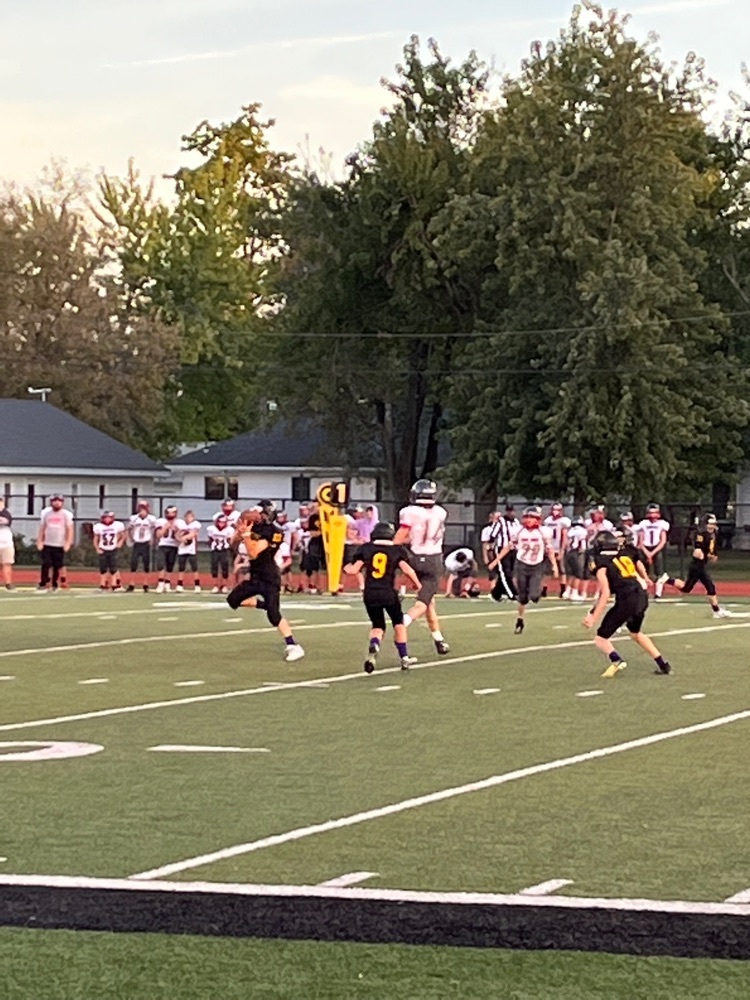 7th grade students designing and building devices which will create an endothermic or exothermic reaction! #greathappenshere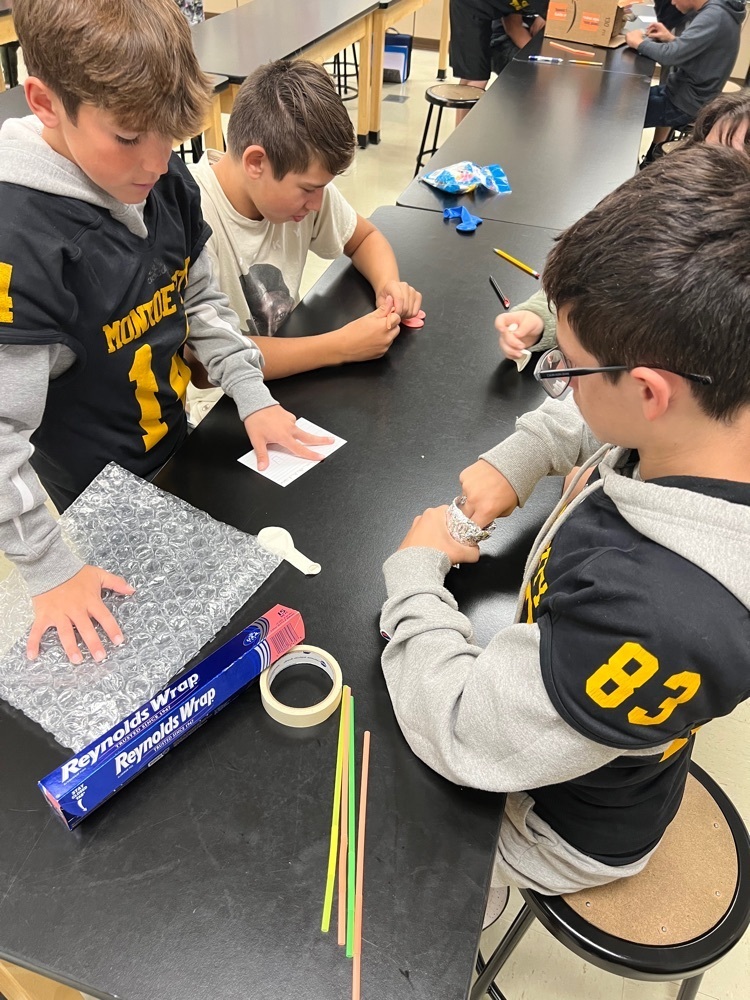 MCHS MISSION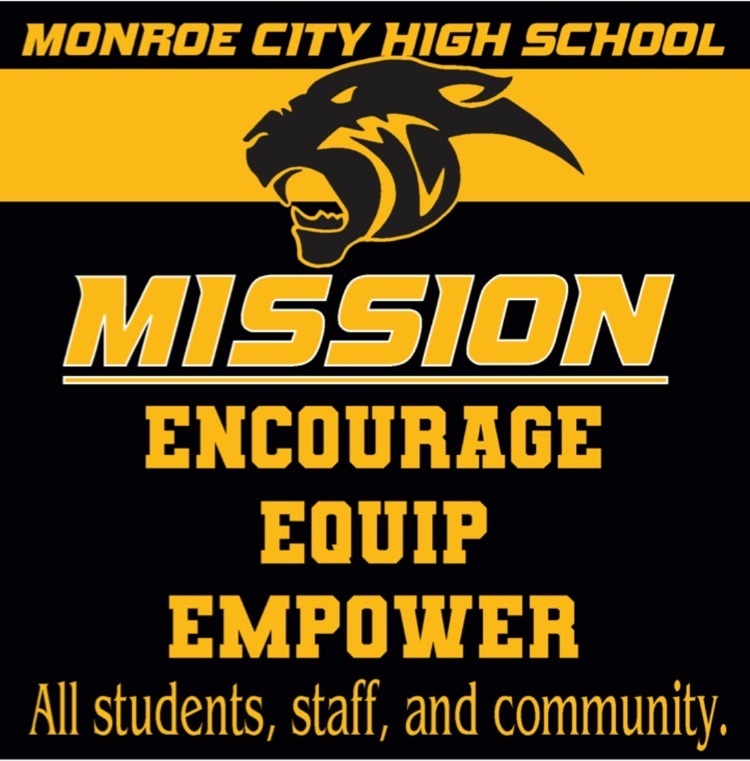 10/4/22

Varsity softball defeats Highland 8-4 on the road and a HOMERUN by Abigail Smith!!!!!! #MCPRIDE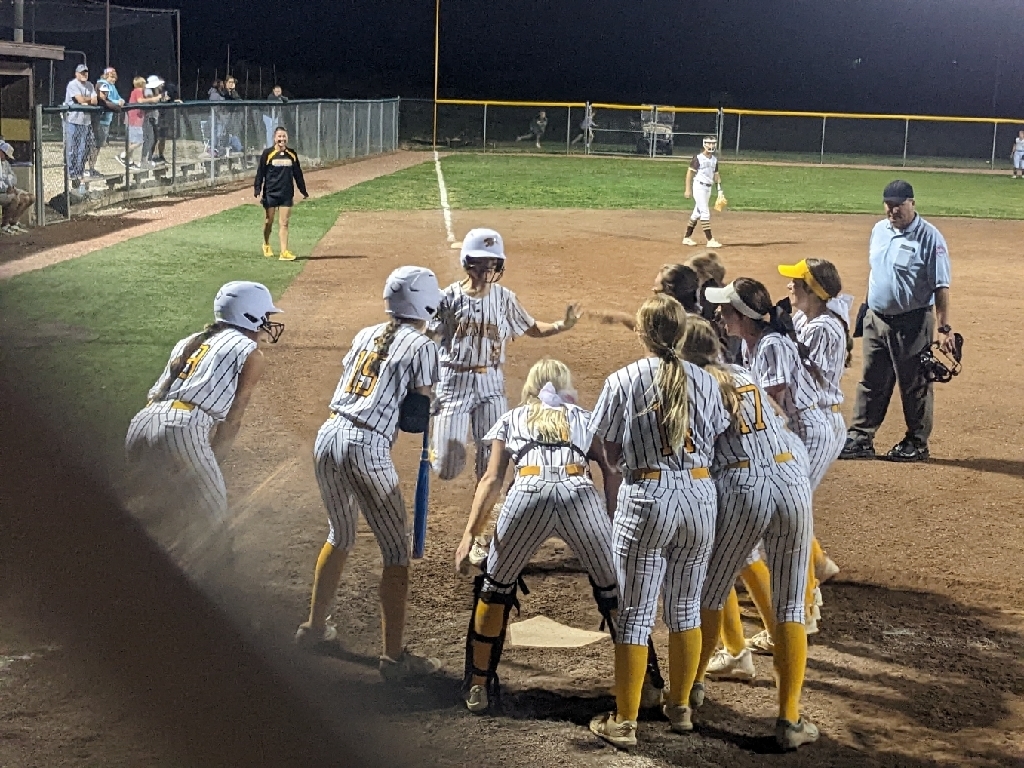 JV Football: Monroe City falls on road to Marceline 40-0
MCHS Math Department!!!MCPRIDE!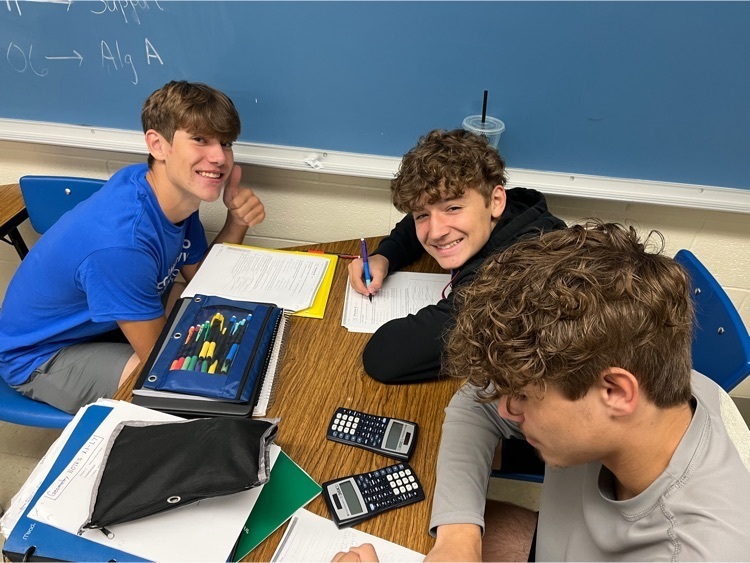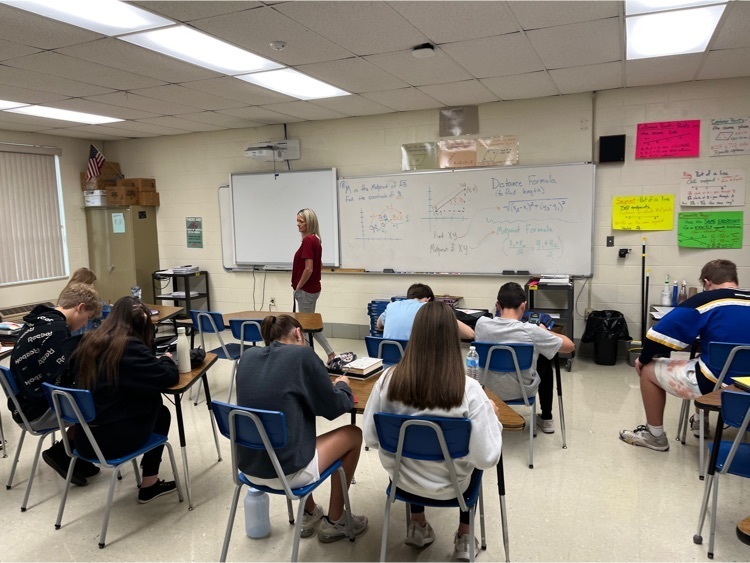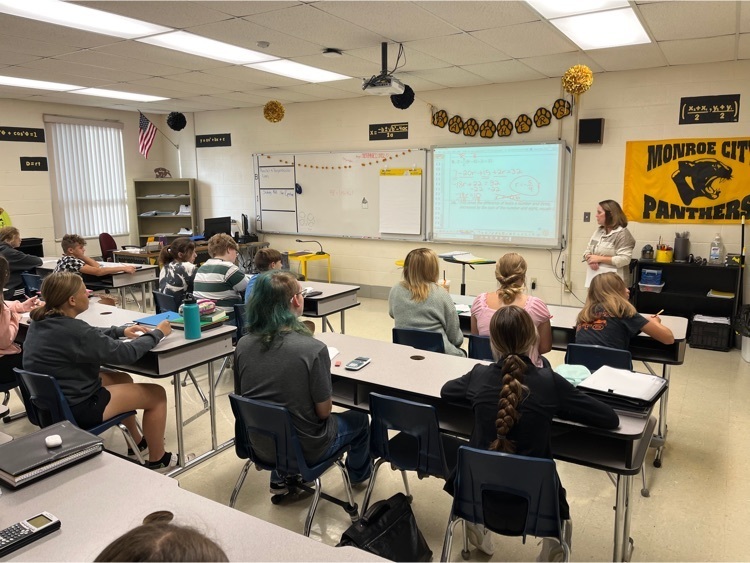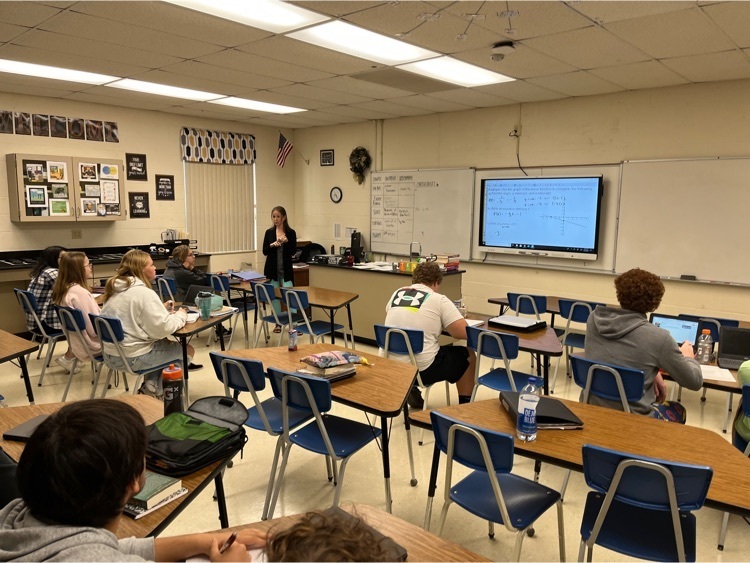 CCC MS XC Results
Congratulations to the MCXC team for their efforts at the CCC meet in Clark Co. Two athletes earned All-Conference honors: Jackson Wheeler-6th place (1st team All-Conference) Audri Youngblood-9th (2nd team All-Conference)

JV softball falls to Highland 6-5.