Congrats to the following MC Lady Panthers… All-District First Team Kailynn Fuemmeler-Pitcher Mackenzie Moss-Infield Carly Youngblood-Outfield Audri Youngblood-Utility All-District Second Team Jacie Johnson-Infield #MCPRIDE
10/16/21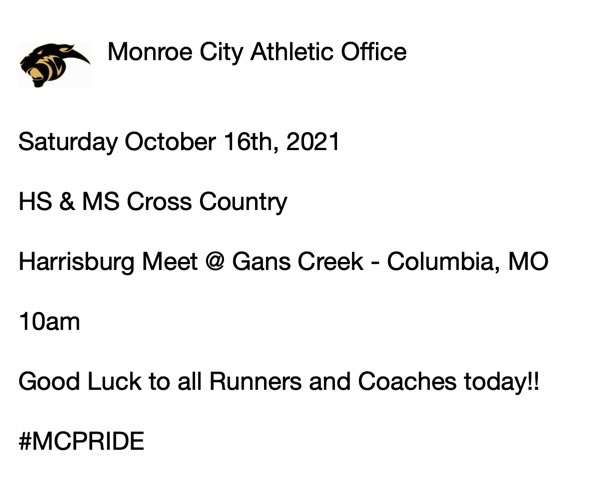 Varsity Football: Monroe City defeats Clark County 58-16 #MCPRIDE
5/6 Book Club playing a good game of Jeopardy!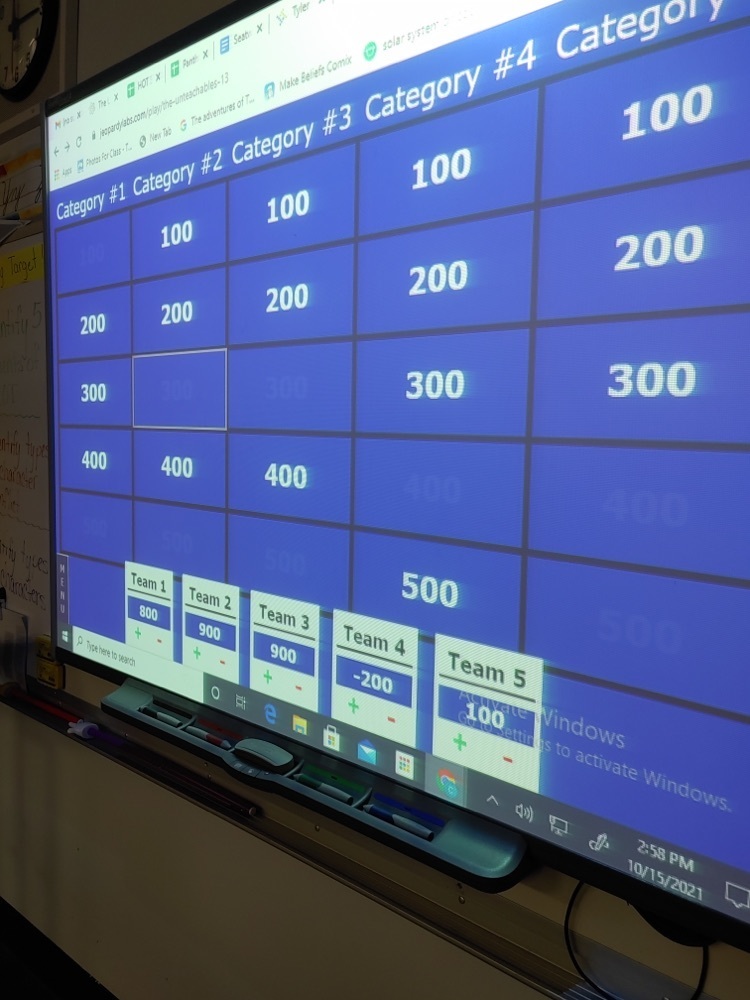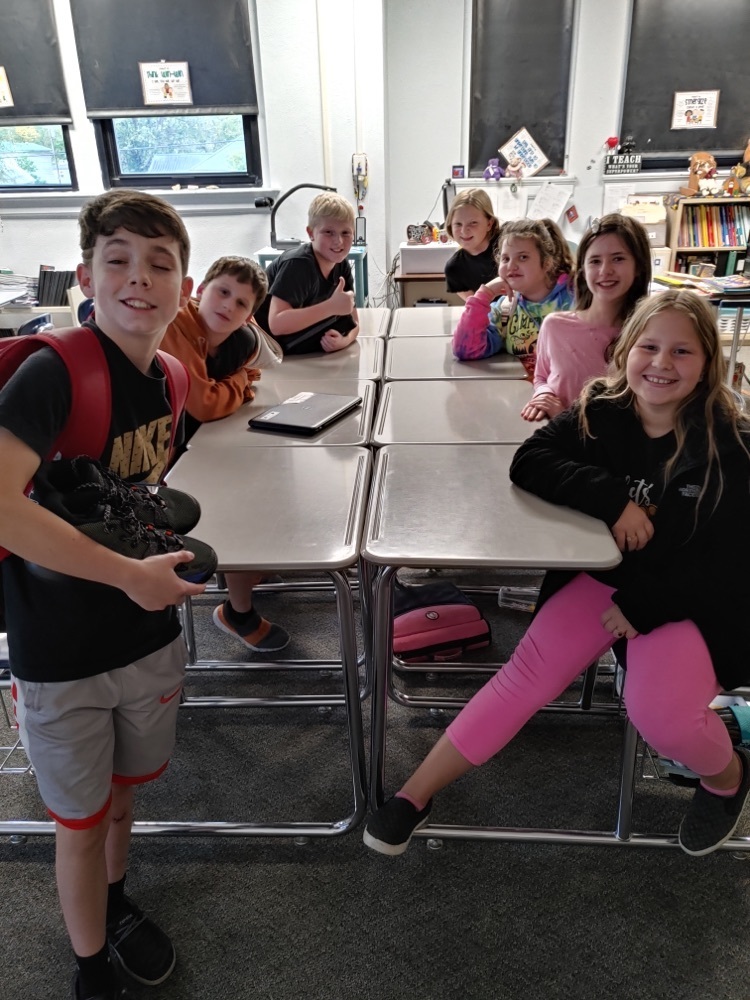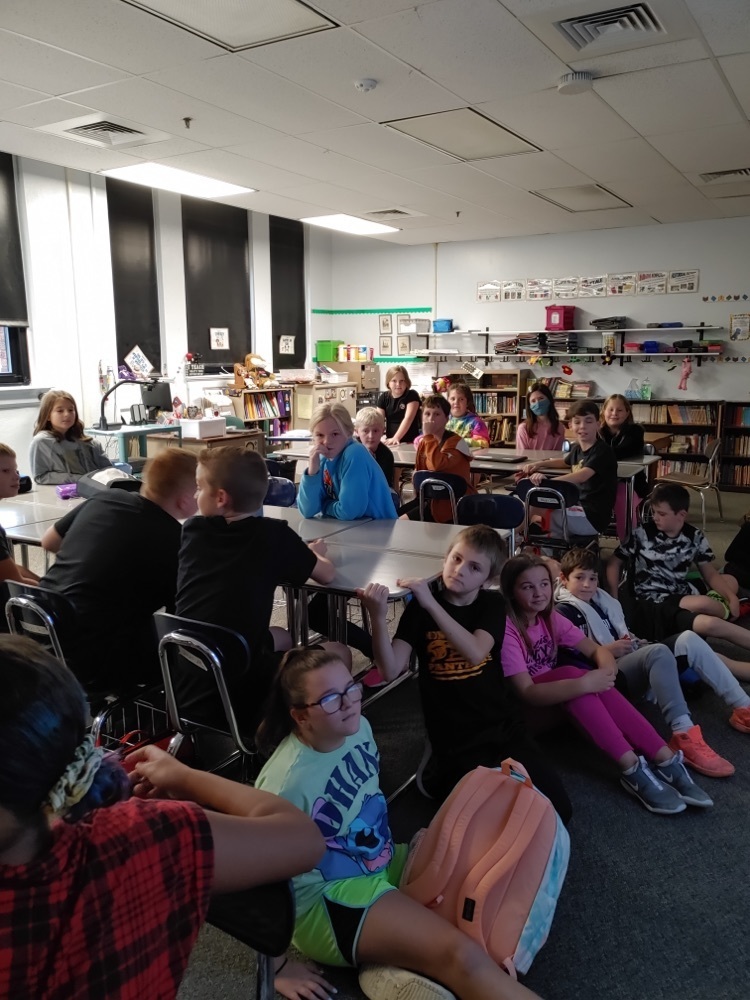 7/8 Book Club members playing a tough game of Jeopardy during their party!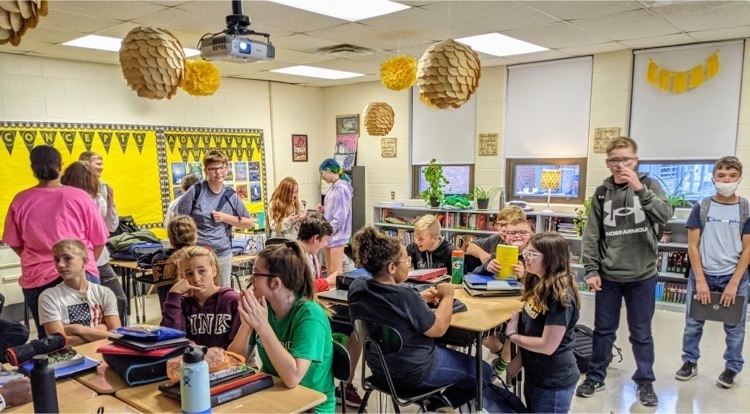 10/15/21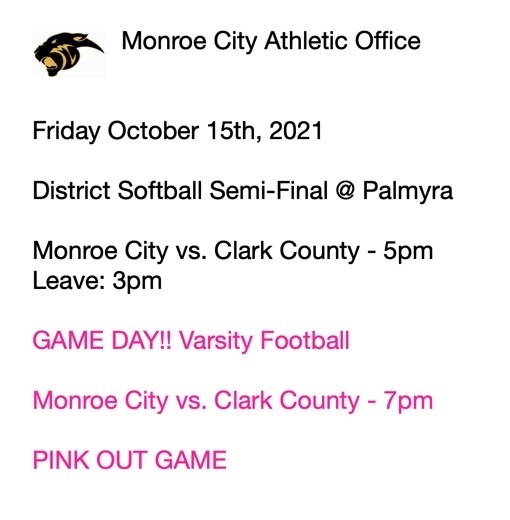 Do you recognize these people? #tbt #MCPRIDE


We have many creative students at MCR-1! As 7th grade students were learning to code, Jetta decided to code her Ozobot to play a song by coding the notes on a repeat loop. (
https://youtu.be/CmlDPVvo7as
) Ayden missed out on the 3D design unit so he coded a design and we printed it!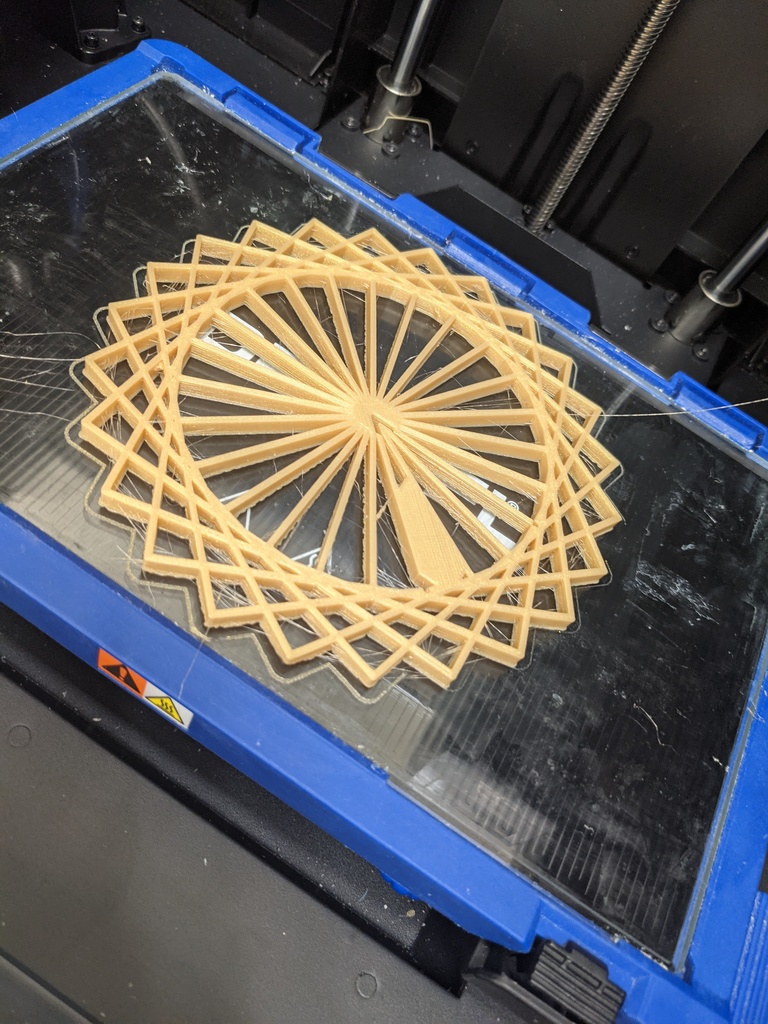 Mrs. Loszewski's classes read The Scarlet Ibis by James Hurst. The students created book covers based on their own interpretations. Nice work! #MCPRIDE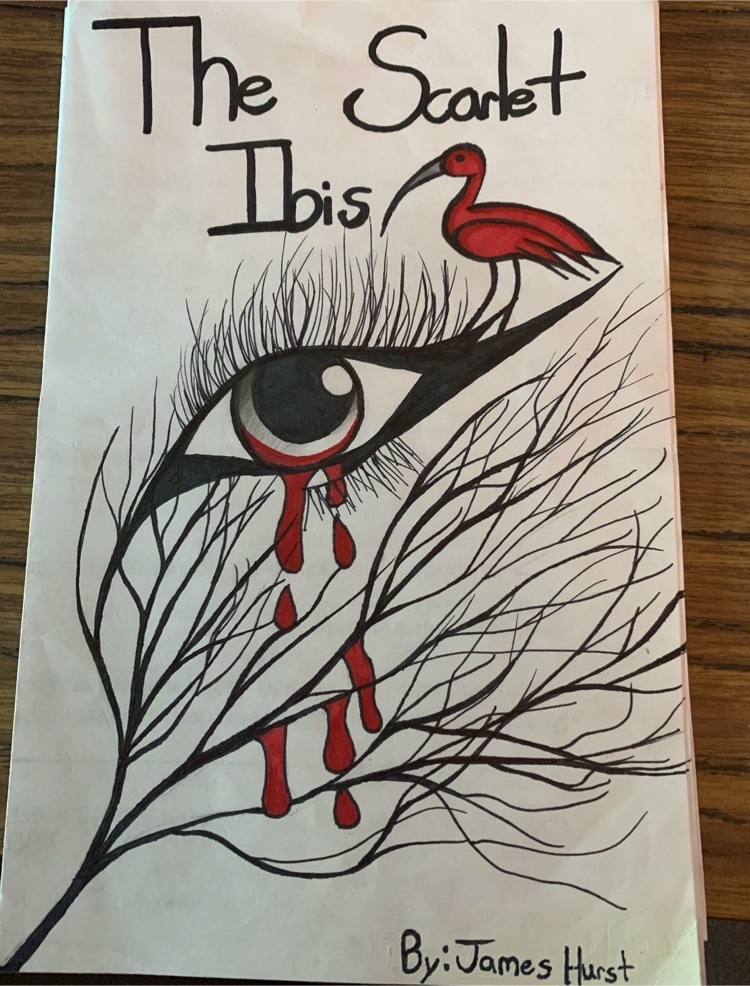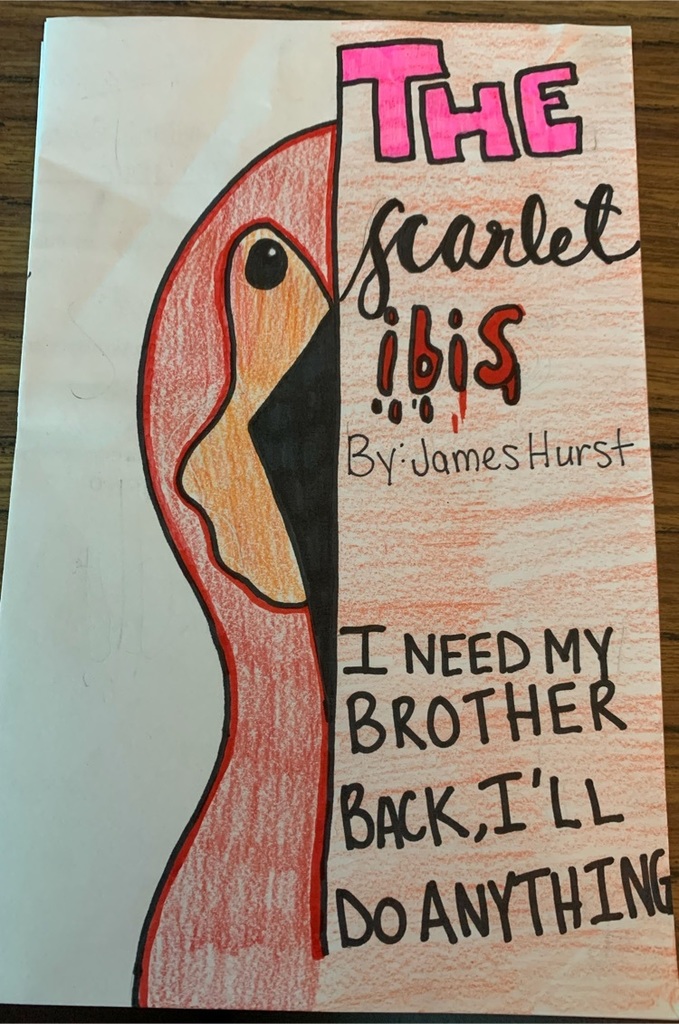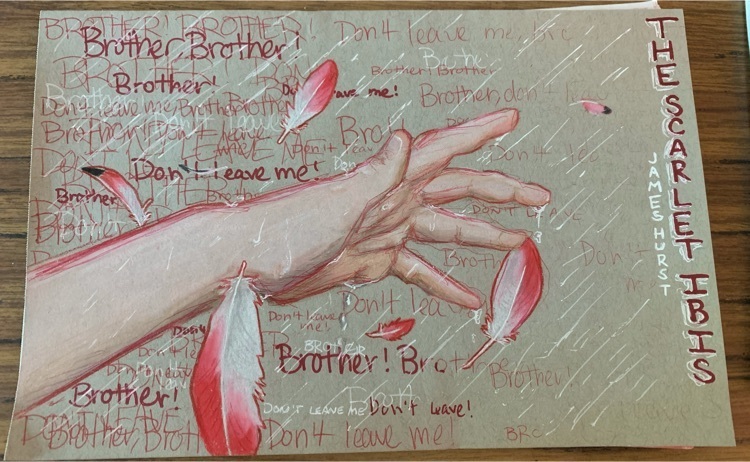 The 2020-2021 yearbooks have arrived and are available for pickup. Any 2021 Graduate who purchased a yearbook may pick theirs up from the High School office. We do have extras, but these are on a first come first serve basis. The cost for a extra yearbook will be $60.
Due to weather-District Softball Schedule has been pushed back 1 day. Monroe City will play winner of Clark County/South Shelby on Friday at 5pm.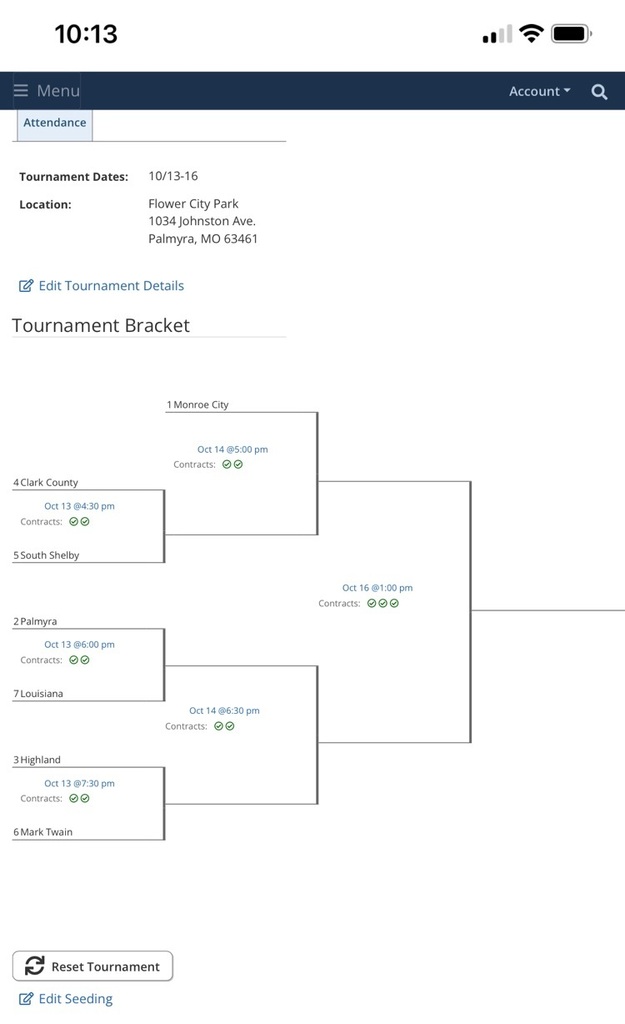 Our NHS Induction ceremony was last night. Congratulations to these students for their commitment to service, leadership and character! #MCPRIDE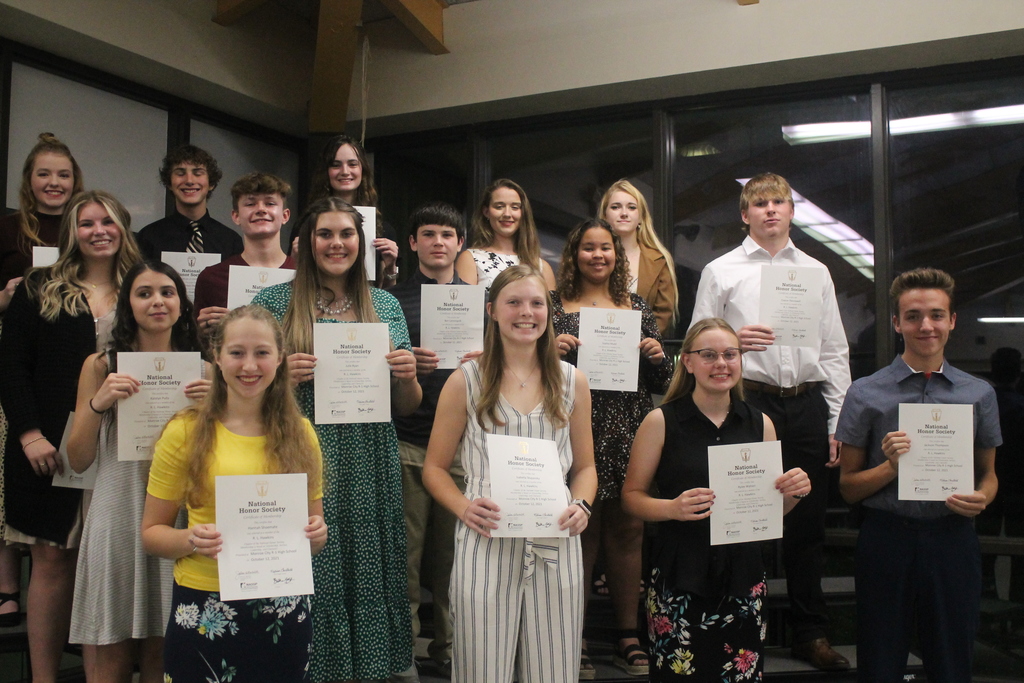 Congratulations to the MS XC athletes on their performance at Centralia! Boys got 1st place. Girls tied for 1st, but lost the tie breaker. Top 15 medals: Bradi Keller– 5th Emily Spalding –8th Brady McNeill –8th Alston Richardson –11th Cale Chapman –12th Tucker Griffin –13th
10/12/21

MCHS Blood Drive will take place Tuesday, October 19 in the HS Gym!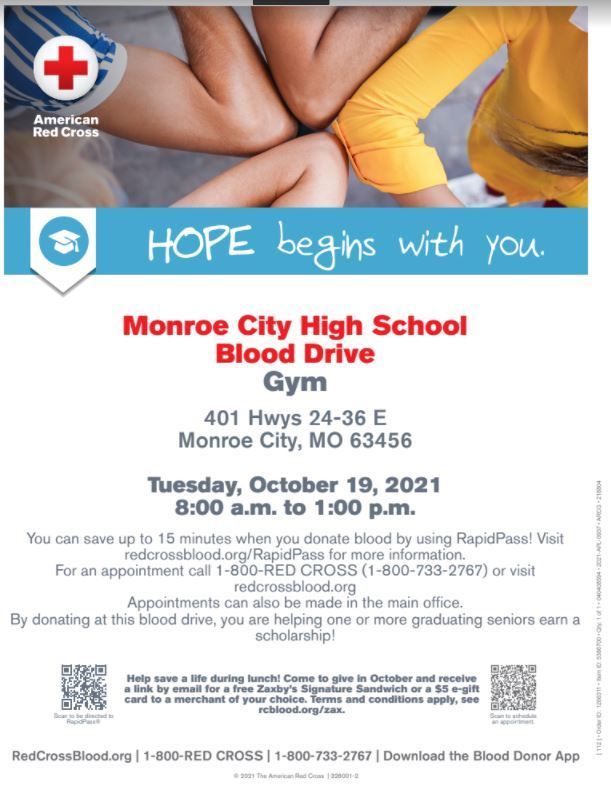 10/11/21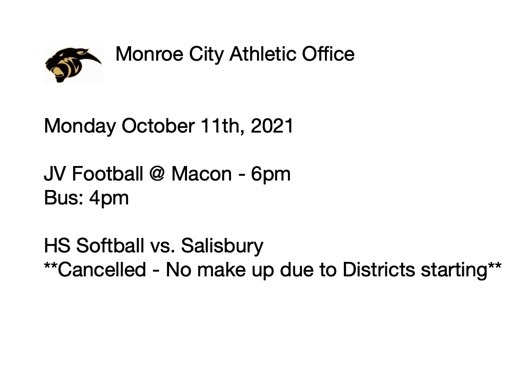 Upcoming Calendar of Events October 11th - 23rd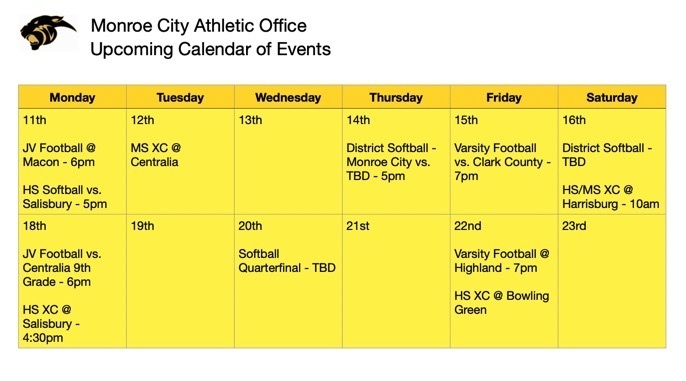 Congrats to the MS XC team on their performance at the Hannibal meet! This was a tough, hilly course. We had several PRs and some within seconds! Top 10 medals for 5: Bradi Keller - 3rd Emily Spalding - 7th Alston Richardson- 8th Brady McNeill - 9th Cale Chapman- 10th #MCPRIDE
Congrats to the MCXC HS team on their performances in Hannibal. We had 7 place in the top 20 and 6 athletes PR on a very hilly course! Emm Williams-2nd Ella Hays-5th Jackson Wheeler-10th Kabott Harlan-14th Audri Youngblood-12th Avery Johnson-17th Gage Woolen-20th #MCPRIDE
10/9/21