Tonight's Baseball game at Knox County has been canceled due to wet field conditions.

Medicaid Update
5th and 6th grade science doing a paleontology lab! They are using the cookie as rock layer, and the chocolate chips inside as fossils!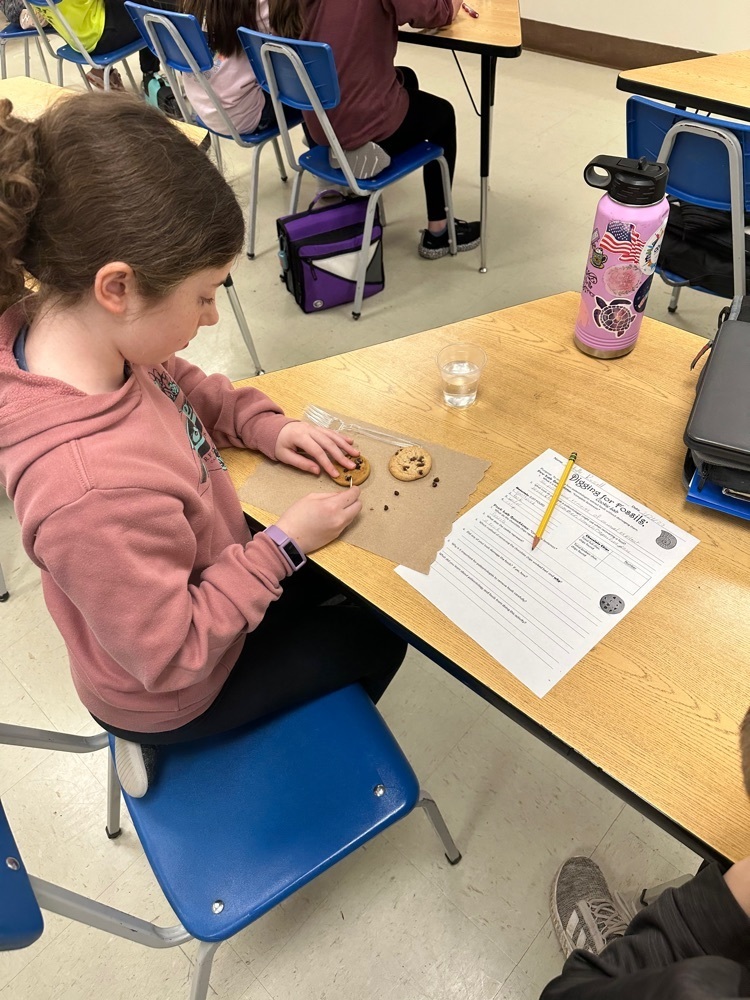 Baseball: Monroe City falls on the road at Highland 13-3

At this time.....Baseball @ Highland is still on. There is no concession stand or visiting bleachers so please bring chairs.
MCHS Celebrated its end of the 3rd Quarter with local vendors and Mr. Ricky Johnson from Semper Relentless Project. The message he spoke to our students was Awesome!!!#mcpride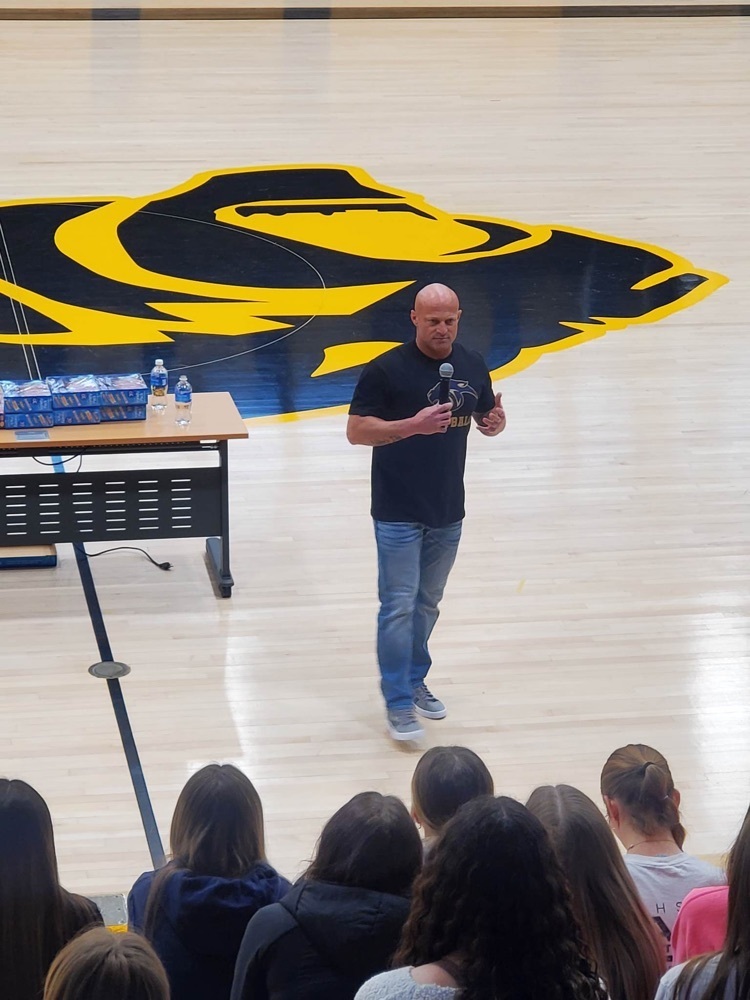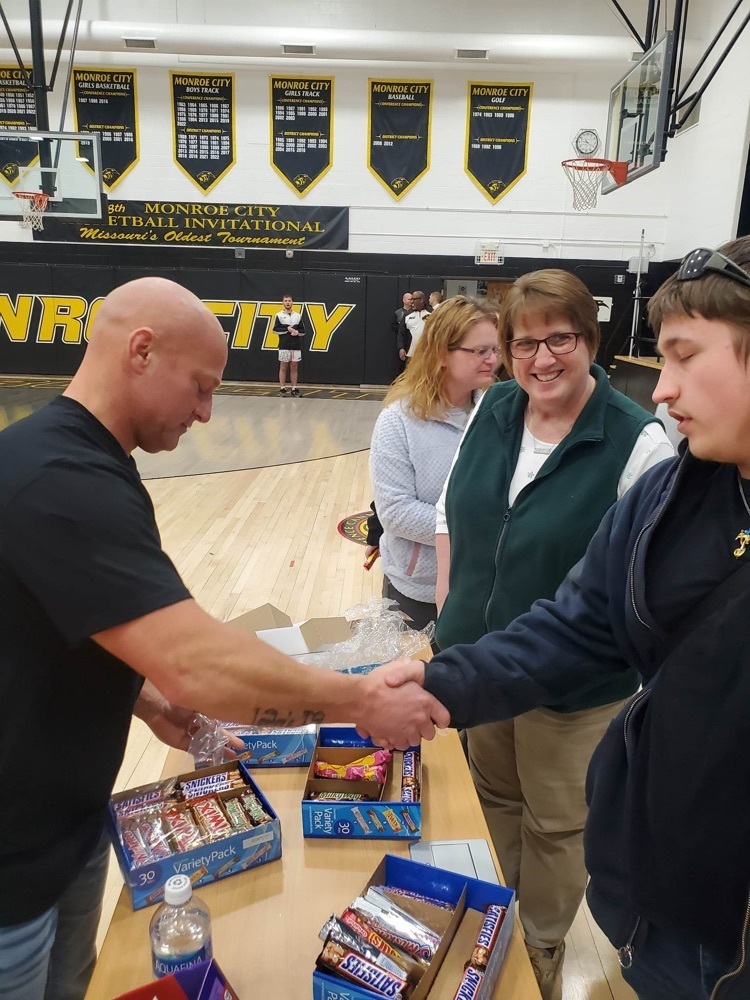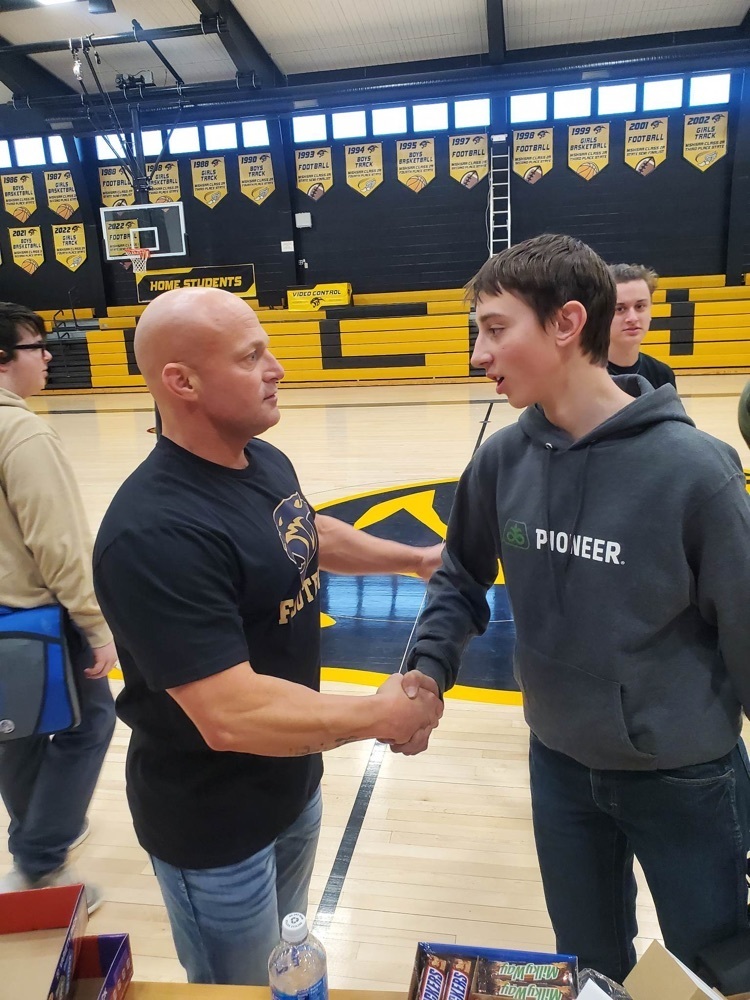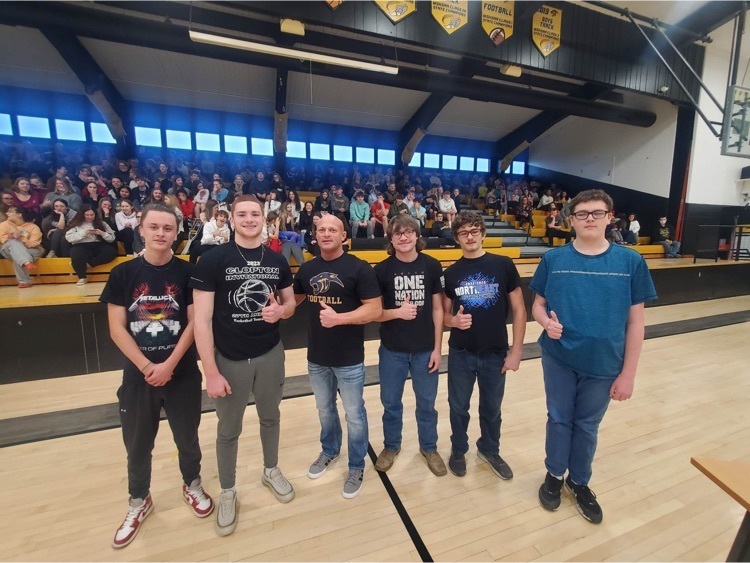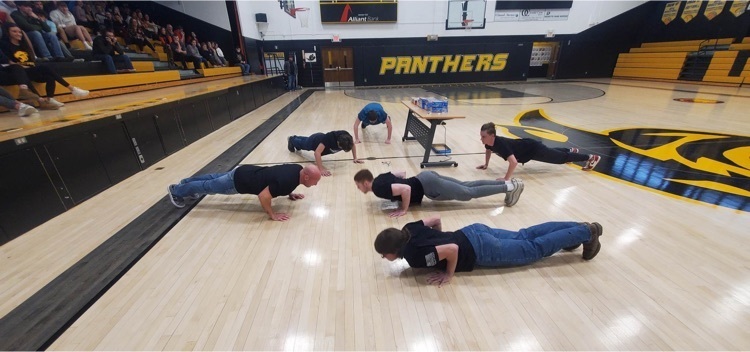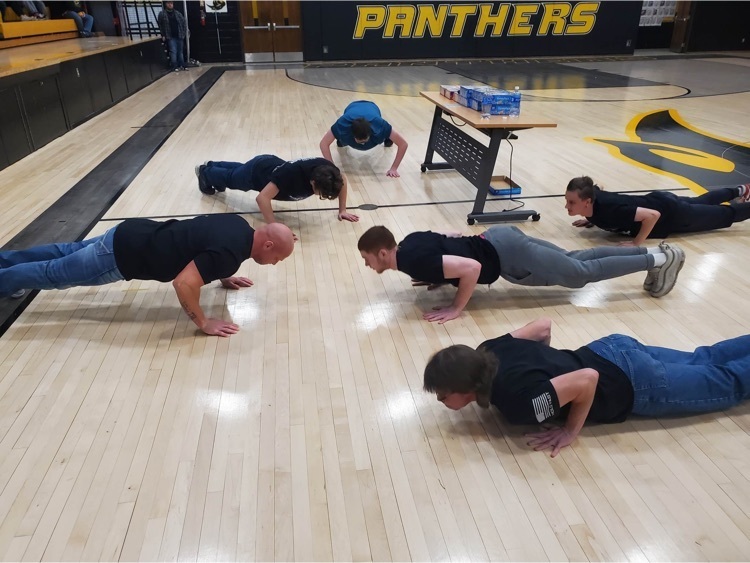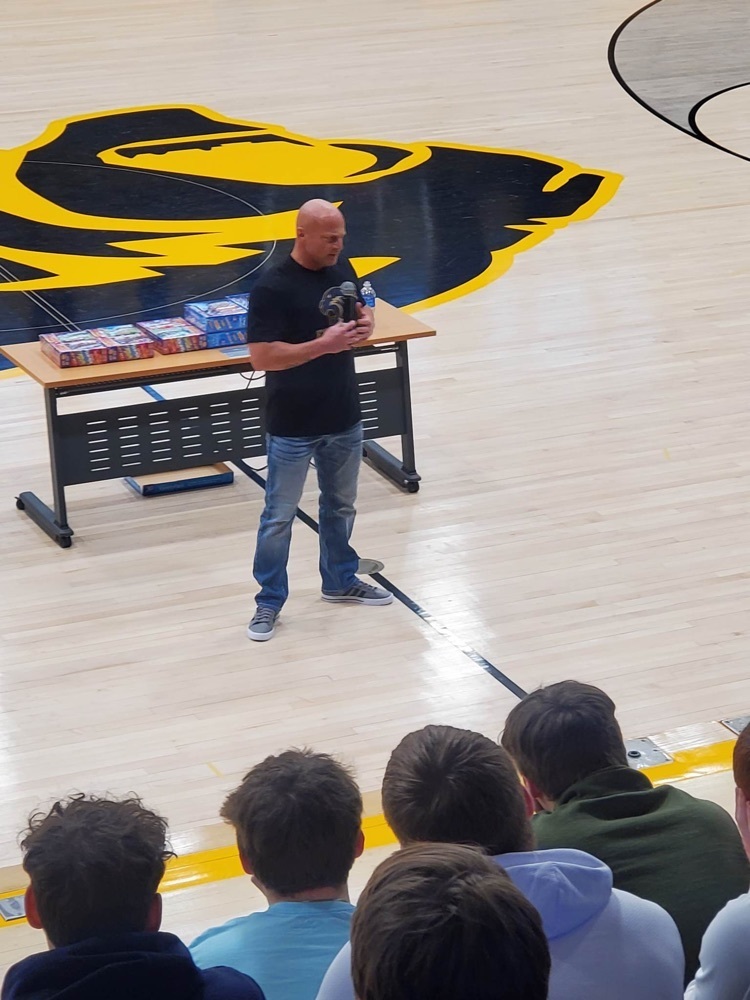 7th grade students using Slinky's to demonstrate properties of waves!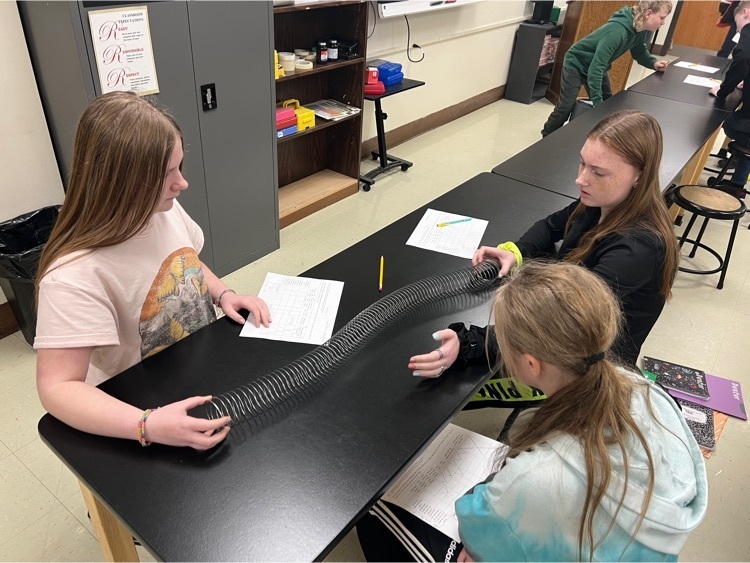 Middle School Track Meet at South Shelby has been postponed until Wednesday 3/29/23 due to weather later in the day.

3/21/23

Today's Baseball Game @ Unity has been cancelled due to field conditions.

Upcoming Calendar

April 4th NO Tax Increase Bond Issue "Proposition K.I.D.S" Please join us for an open house/informational meeting in the Elementary Cafeteria this Sunday, March 19th at 2pm. Have questions about the NO Tax increase bond issue please call or email Mr. Tony DeGrave at 573-735-4631 or
tdegrave@monroe.k12.mo.us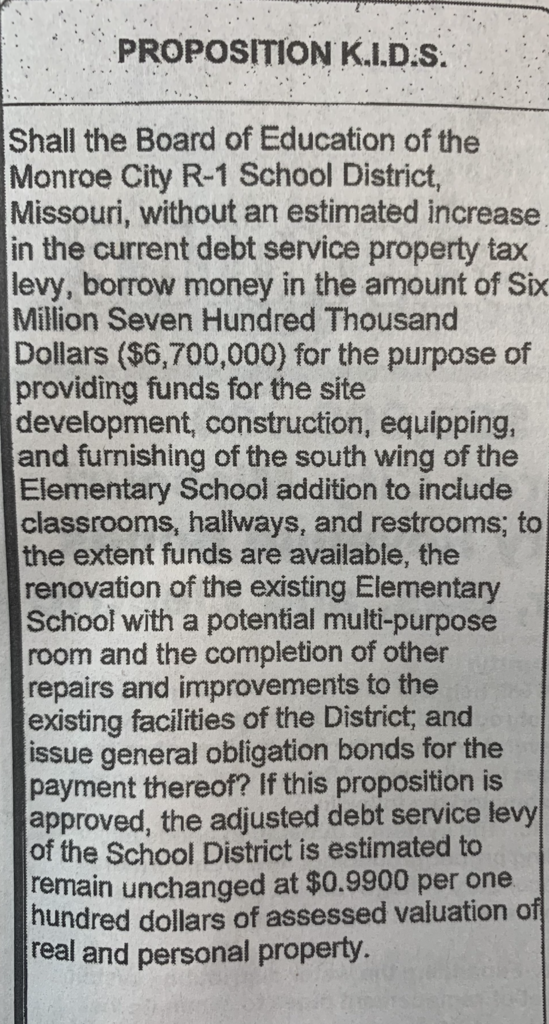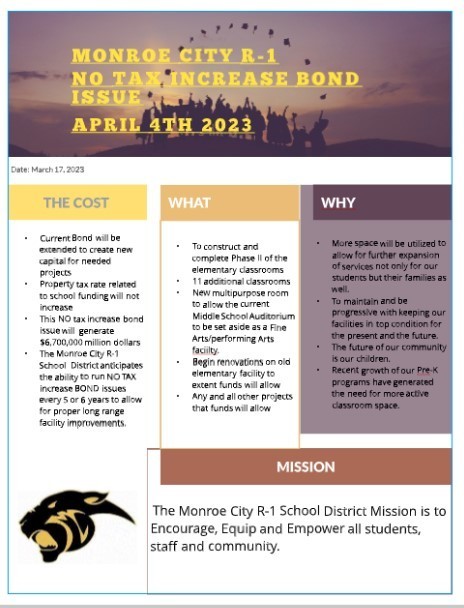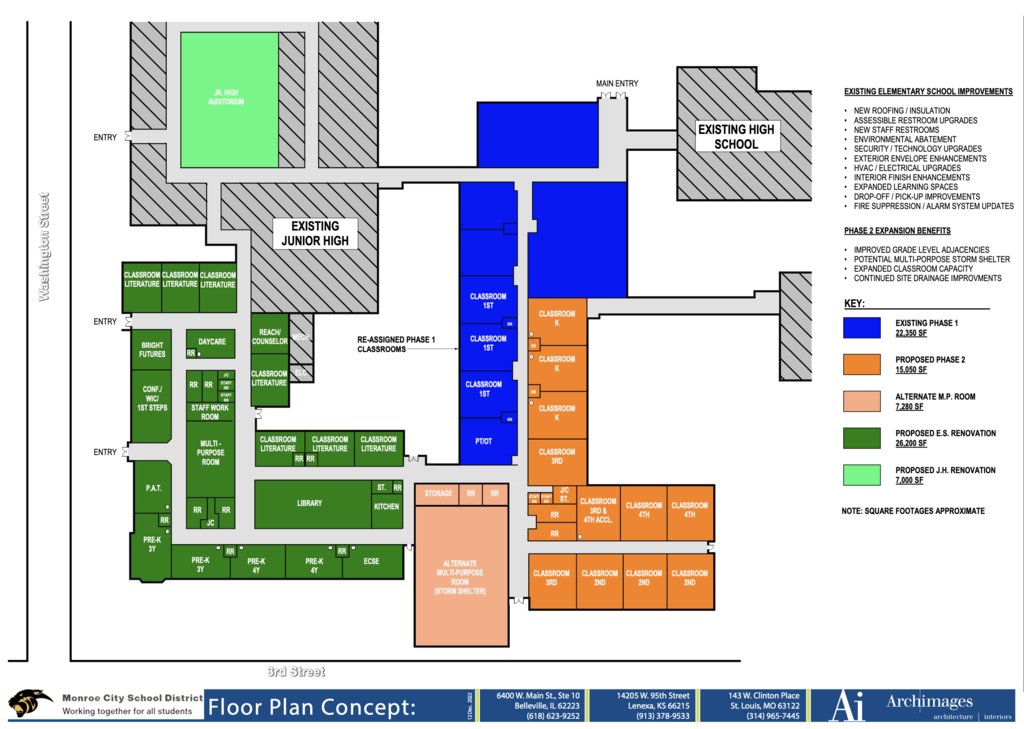 Class 2 District 2 Boys Golf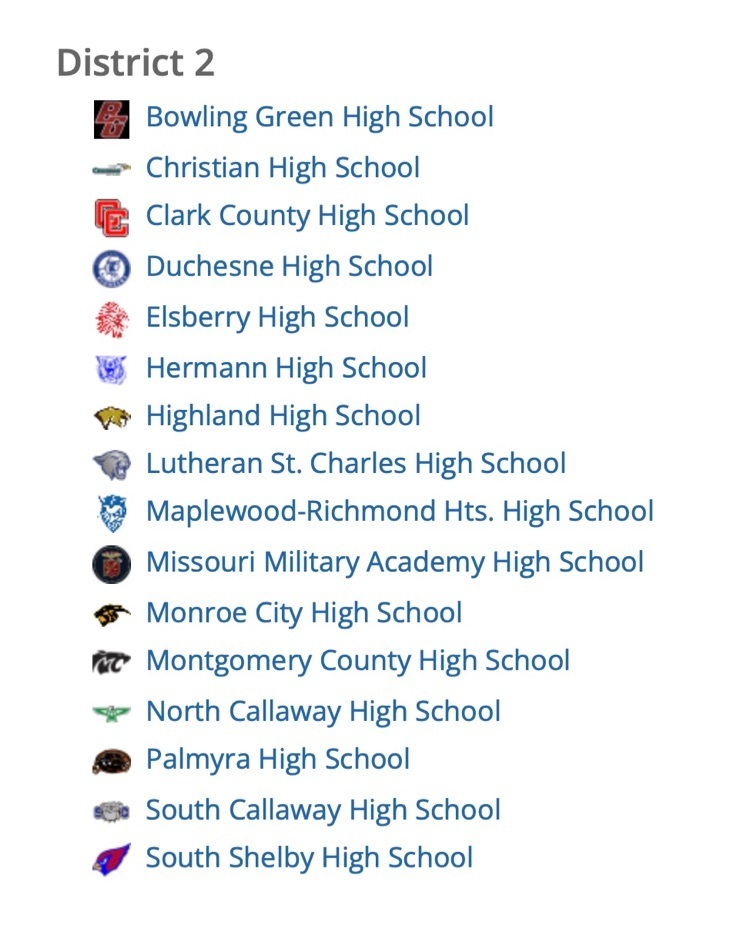 Class 3 District 6 Baseball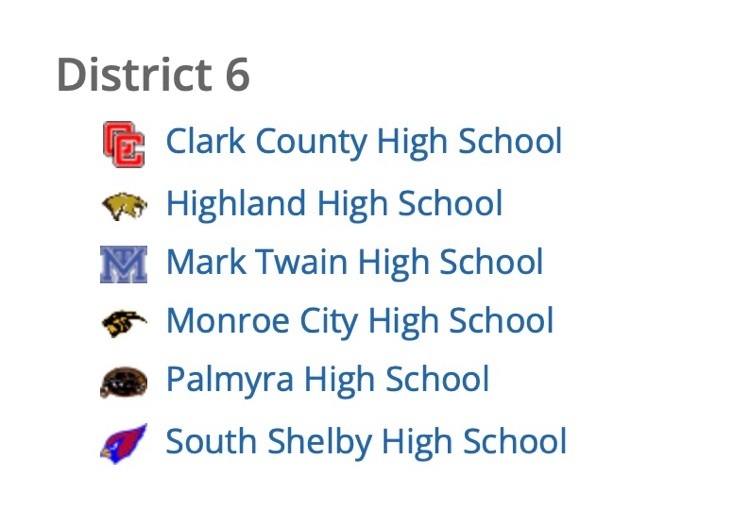 Class 2 District 3 Boys Track

Class 2 District 3 Girls Track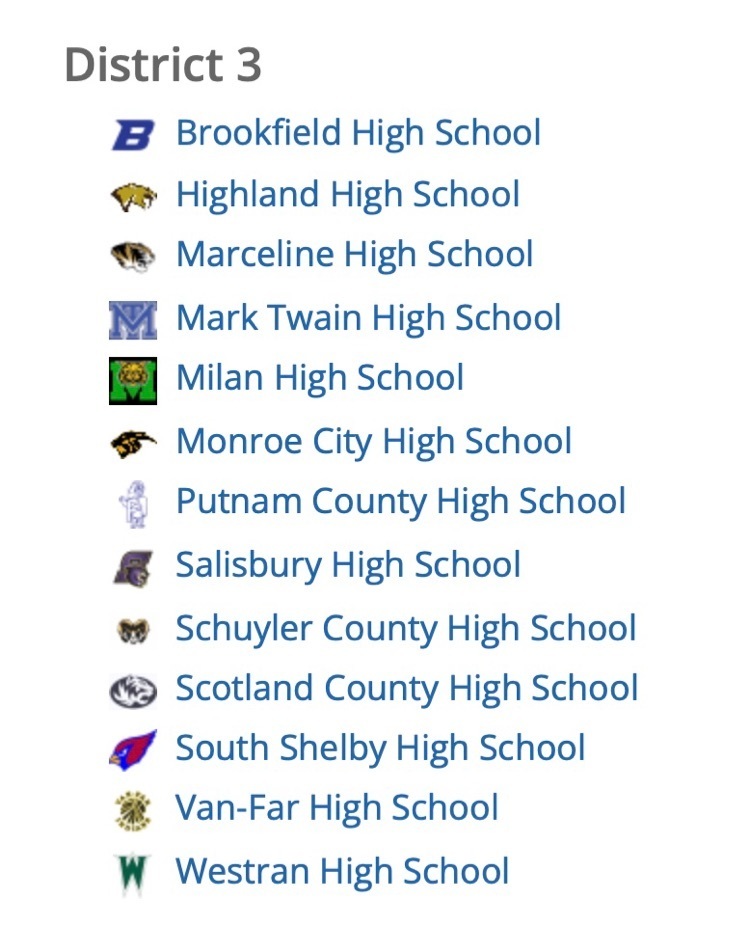 Schedule Update: 3/17/23-Baseball @ Silex has been postponed due to weather conditions today.
MCHS 2023 ACADEMIC BANQUET Congratulations to all students that were recognized for their outstanding work in the classroom. Thank you MC Alum Elizabeth Minor for your impactful words.#MCPride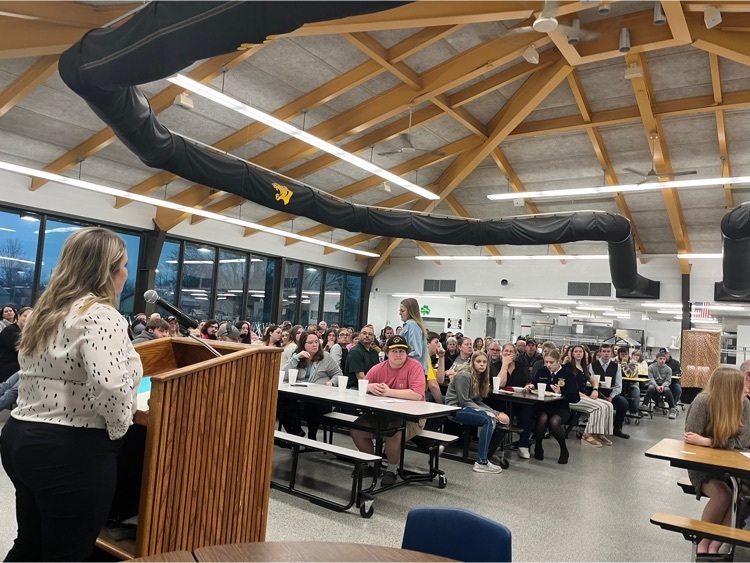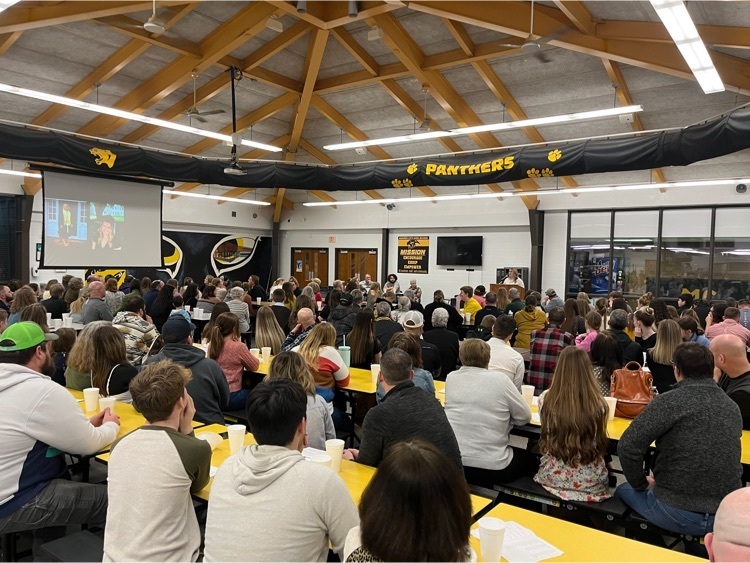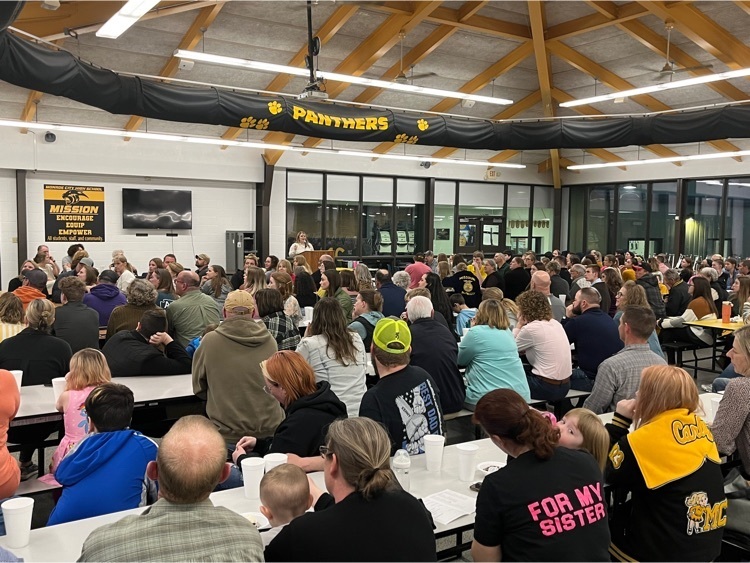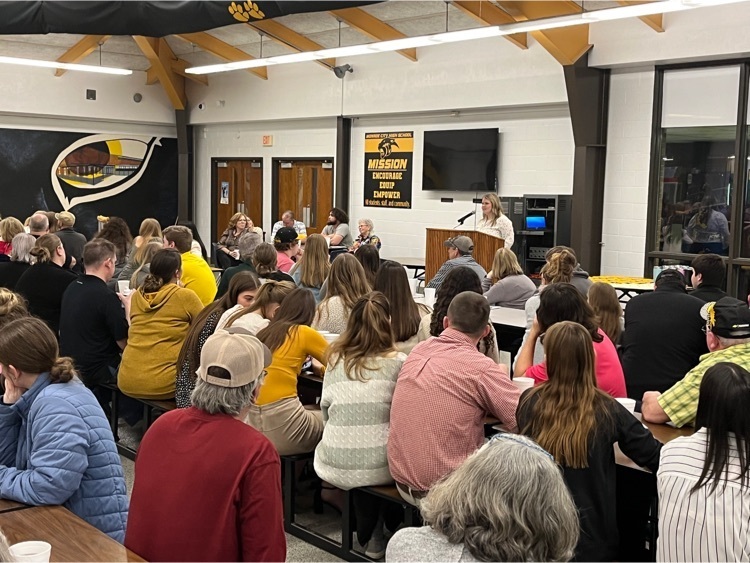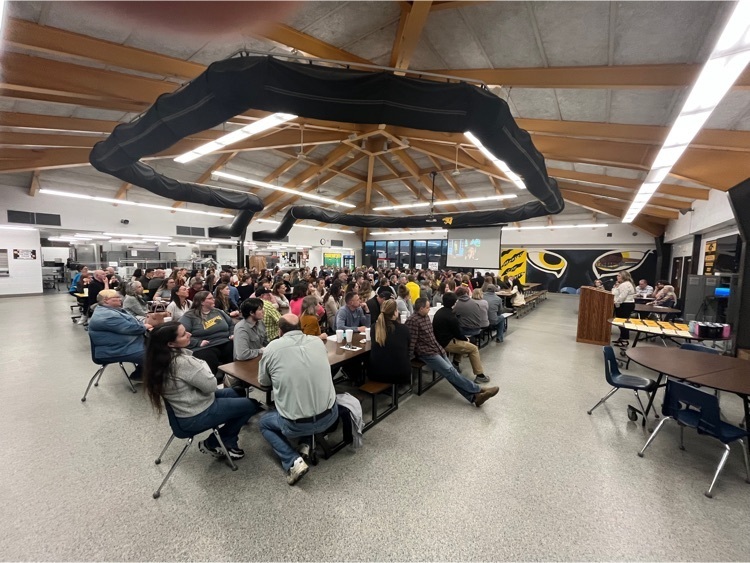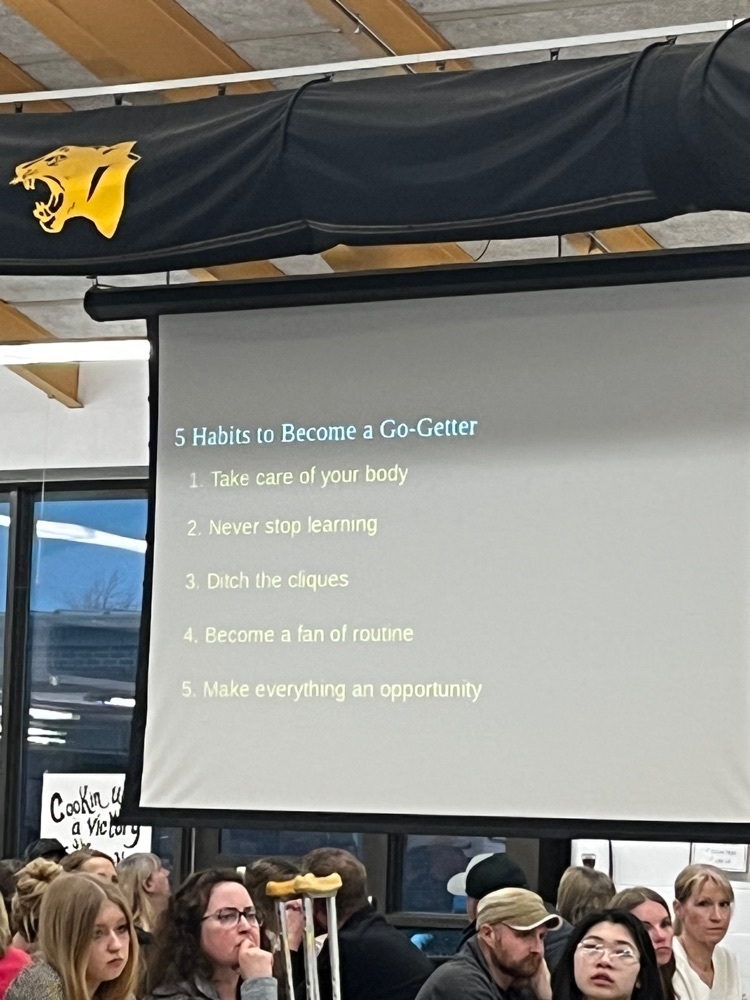 MCHS Celebration Day for Friday will be postponed until a later date due to the weather.