Upcoming Calendar
MCHS stands with Salisbury School District in the loss of one of their own. Our prayers are with this young man's family and the Salisbury community!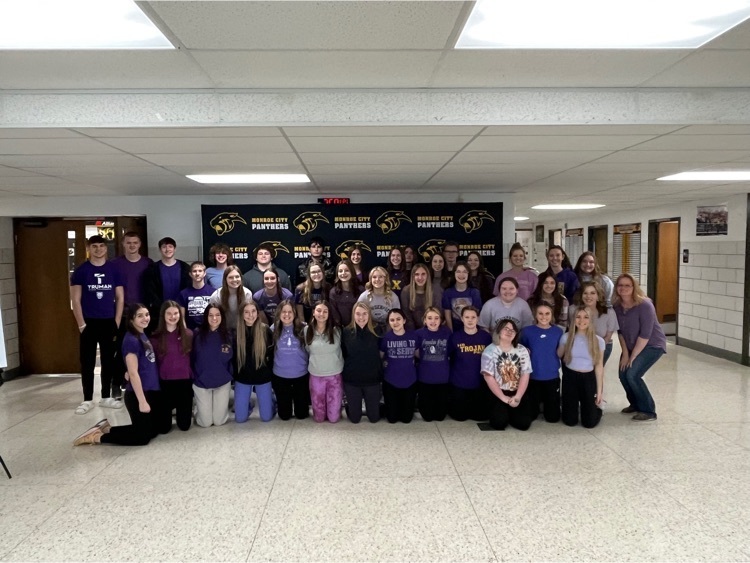 MCHS World History Class making Mongolian Armor.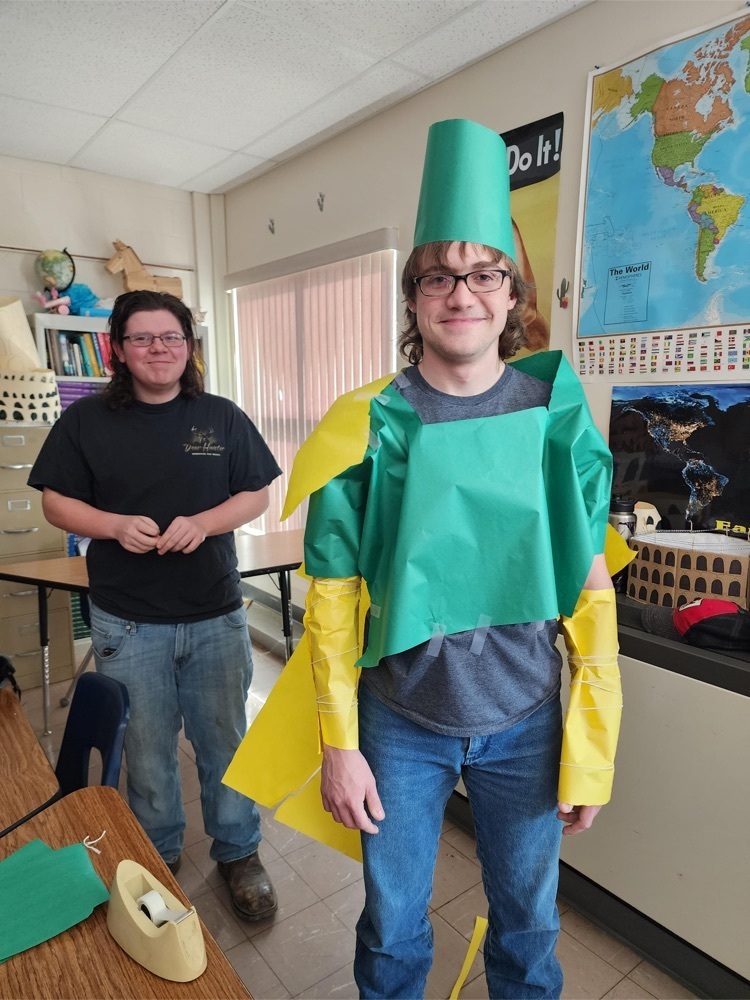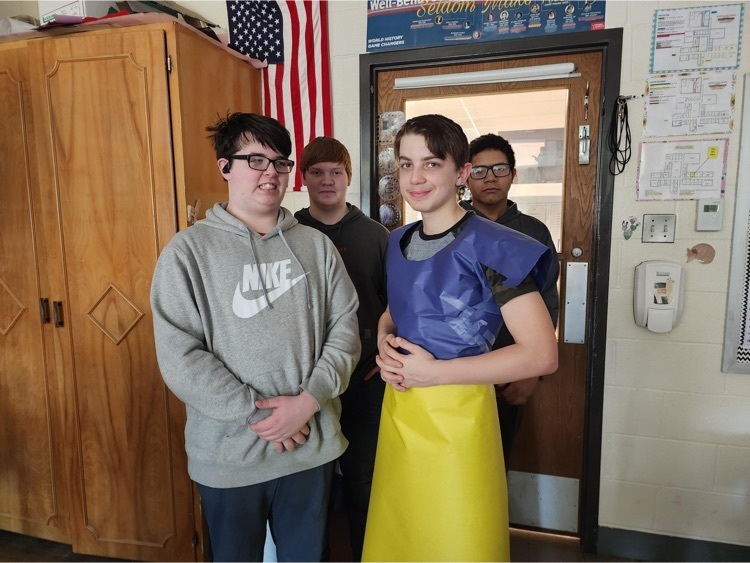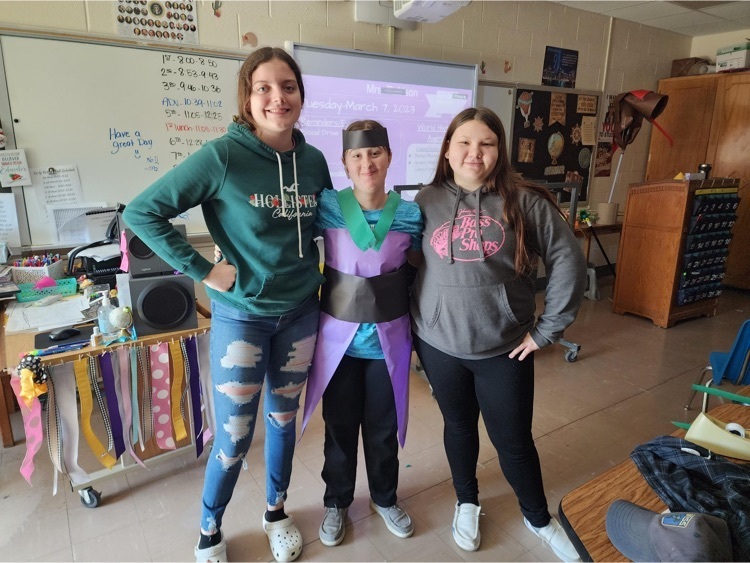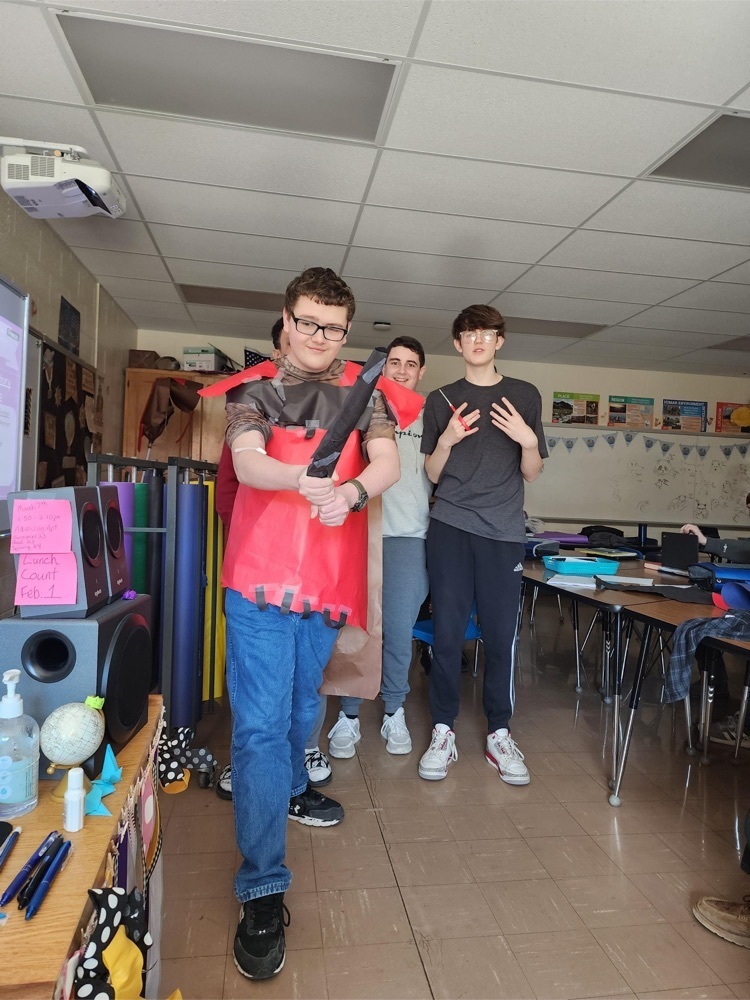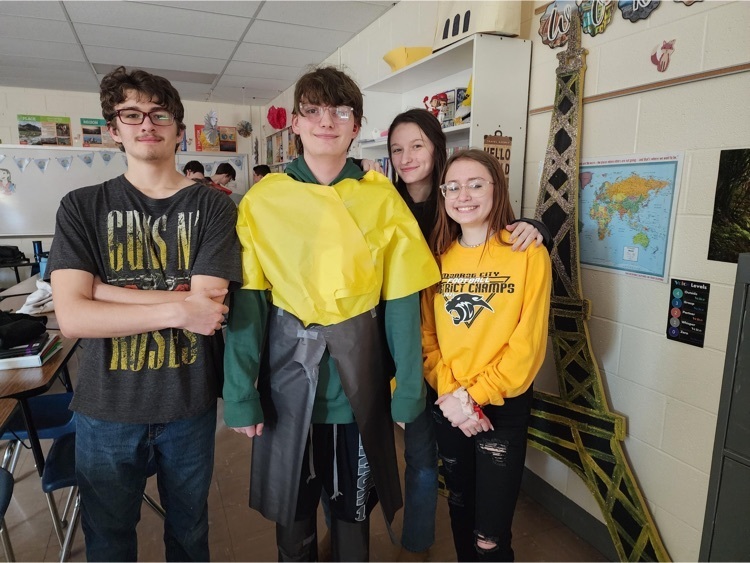 This is a message to remind parents that the the Monroe City R1 School District will be hosting its annual open house this evening from 5:00-7:00.
MCHS OPEN HOUSE MARCH 10th 5-7pm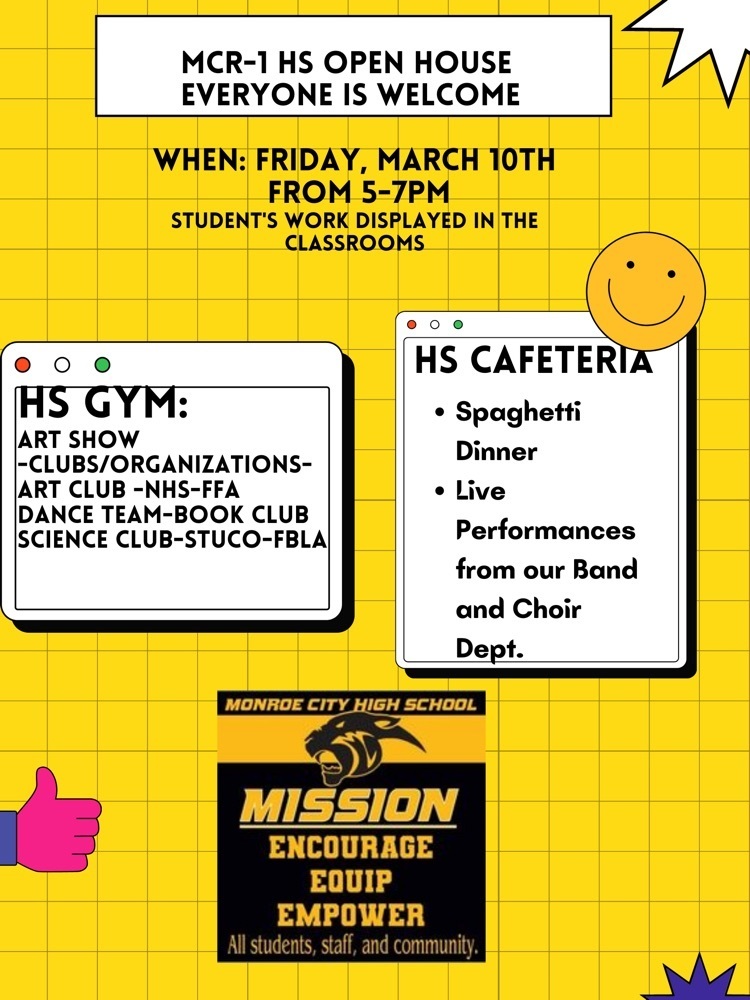 MCHS End of 3rd Quarter Celebration MARCH 14th-17th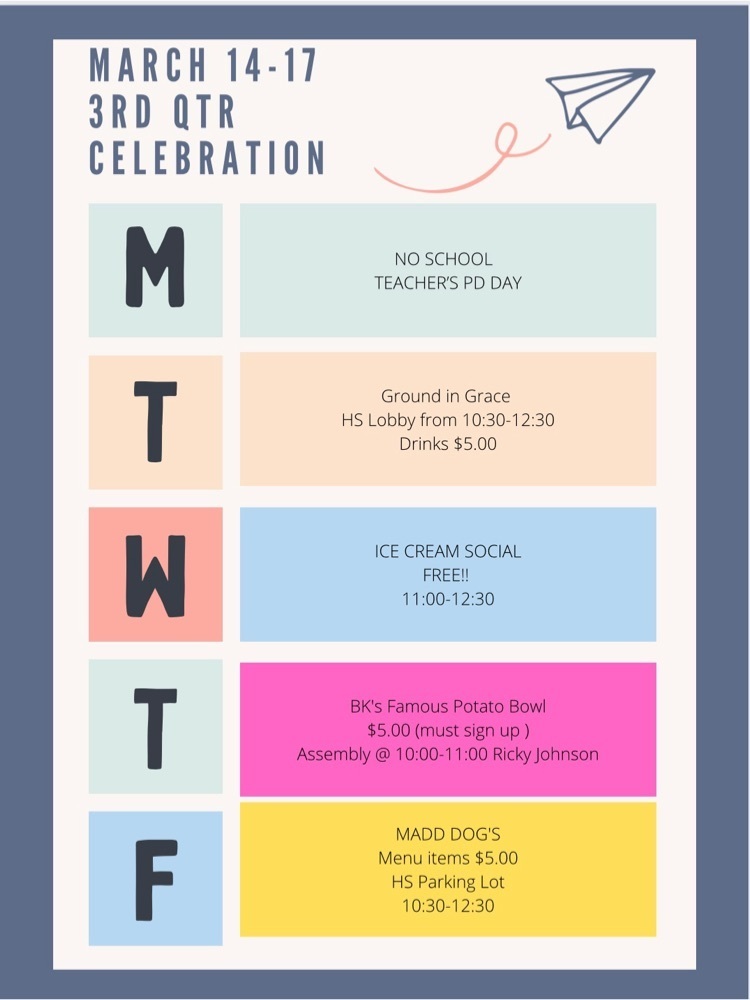 Monroe City MS Track Schedule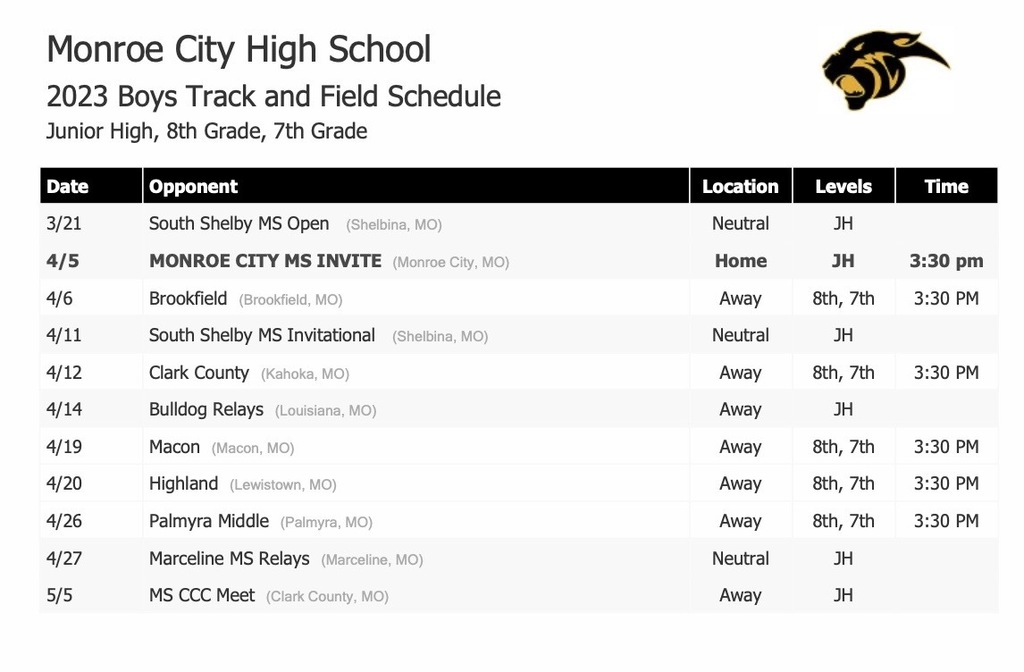 8th grade students designed and built devices to capture, contain or manage an invasive species. They also had to 3D print one aspect of their device.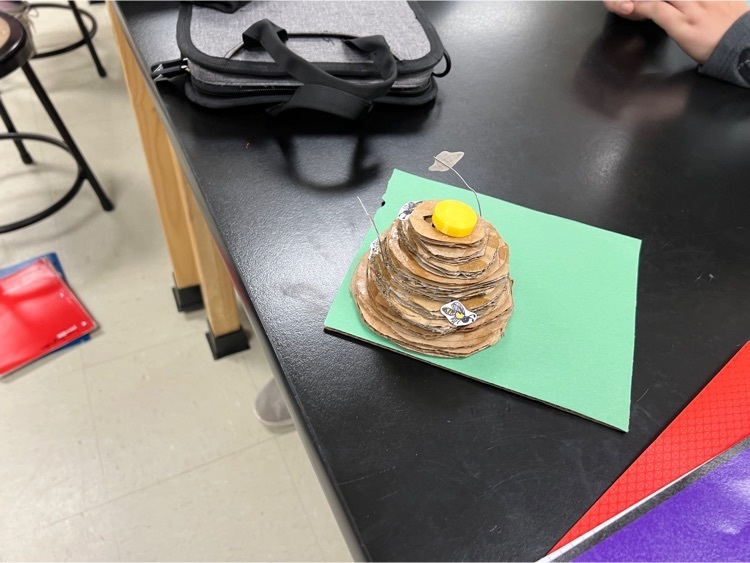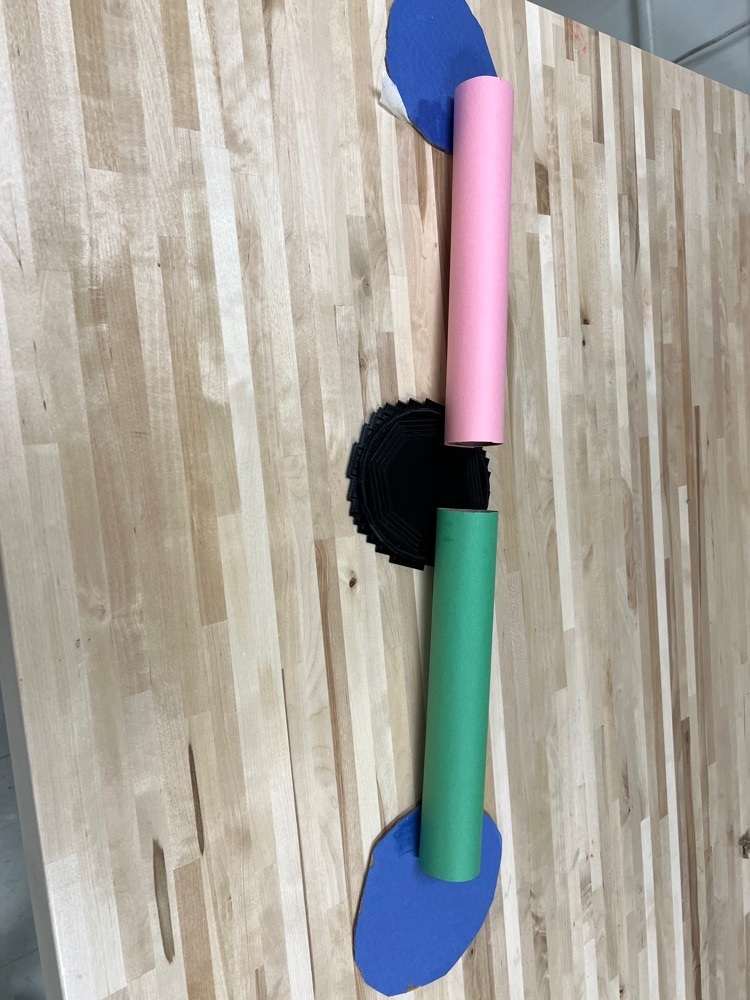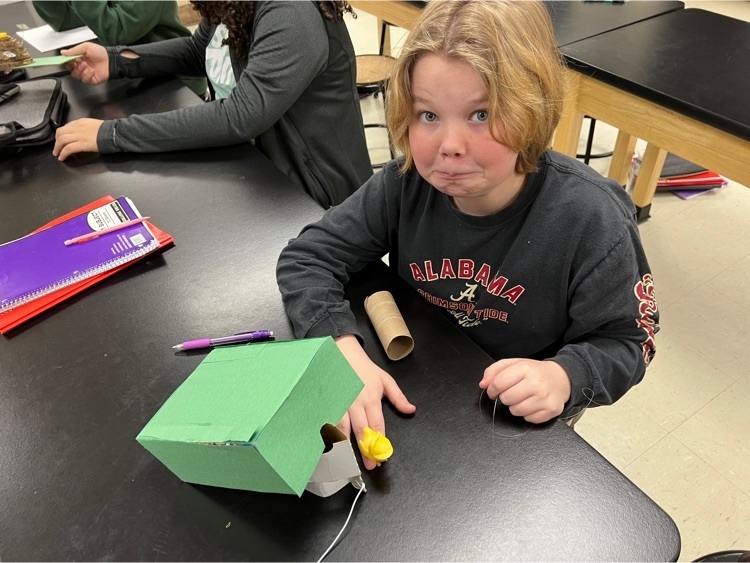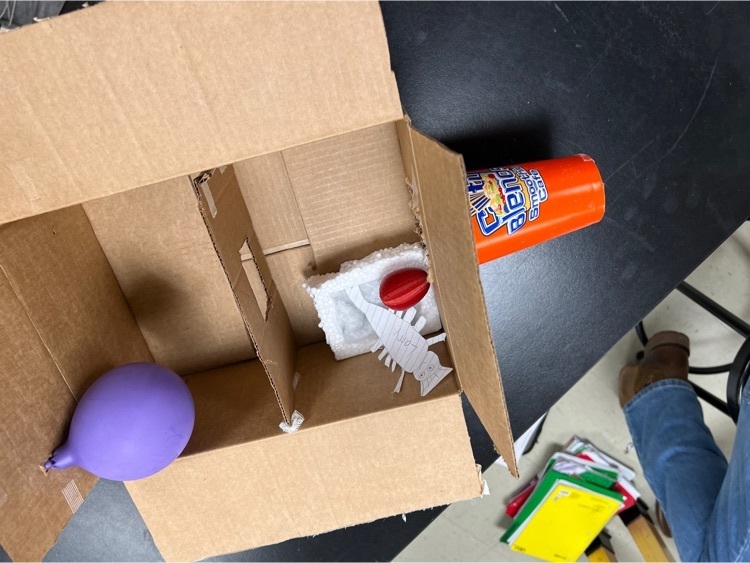 HS Quiz Bowl @ CCC Tournament(South Shelby)-8am Bus: 7:15am
Congratulations to all Monroe City Band students who participated in the Central Methodist University Music Festival! Out of the 8 events that attended, 7 received the highest rating of "exemplary" and one received an "outstanding" rating. Luke Lehenbauer-clarinet solo-E Gianna Quinn-clarinet solo-E Dennis Franks-bass clarinet solo-E Esther Cromie-alto saxophone solo-E Reuben Bassett-snare drum solo-O Woodwind Trio-Kiya Hester, Gianna Quinn, Dennis Franks-E Brass Ensemble-Cassidy Costello, Caleb Lehenbauer, Connor Blackford, Jacob Martin, Hannah Studer-E Percussion Ensemble-Brady McNeill, Austin Shinn, Allison Richardson, Kailynn Herman, Reuben Bassett, Liam Baymiller, Cooper Weiss-E. Congrats to all#mcpride
Good afternoon. This message is from the Elementary school. We just wanted to let parents know that summer school applications came home earlier this week. We will be having summer school May 30th through June 23rd from 8:00-3:05. All students entering Kindergarten through 5th grade next year are invited to attend. We hope to see you there.
Summer School Info! (Prek is for 4 year olds going into kindergarten)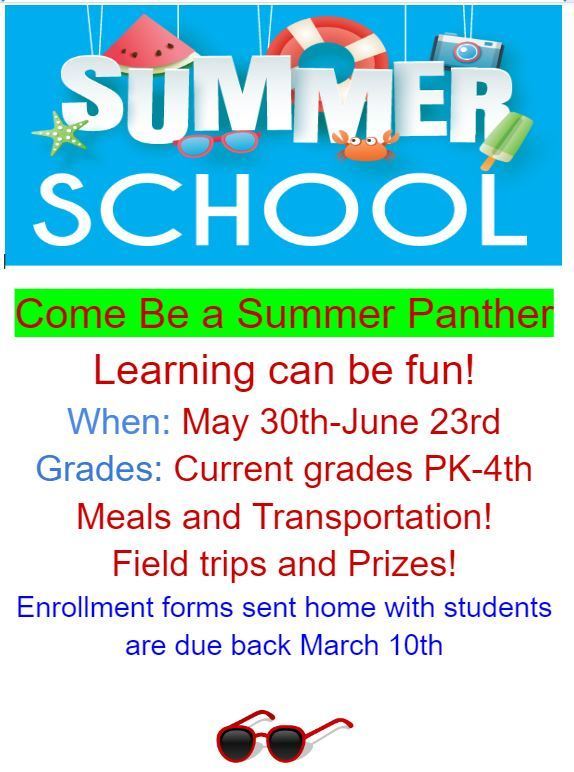 MS Dance is this Thursday from 6PM-8PM! Admission is free with a Panther Card, $2 without. Concession stand will be open!
The Culver Stockton Wind and Jazz Ensemble performed for our students today.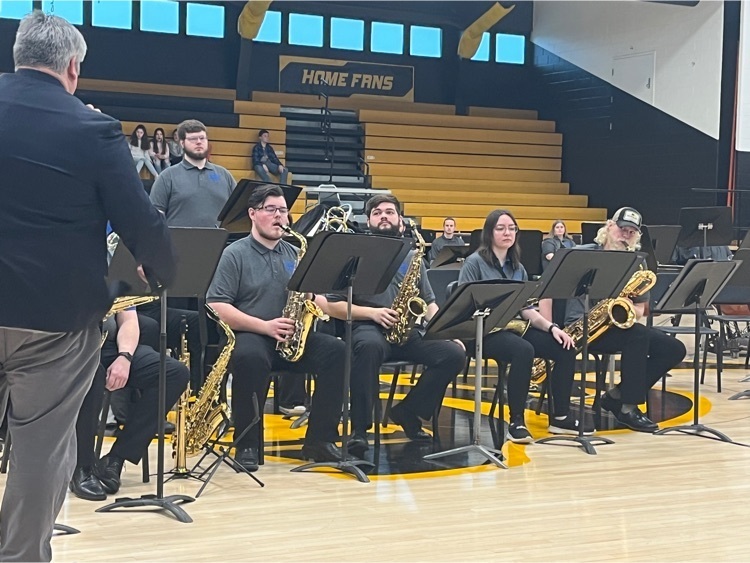 Class 3 District 6 Girls Basketball Championship South Shelby defeats Palmyra 58-46


2/25/23