Please join us in welcoming our new teachers to Monroe City! #MCPRIDE Ananiah Talton: 1st Grade Hello, my name is Ananiah Talton. I'm from Monroe City, Missouri. This fall I will be teaching 1st grade. I'm excited to build meaningful relationships with my students and also grow together as individuals and a class!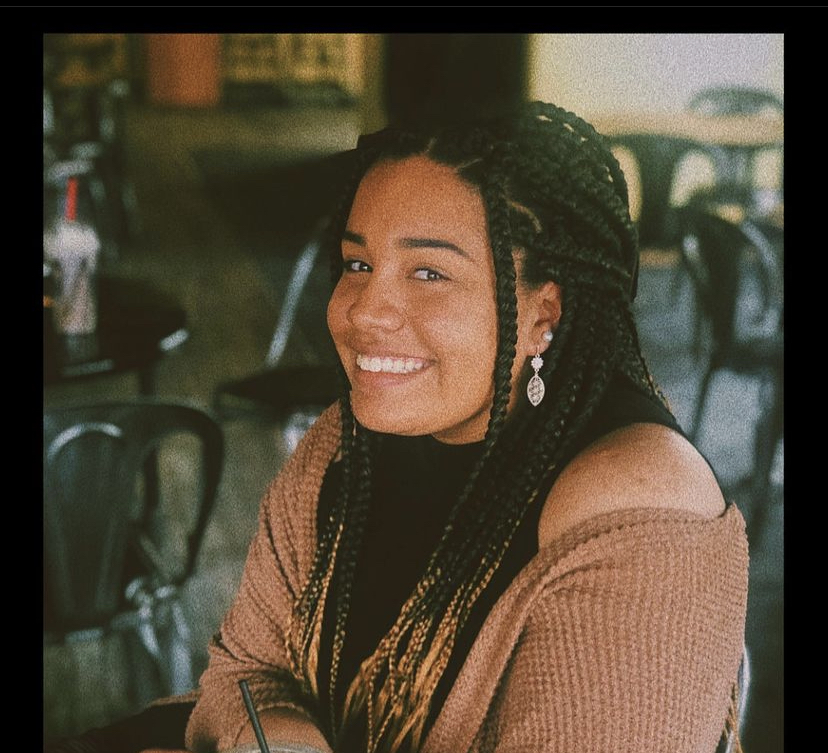 Please join us in welcoming our new teachers to Monroe City! #MCPRIDE Mikkah Johnson: Pre-K - Early Child Special Education Hi! My name is Mikkah Johnson and I am the new Early Childhood Special Education teacher. I am a graduate of Liberty University where I received a bachelors degree in Elementary Education with a minor in Special Education. I am currently pursuing my Masters degree in Education. My husband and I have been married for almost 12 years and we have two daughters Chloe (5th grade) and Ella (4th grade). We love sports and spending our free time outside. I am bursting with excitement to be a part of the Monroe City School District this year! I am looking forward to meeting and building new relationships with the students, staff and the community.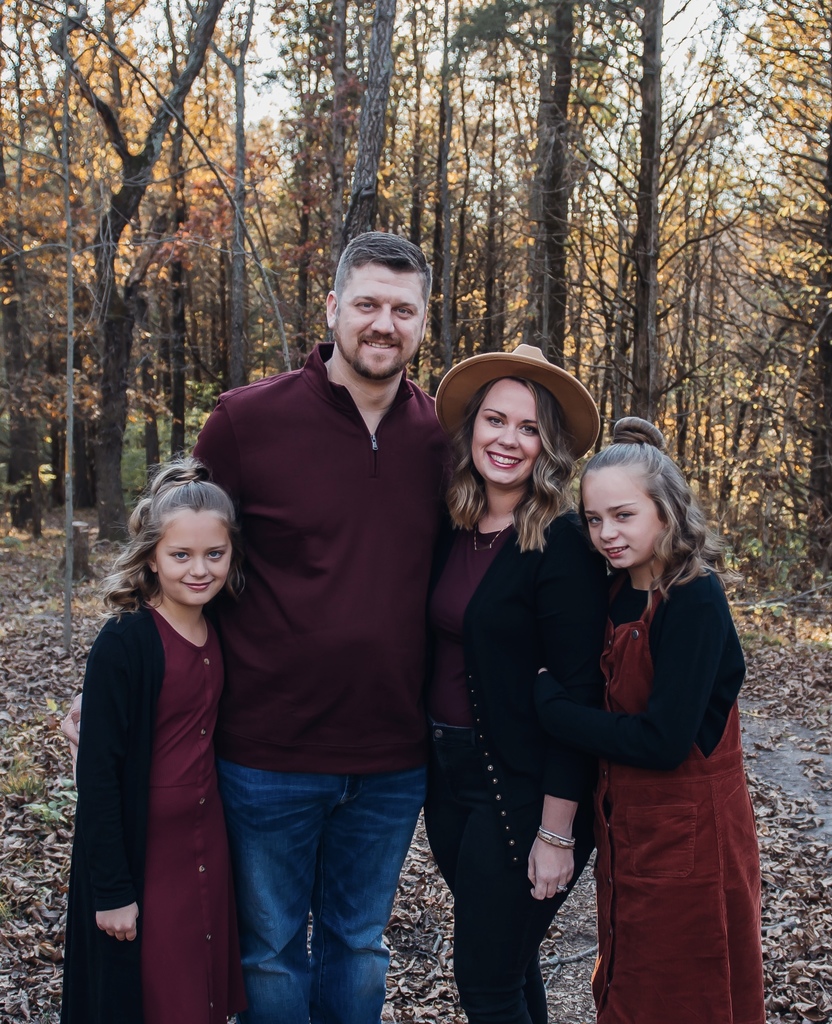 Come by Freshman Orientation to get more information on the upcoming school year from Mrs. VanDelft, Mrs. Murphy & Student Council. You will receive your schedule, have time to find your classrooms and get your locker! #MCPRIDE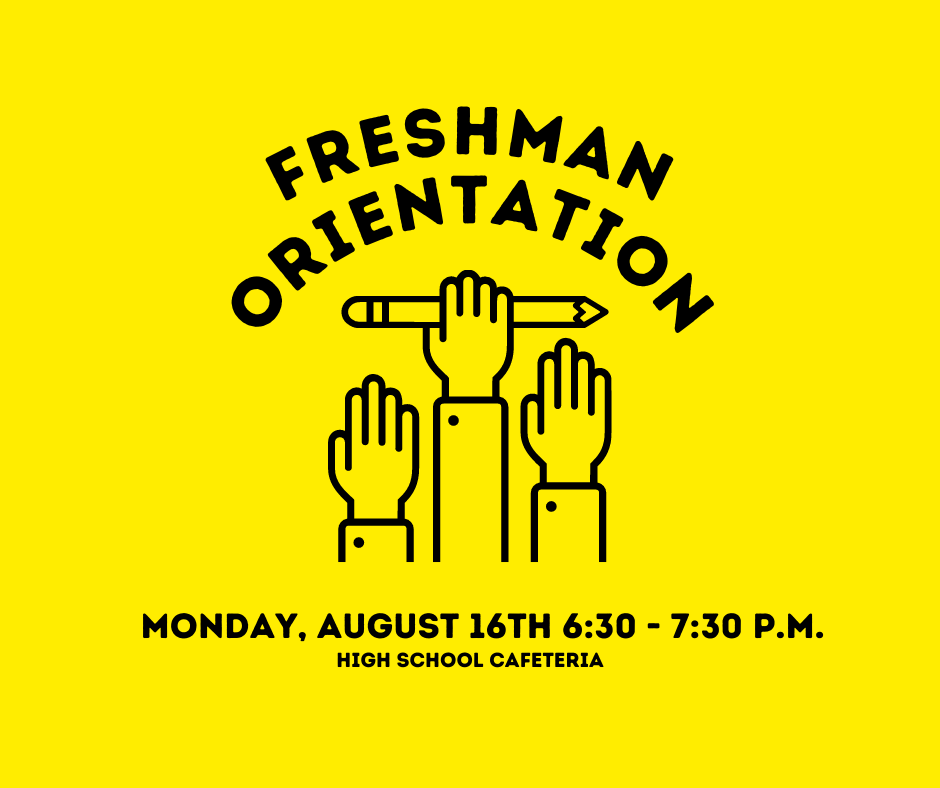 Attention High School Juniors and Seniors! If you're interested in our Flex Study Program please see the information below and contact Coach Talton! #MCPRIDE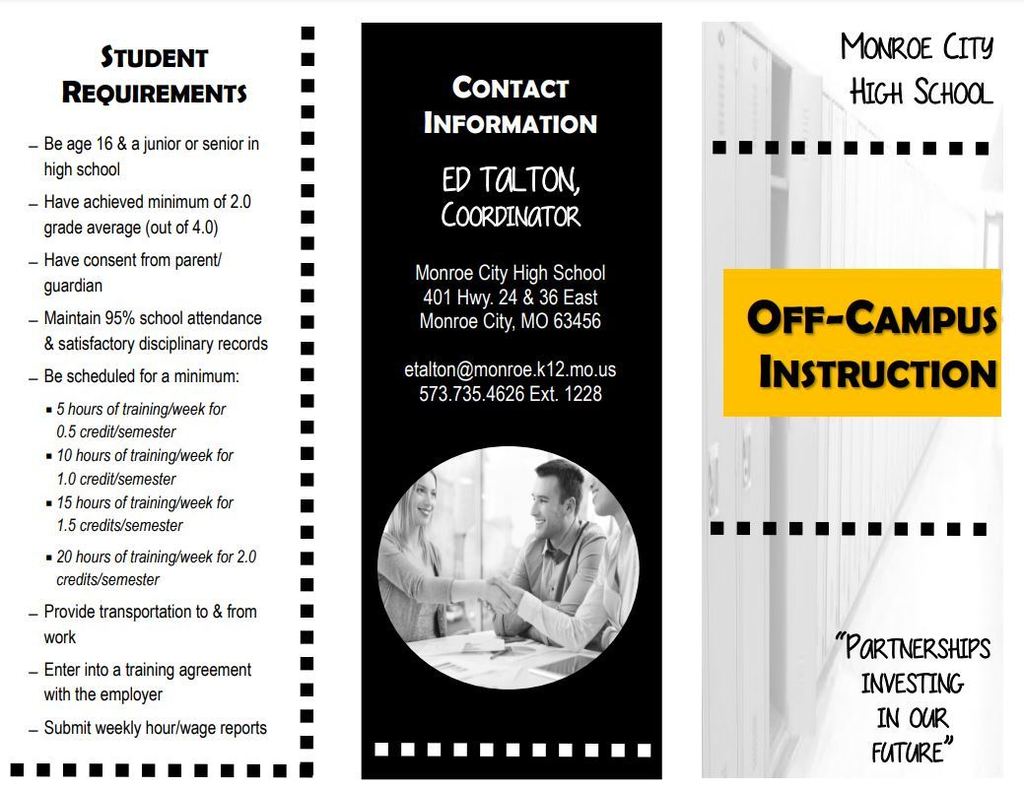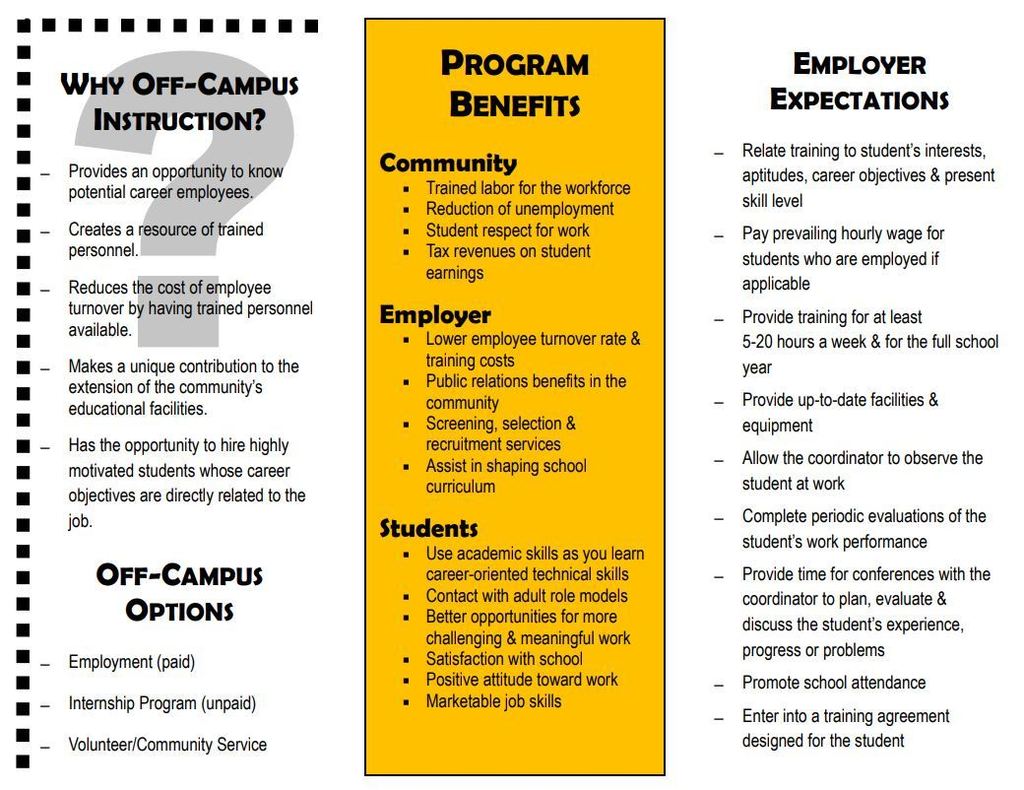 Online registration is open!! Yesterday an email was sent with instructions for the portal. Welcome to the 2021-2022 school year!
Help our school earn Box Tops! Please download the app, select MCR-1, and scan their products!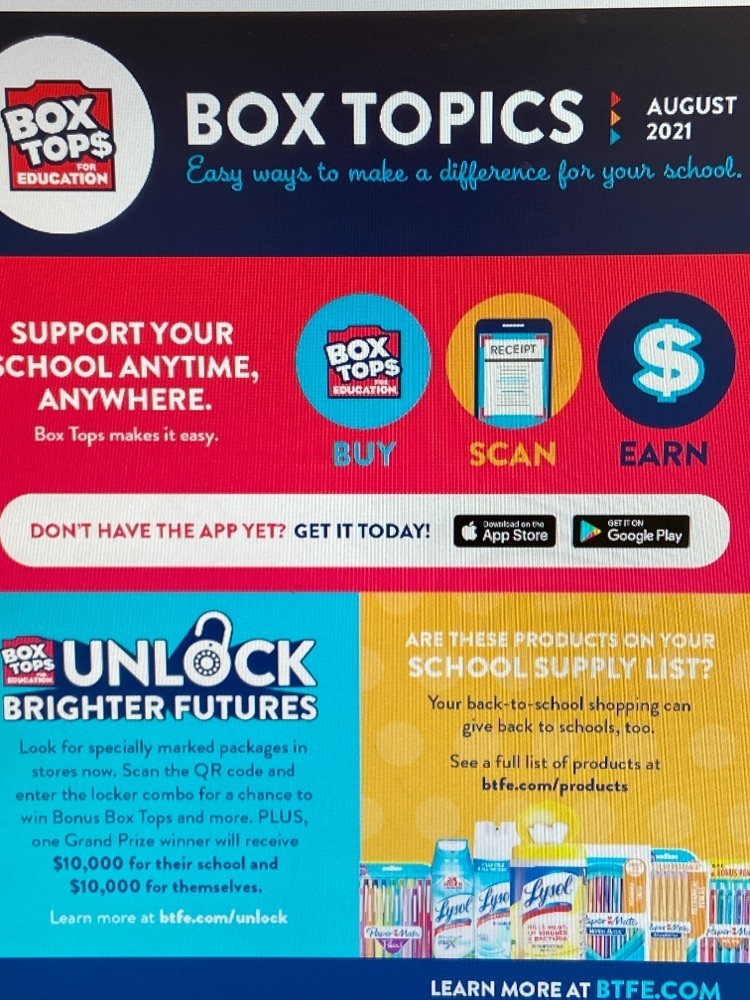 Congratulations to our very own Tracy Sileven Fuller! 2022 NE Regional Teacher of the Year!! We are so lucky to have you! 🤩🥳 Monroe City R-1 School District #MCPride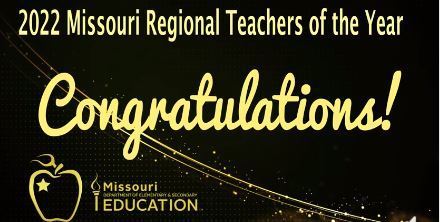 #tbt 2011 - Can you name the Willy Wonka musical cast?


High School students - Please see info below if you're interested in a career in the Health field. The goal is to increase awareness of the diverse career options available in the career path in a fun, hands-on 3 day camp.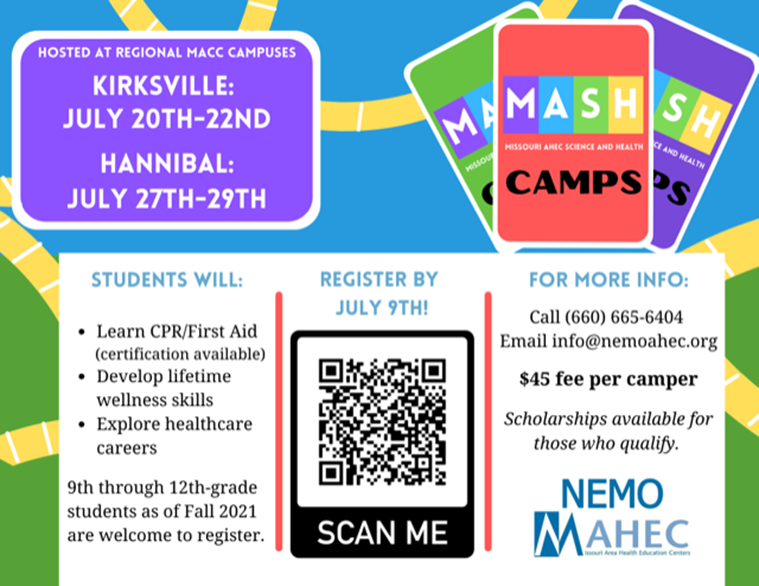 Congrats to Bo Patterson, Brady Jones, and Owen Fuemmeler on receiving All-District Baseball Honors! #MCPRIDE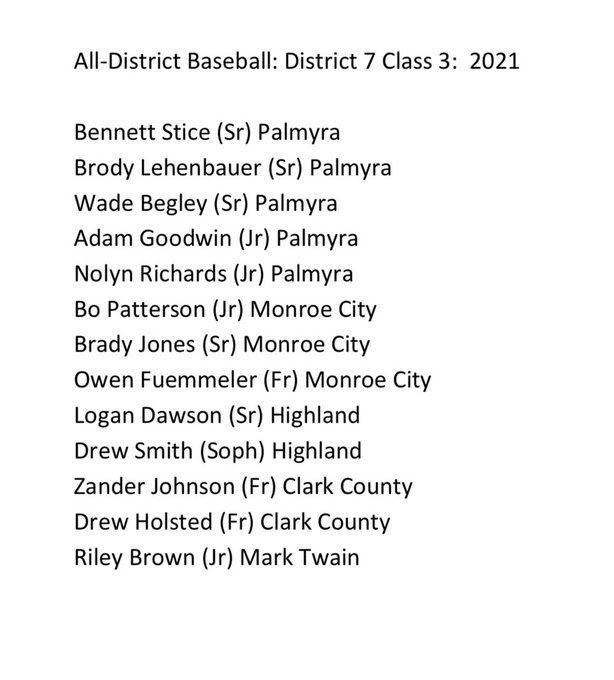 HS Boys Track Banquet Tuesday June 15th 6pm - North Park

Baseball Banquet Thursday June 17th 6pm - Coach Vanlandingham's House Players only

Elementary students and Mrs. Chinn enjoyed the Jump Rope for Heart assembly.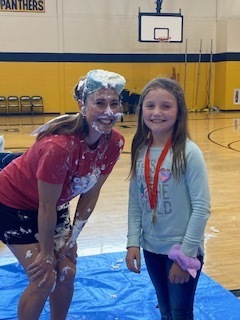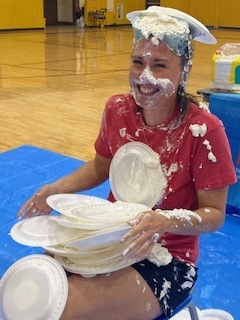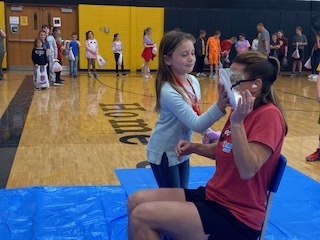 Attention MCMS students!

Happy Friday TGIF!!!!!!!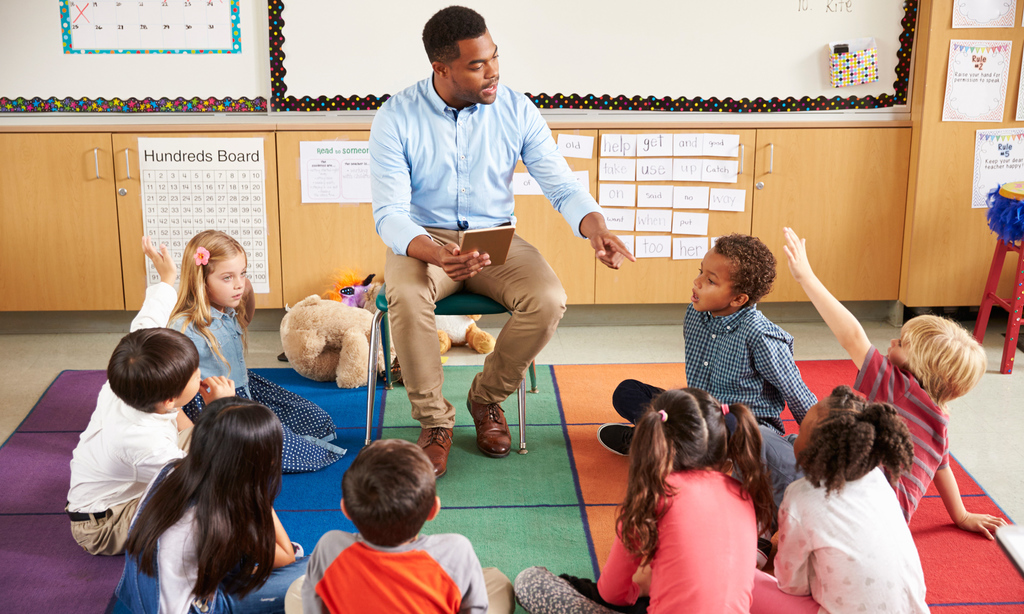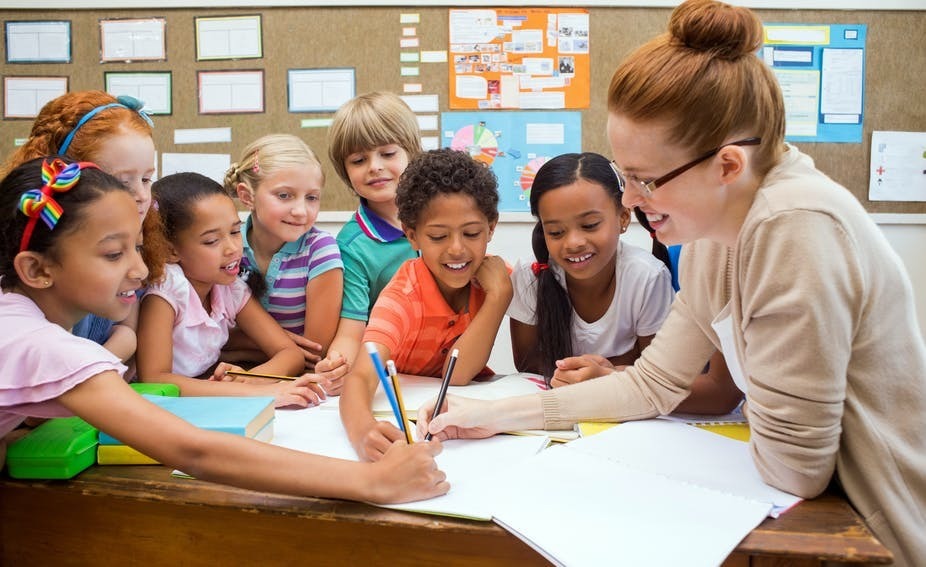 Schedule Update: Tomorrow's Middle School Meet at Louisiana has been postponed until May 1st due to forecast.
https://t.co/QfzhyAAeG1

Schedule Changes.... JV/V Golf @ Clark County has been moved to tomorrow at 4pm. Baseball vs North Shelby-postpo…
https://t.co/wWScJPftzM

It's that time of year! Here is the link to our show website! Through this, you may view cast bios, show information, as well as purchase tickets. All tickets are $10. Student tickets will include 1 drink item and 1 snack food during the intermission. You may reserve your seat when purchasing tickets online. Please know that if you pay at the door, you will only be able to sit in seats that have not been reserved.
https://onthestage.com/.../monroe.../the-wizard-of-oz-72067/