Open House is tonight from 5 - 7 PM! The spaghetti supper will be in the high school cafeteria. $6 students/adults. See you there!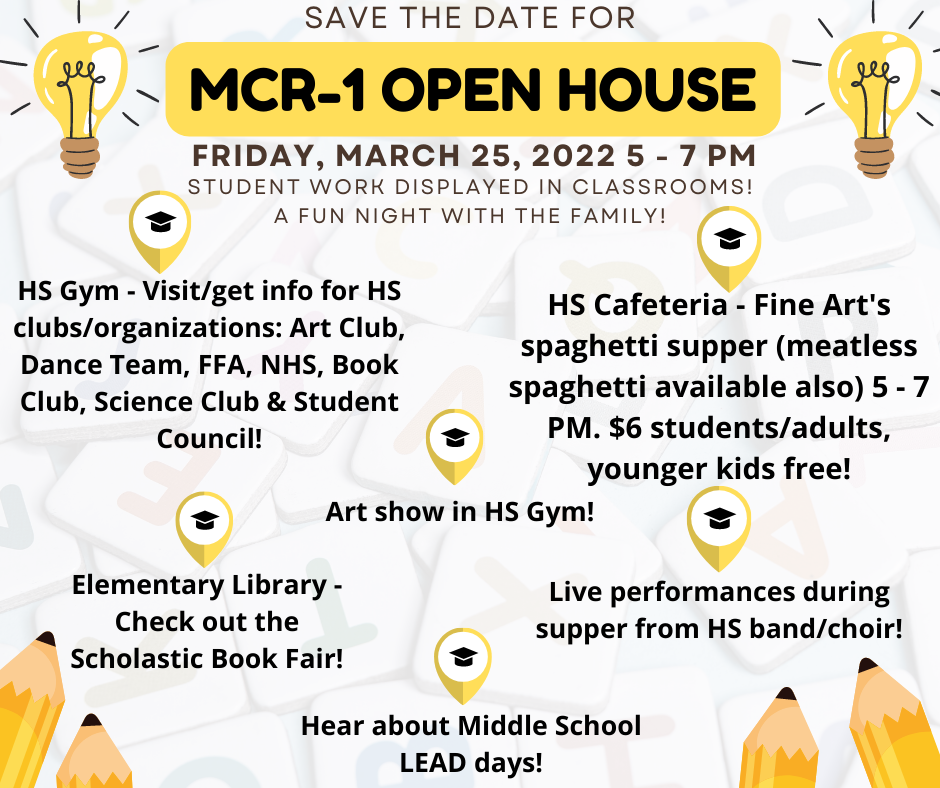 8th grade students inventing products inspired by a plant or animal adaptation.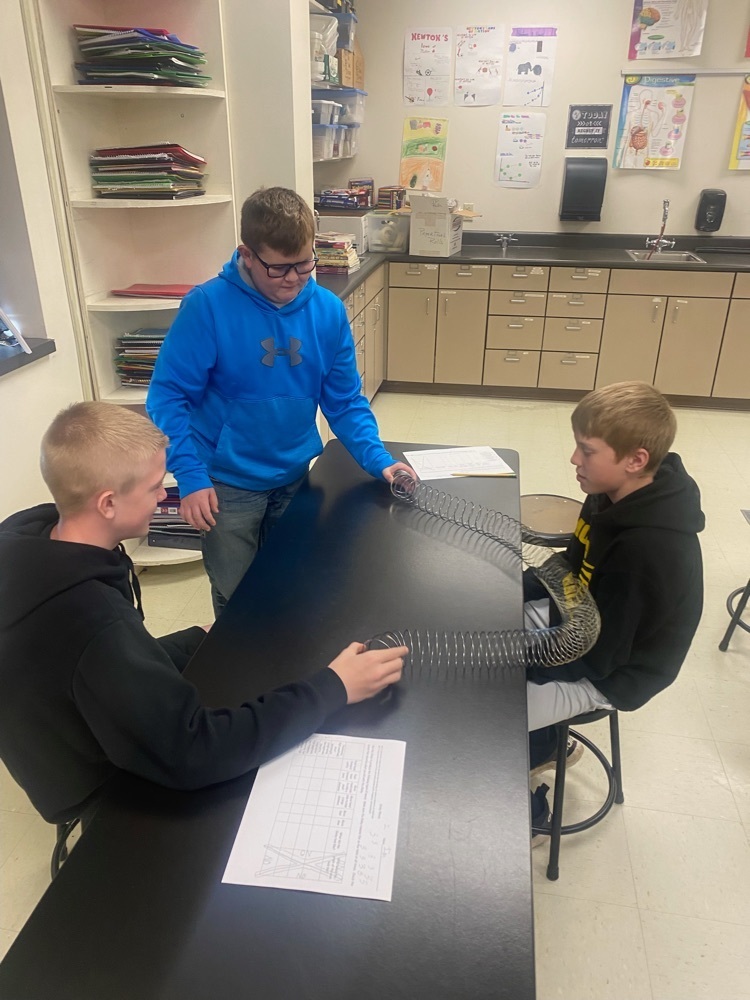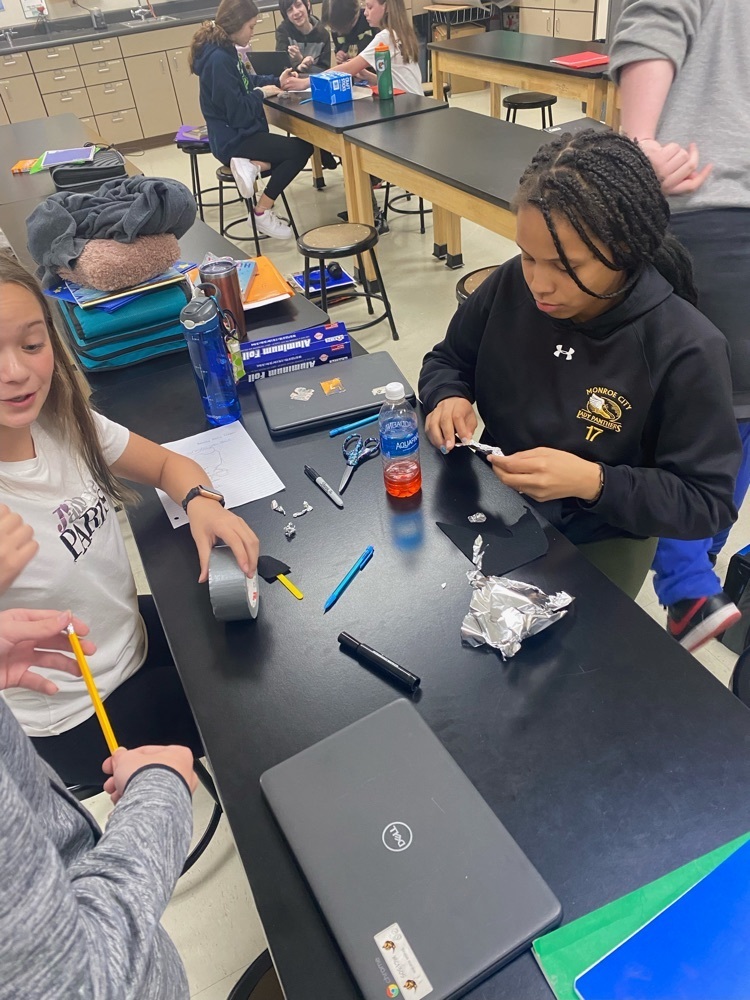 Mrs. Dyer's geometry students are building truncated icosidodecahedrons! Stop by open house tomorrow night from 5-7 to see them on display! #MCPRIDE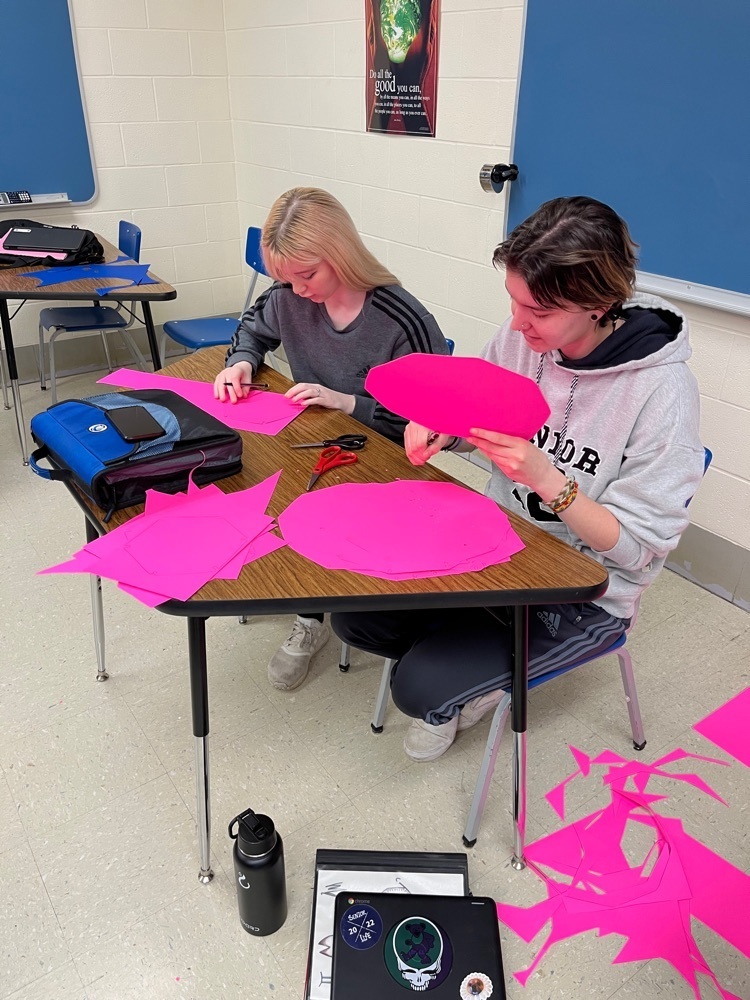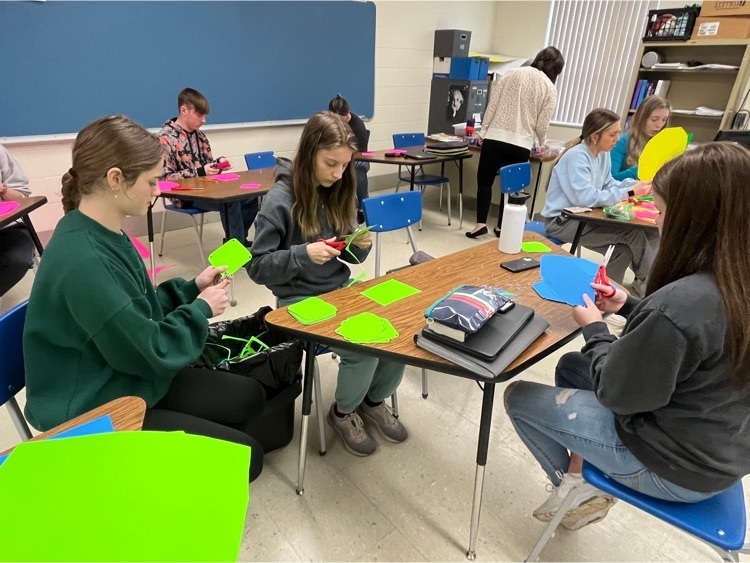 Apply today!!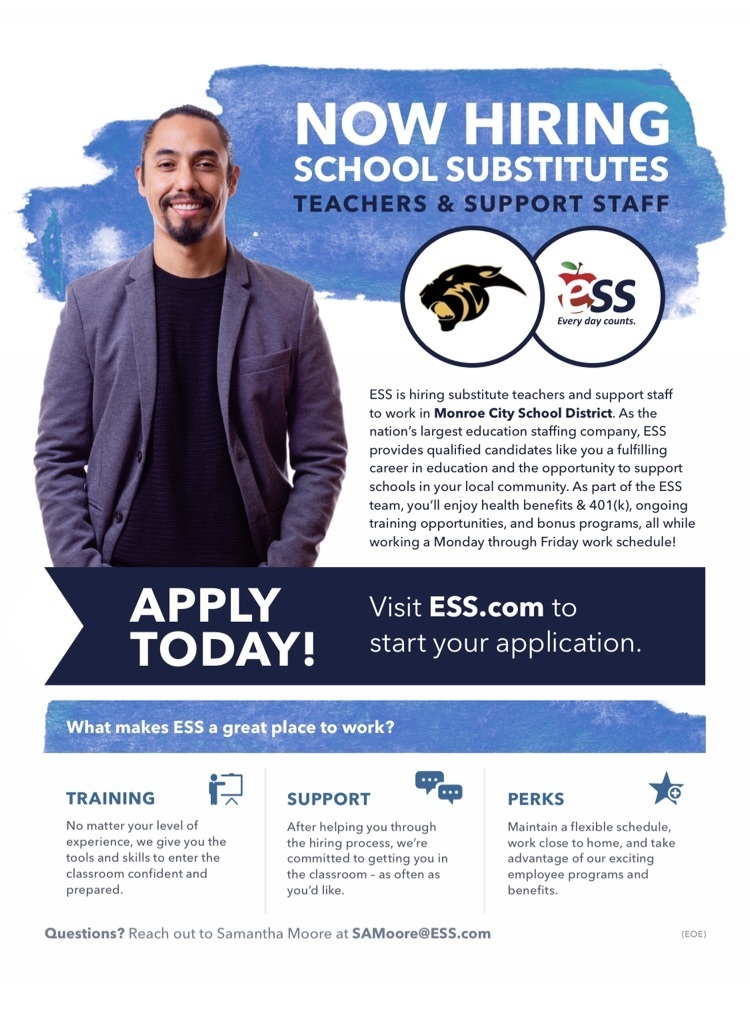 The HS Compass Team of teachers worked with a group of students yesterday with a balloon activity during advisory. The emphasize being that we are much more efficient when we are willing to share with each other, and better problem solvers when we are working together, not individually. #MCPRIDE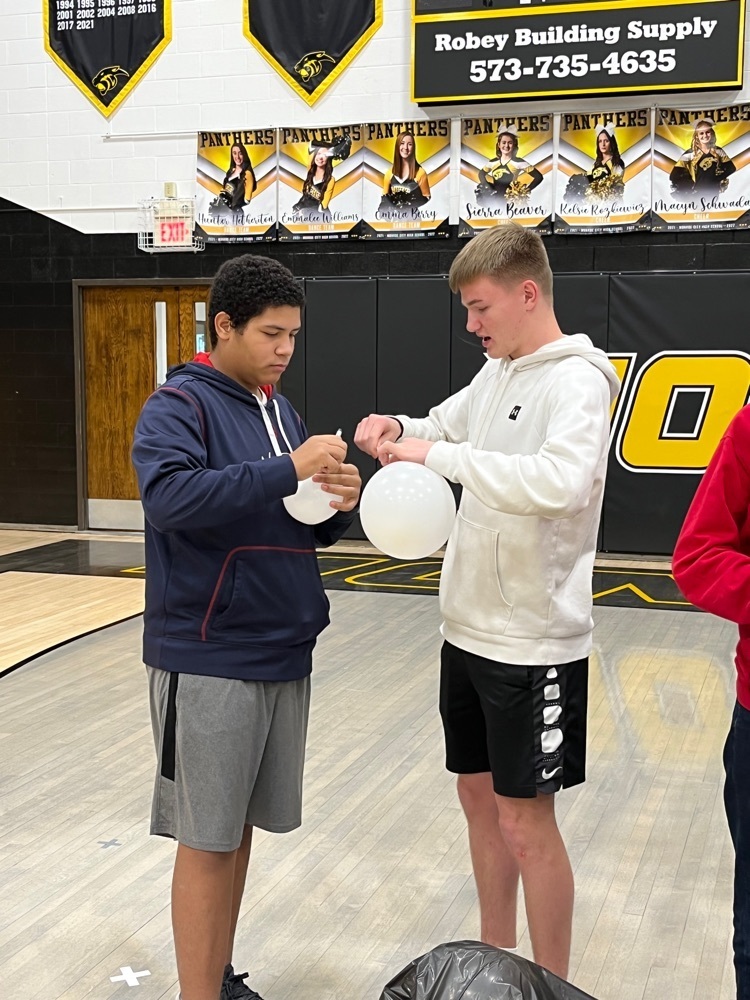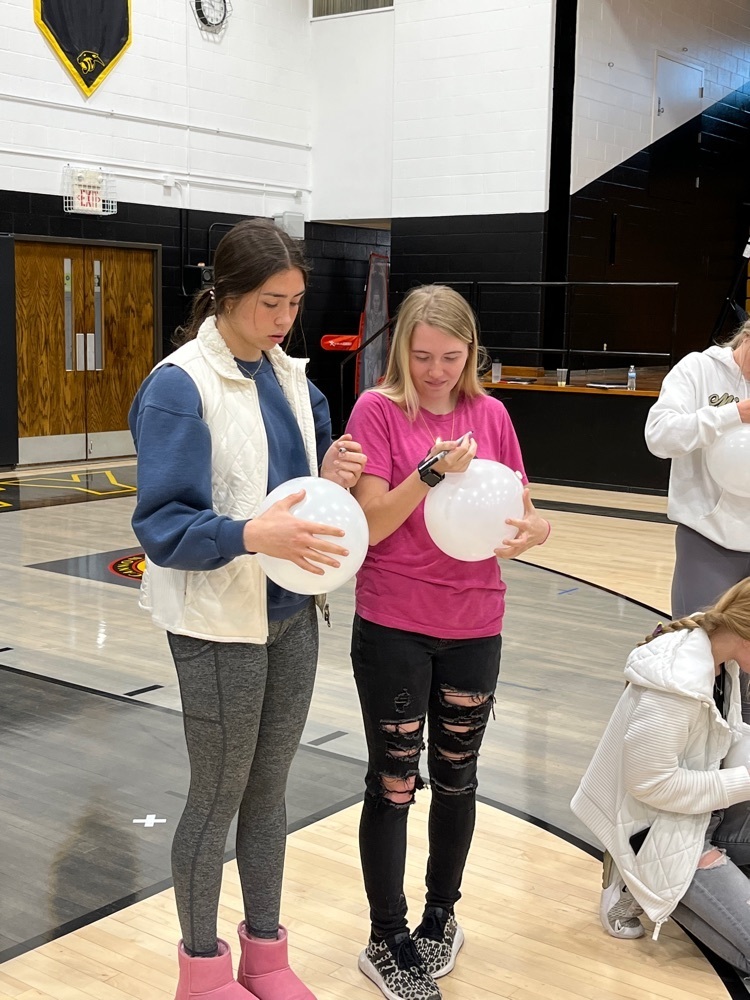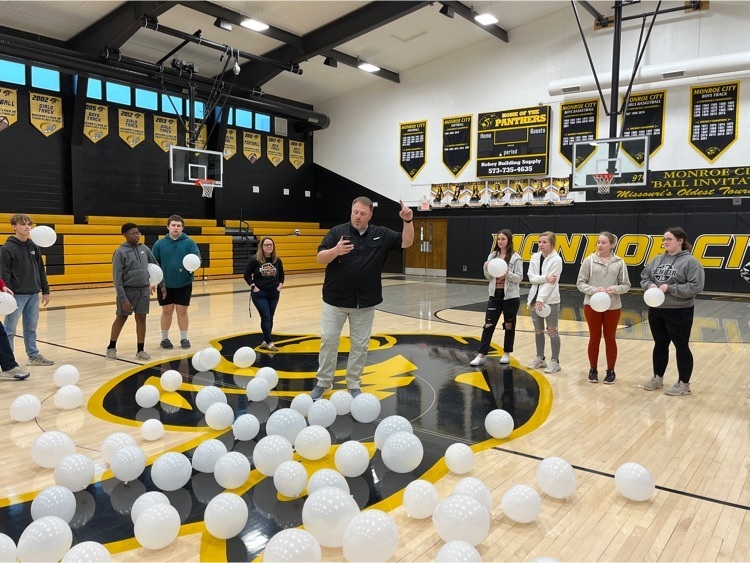 Updates 3/24/22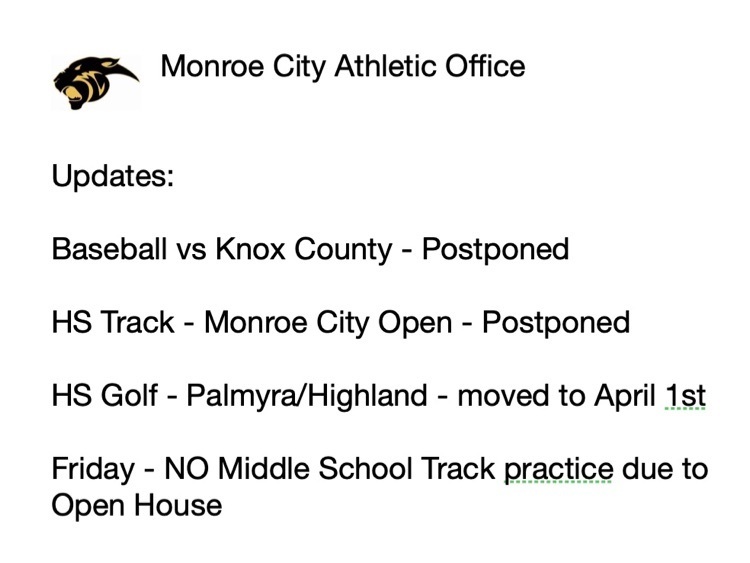 7th graders using Slinky's to demonstrate waves.
After talking with all schools - due to weather/temperatures for tomorrow, the decision has been made to postpone the Monroe City Open meet for 3/24/22
Congrats to Joshua Talton on receiving MBCA Class 3 All-State Honors. Josh was also recognized as Co-Class 3 Player of the Year Congrats Josh!!! #MCPRIDE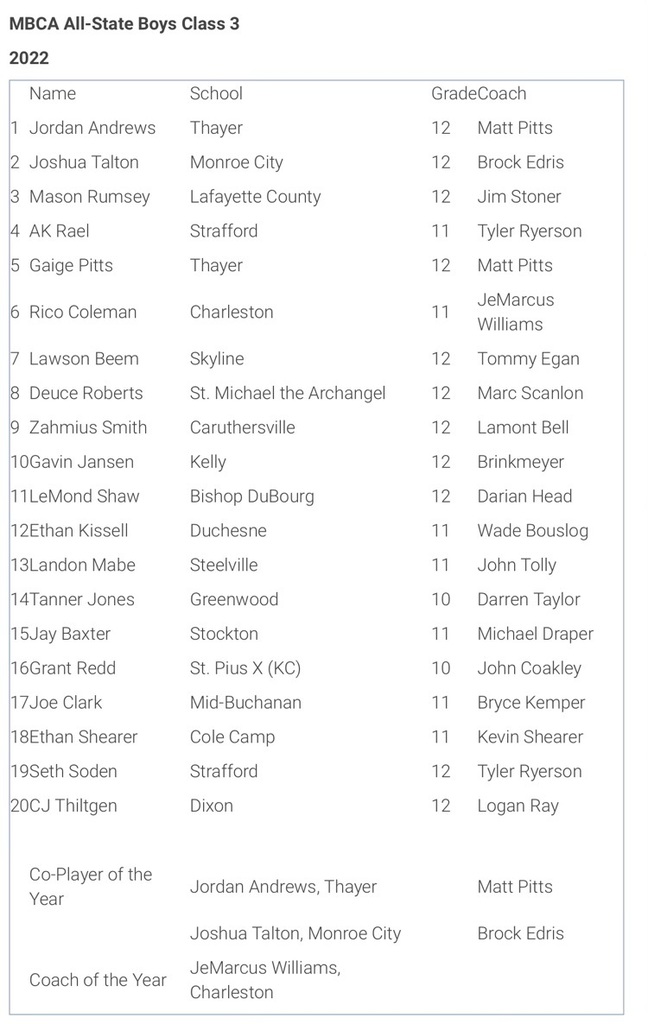 The Monroe City Middle School Open track meet has been cancelled for today due to forecast this evening.
Reminder: Tonight from 6-7:30 PM the "First Impact" presentation for parents/guardians will be in the middle school auditorium: The Objectives of the First Impact Program are to increase • Awareness of teen driving risks • Understanding of Missouri's GDL law • GDL monitoring and enforcement at home • Importance of being a positive role model
3/22/22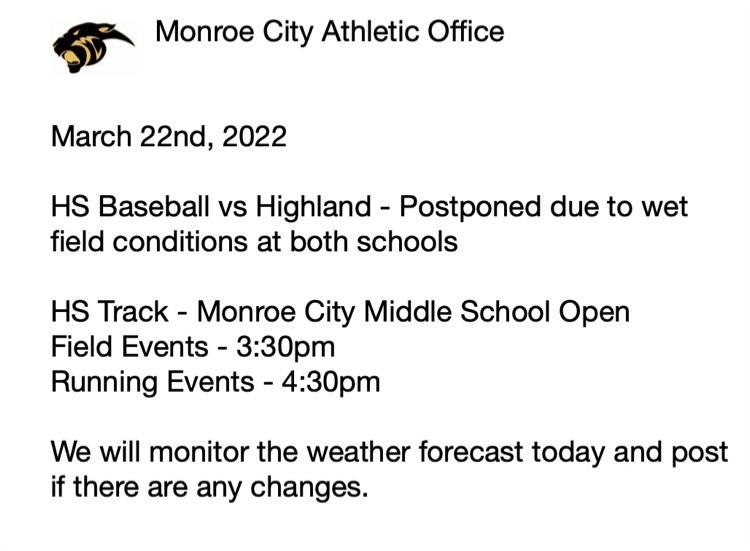 4th Quarter Book Club Info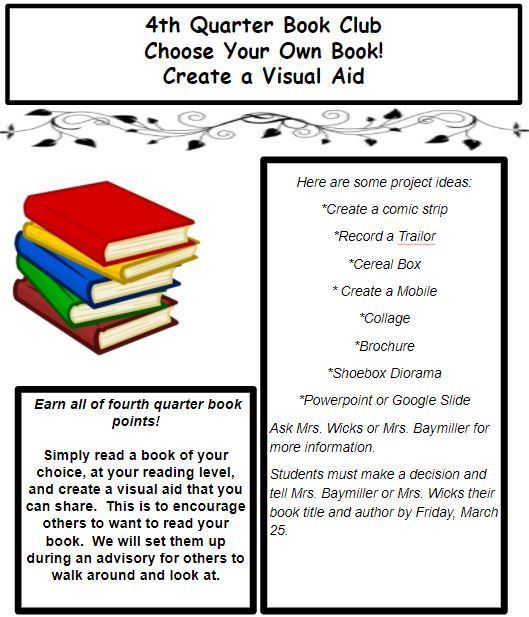 3/21/22 Today's Schedule Updated….No Baseball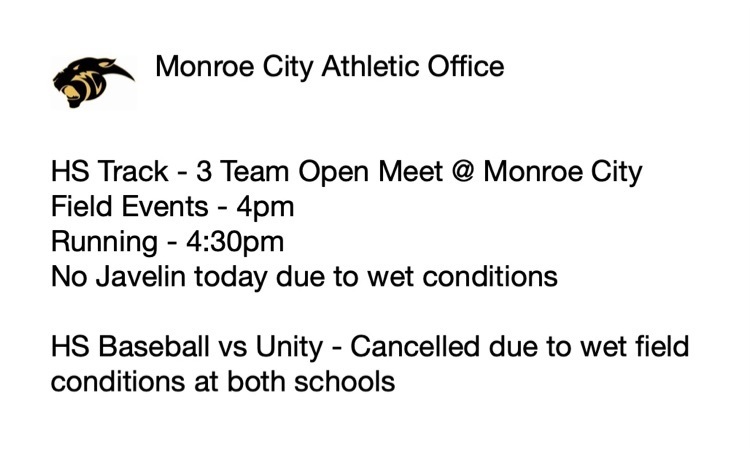 Upcoming Calendar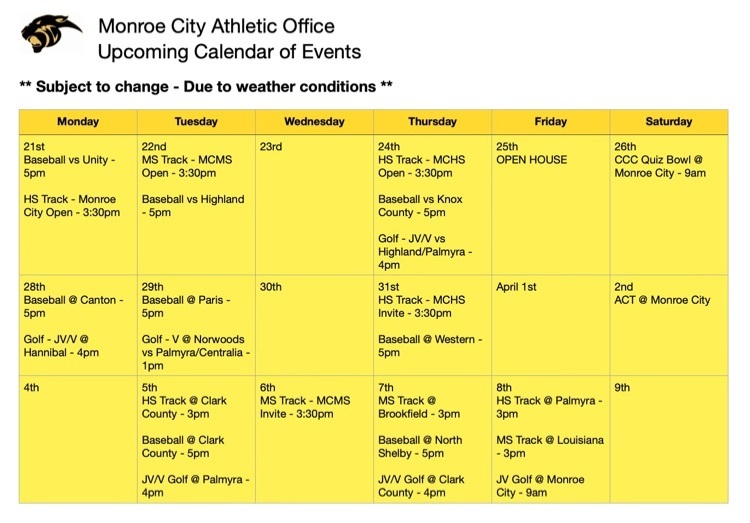 Today the high school band and choir performed at the MSHSAA State Large Ensemble Contest, earning Outstanding Silver ratings! #MCPRIDE

Parents As Teachers March Group Connection: Families with children ranging from birth - age 5 are welcome to attend!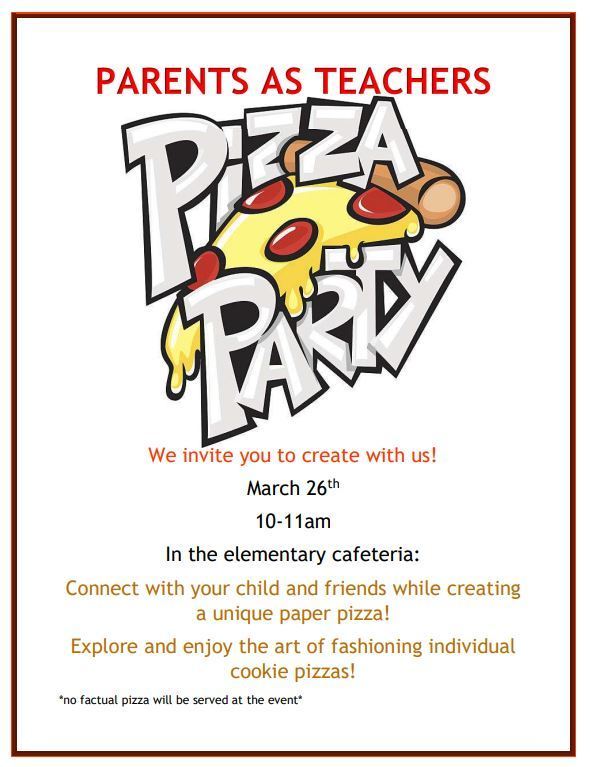 Brady French, Kiera Nash and Nathan Dowell are doing a great job on their watercolor pieces in Mrs. Kendrick's class. #MCPRIDE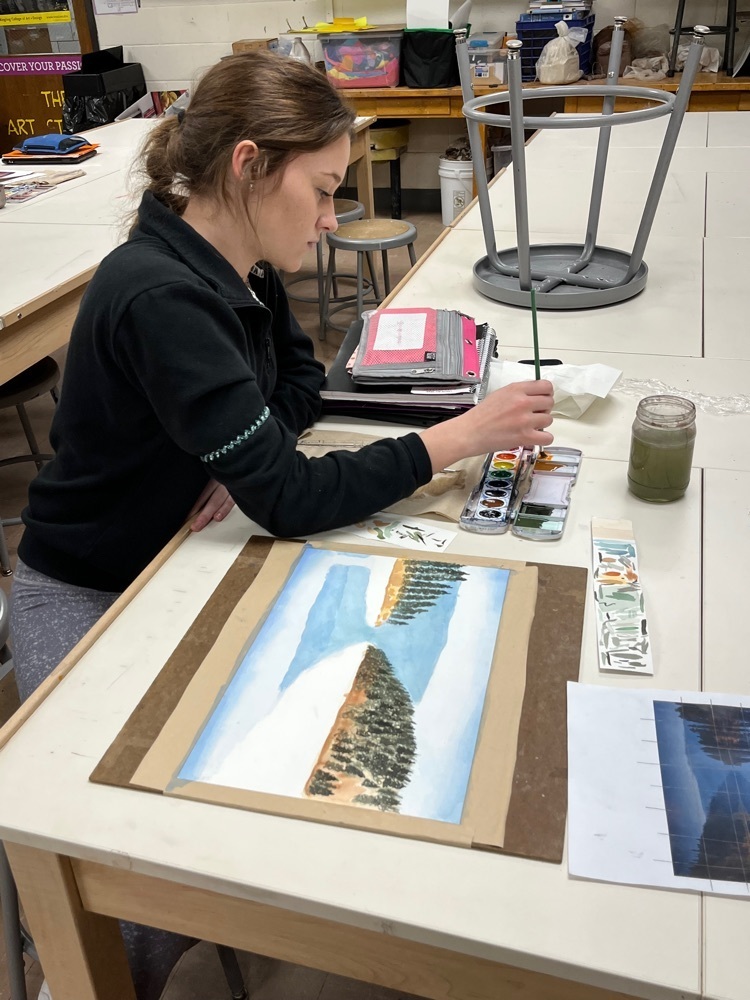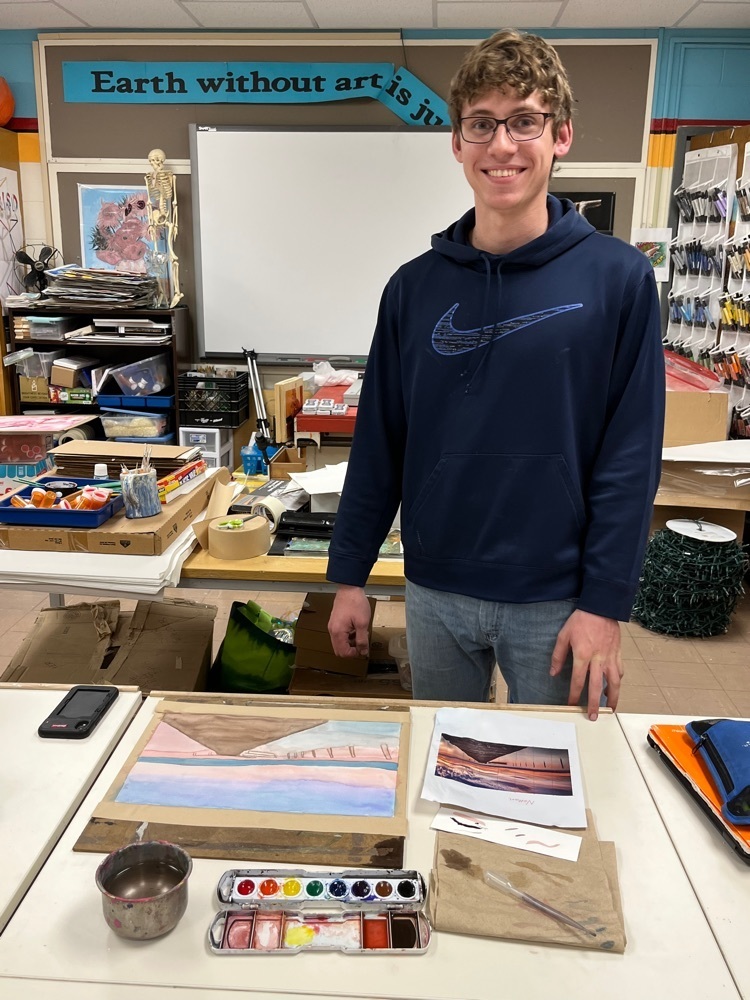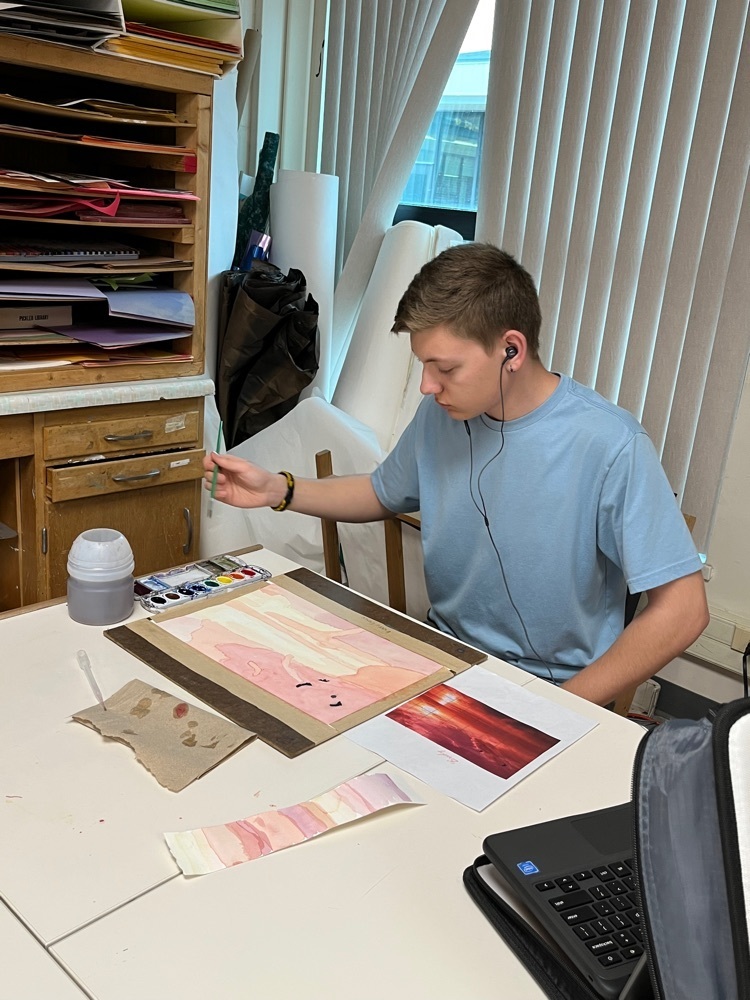 The high school staff recently learned about the BreakoutEDU digital platform to use with their students. To get the full experience they played a game to practice the 4C skills: critical thinking, collaboration, creativity, and communication. Mrs. Keller, Mrs. Loszewski, Mrs. Kendrick and Mrs. Weldon's team broke out the quickest!