9/23/22 Week 5 Monroe City @ Centralia
Varsity Softball: Monroe City falls at Brookfield 4-2.
JV Softball: Monroe City falls to Brookfield 2-1. Varsity action up next!! 🥎
Louisiana Softball Tournament Bracket 9/24/22
9/22/22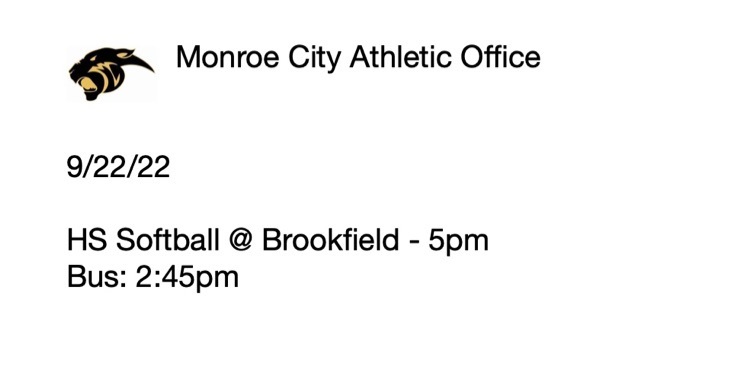 Monroe City competed today at the Salisbury Invitational at Salisbury Municipal Golf Course.  Kyndal Benson led Monroe City w/ a 27th place finish with a 114.  Ava Potterfield shot a 115 to finish T-28th.  Anna Lemongelli finished T36 with a 121.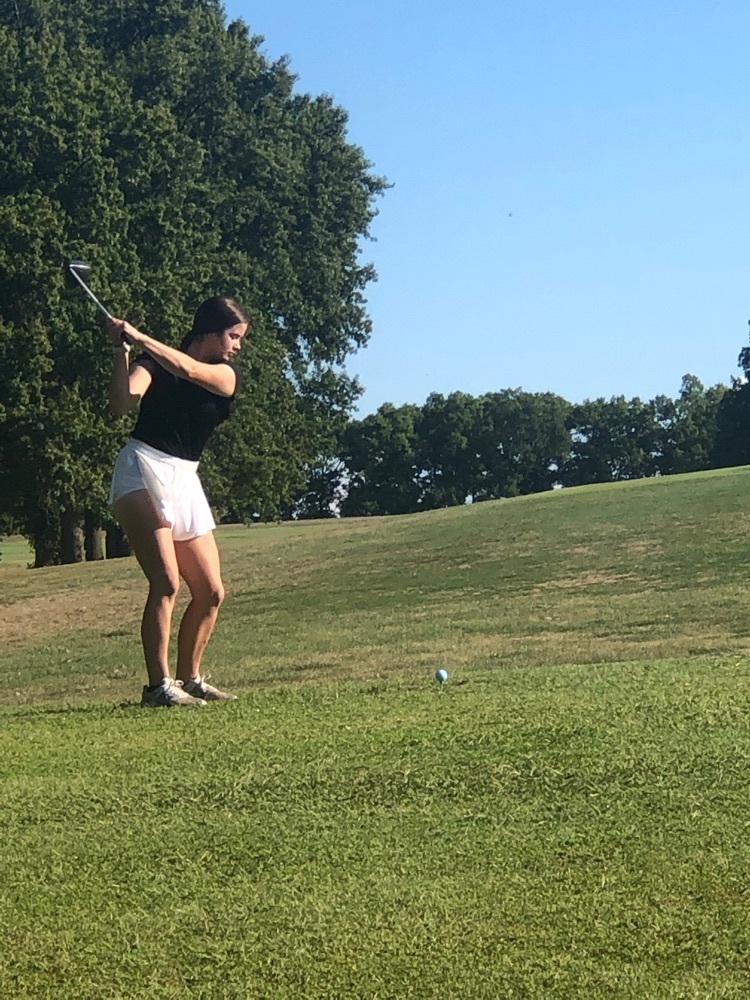 Today 28 students grades 9-12 attended the Build My Future event at the Macon Fairgrounds. Students were able to participate in a day of hands on exhibits such as architecture, construction, heavy equipment operation, welding and much more!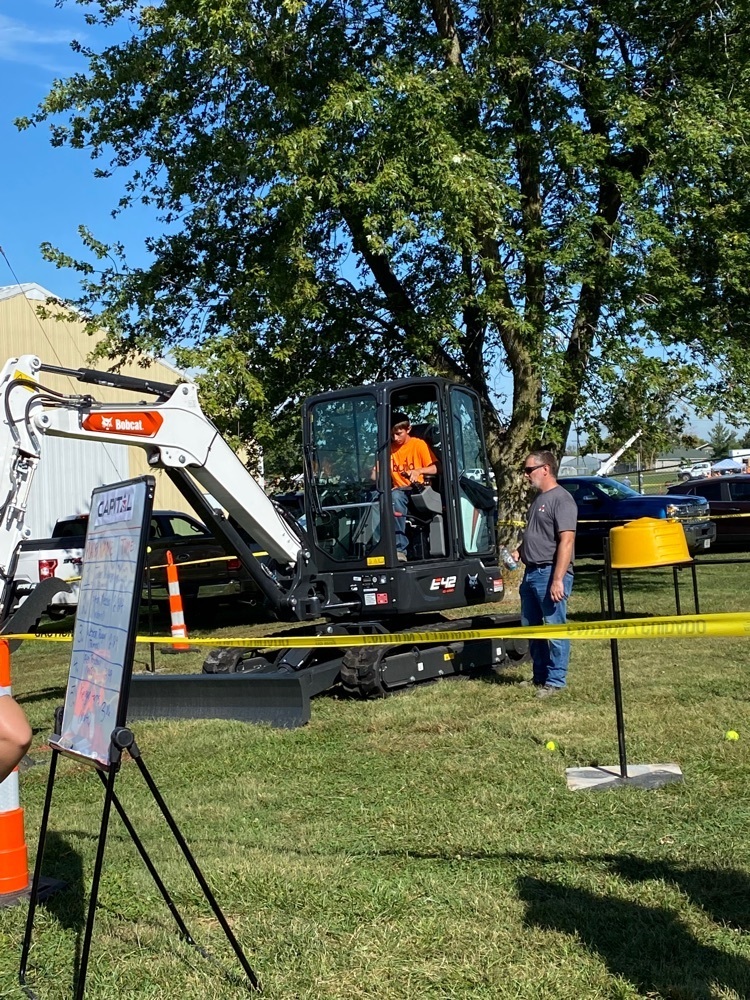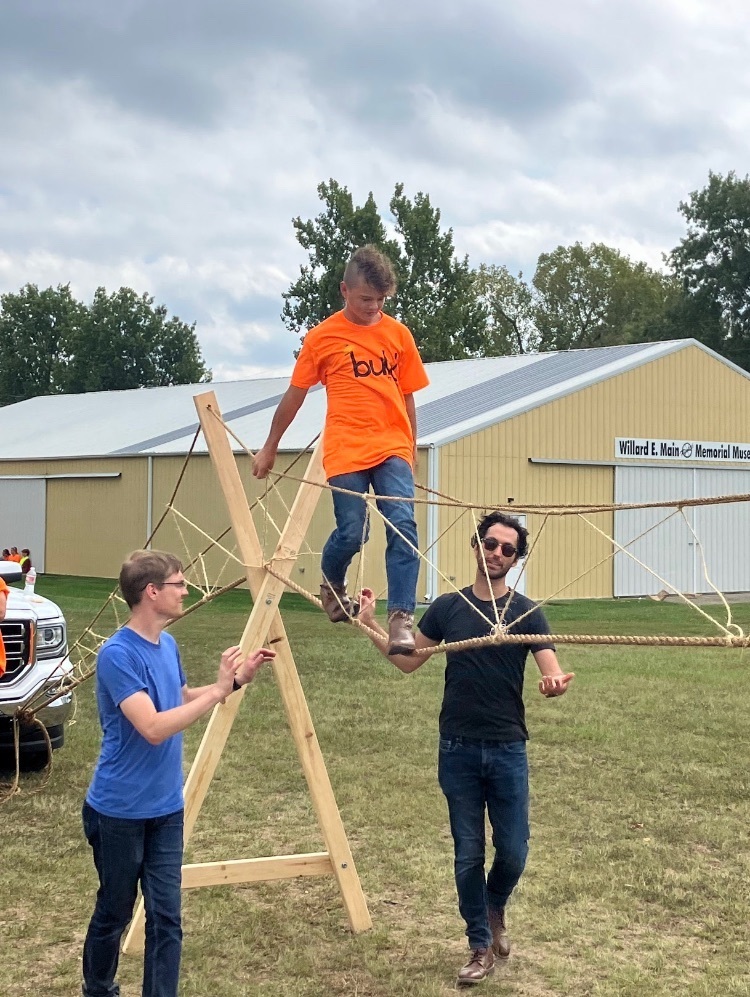 All week the 3rd and 4th grade classes have been studying weathering and erosion. Today the classes had their STEM activity. They used water and a toothpick to erode and weather a cookie (their "rock"); they drew their observations onto their papers. The students had so much fun today!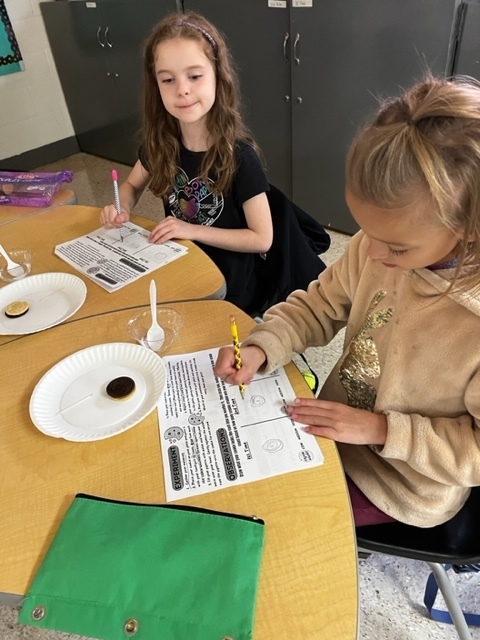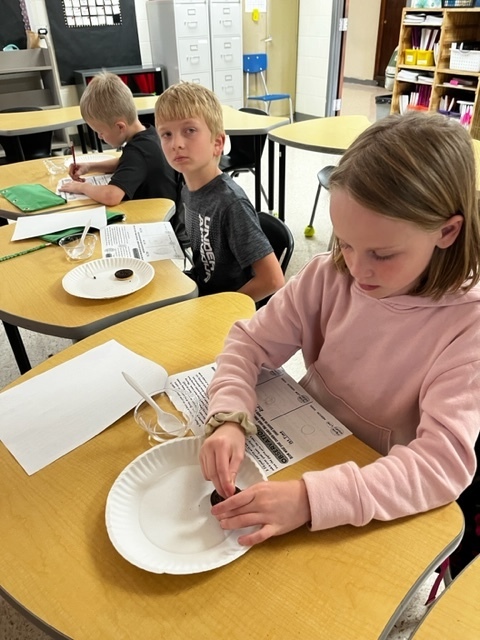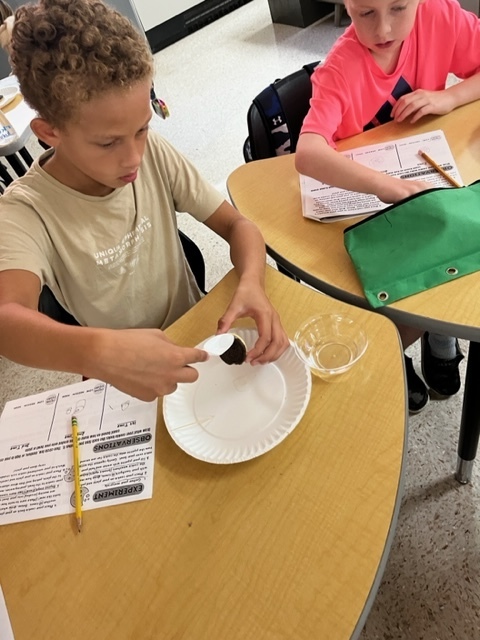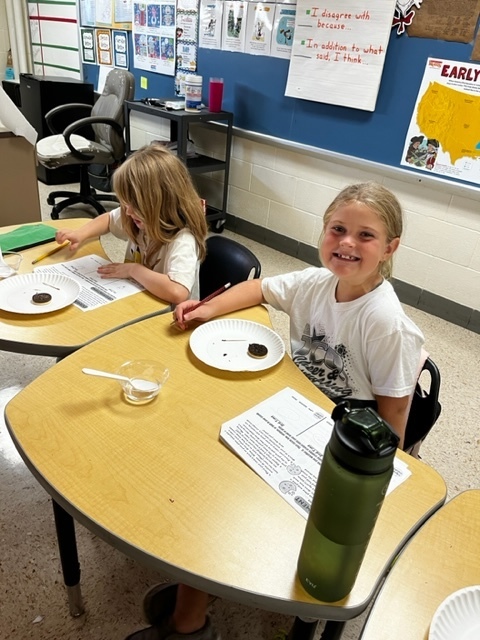 Reminder to students. All students will have the opportunity to attend and will be dismissed by intercom during their time slot.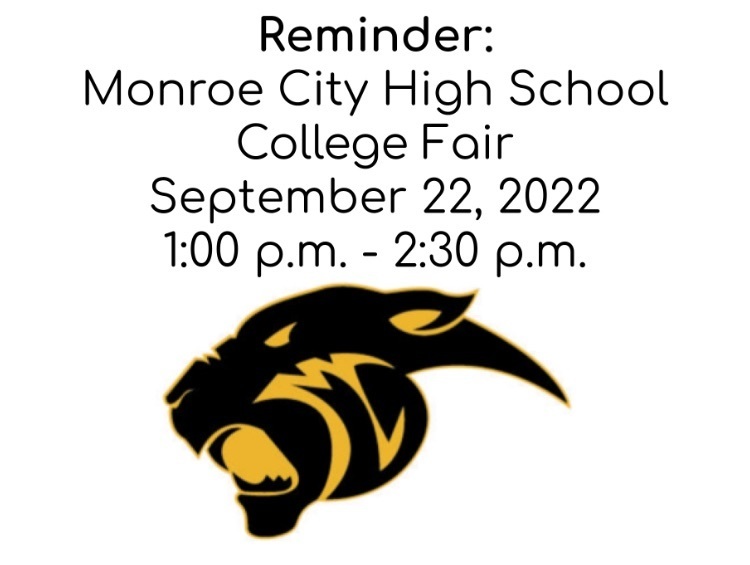 2022-2023 Big Truck Night!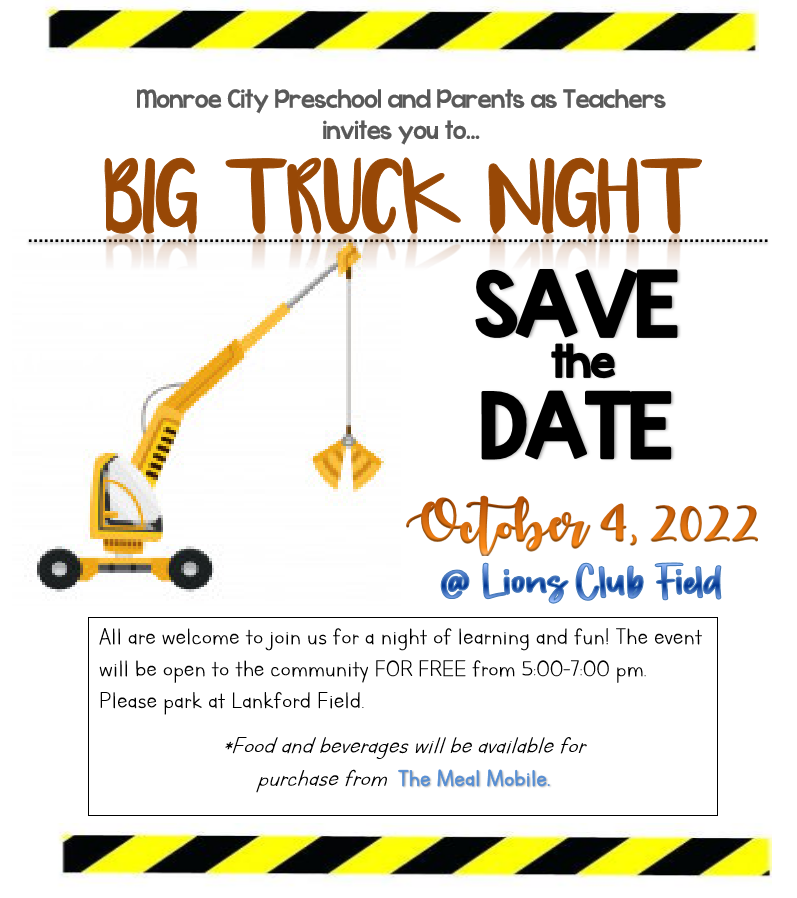 9/21/22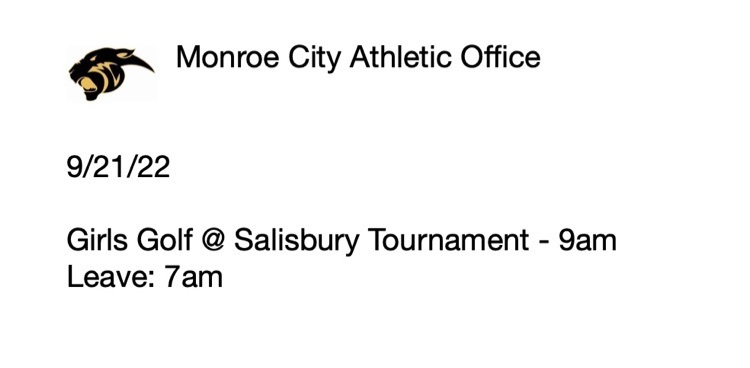 MCMS Football falls to South Shelby 22-0.
Update: Due to temperatures this afternoon tonight's Middle School Football game at South Shelby will now begin at 7pm. Bus will now leave at 5:45pm.
9/20/22
Varsity softball lose to Centralia 10-3.
JV Football: Monroe City falls to South Shelby 20-6
JV softball over Centralia 10-6 #mcpride
Reminder: Middle School Football Practice today 3-4:30pm
9/19/22